Kirsty
Account Manager
Superpower
Finding humour in most things (even the boss's jokes)
Kryptonite
Wine and katsu curry, preferably at the same time and especially when someone else is paying!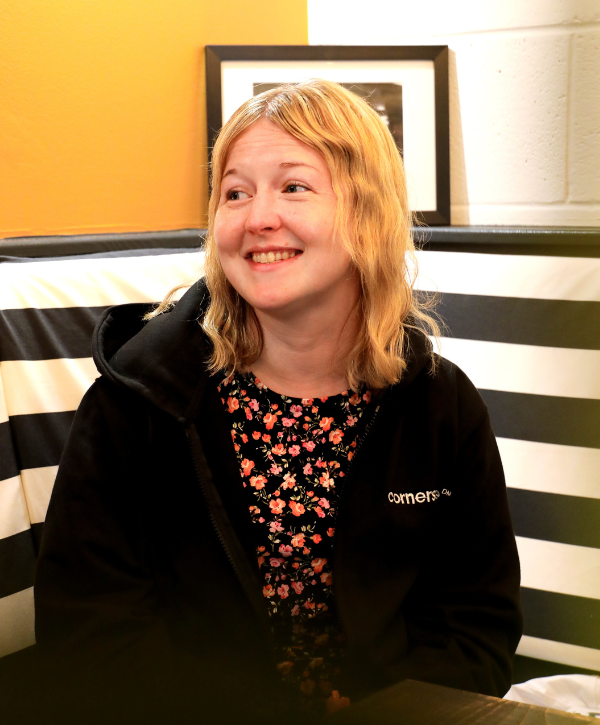 Account Manager Kirsty began her marketing career shortly after graduating with a BA (Hons) in media and journalism.
She reckons marketing provides just the right variety of copywriting, creativity, digital work, strategising and planning to keep her grey matter in tip-top shape without spontaneously combusting.
The majority of Kirsty's marketing career to date has been in the not-for-profit and leisure sectors. After spending five years as a marketing manager for Active Tameside, she decided to seek a new challenge in the agency world to further develop her skills on a wider range of industries, as well as helping other leisure trusts and socially responsible organisations to succeed.
WHY I DO IT
My role combines the two main things that I am passionate about and enjoy – marketing and leisure – and allows me to help those who help others.
I like the fact that marketing is constantly evolving, as is the leisure industry, because it enables me to continue to learn and develop new ideas (otherwise I'd get bored very quickly).
Transparency and authenticity are important to me – attributes which the whole Cornerstone team possess. We're a friendly, motivated, hard-working, and supportive bunch of people, who make coming to the office something to look forward to (no sarcasm intended).