PR agency based in Manchester
Specialists in creating highly effective PR communications and maintaining positive PR relationships.
Our PR team consists of former journalists; not only do we have a knack of establishing contacts and building PR relationships, we have a nose for a good story! Cornerstone has a PR team that has earned some phenomenal PR coverage and exposure for our clients across B2B and B2C settings.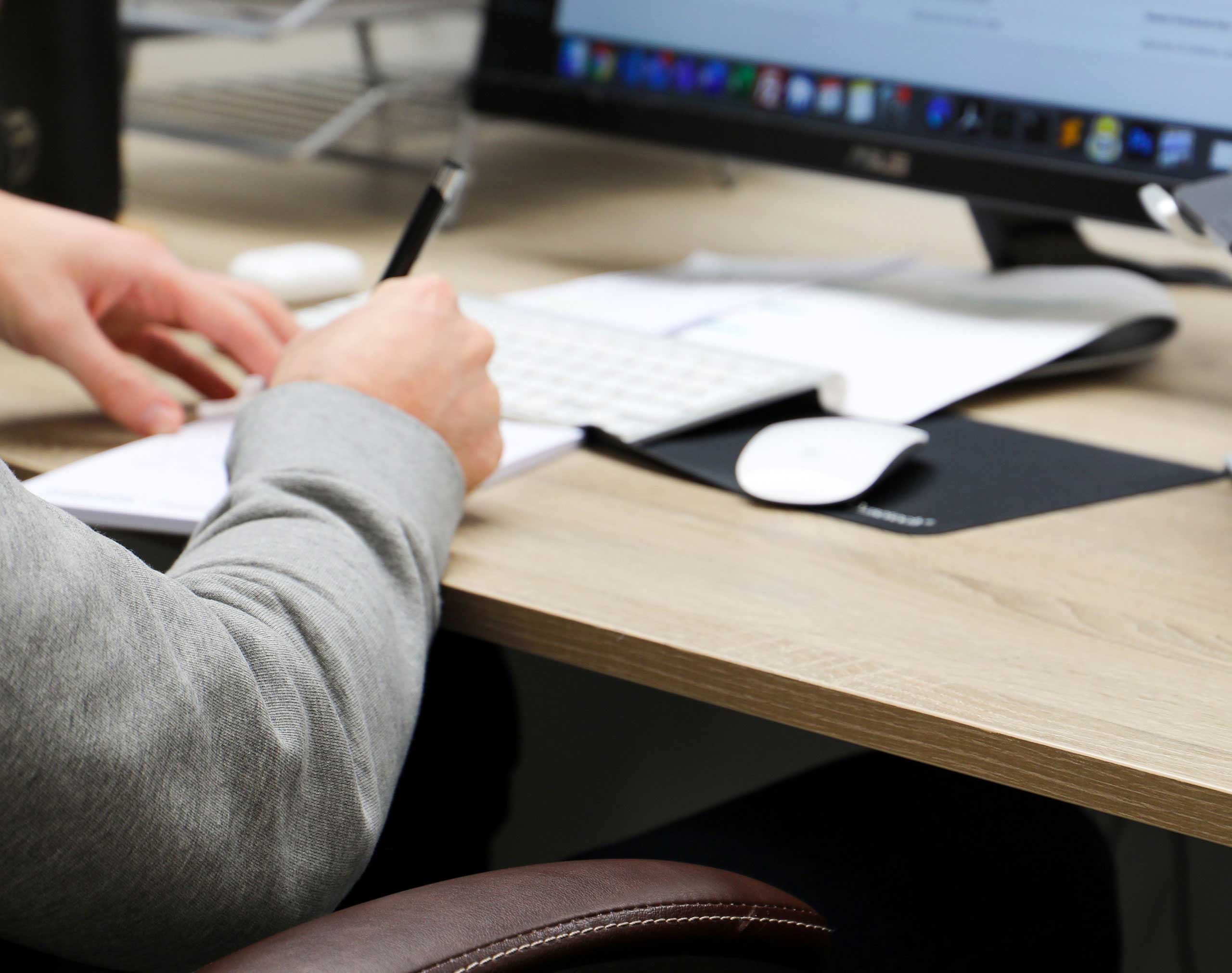 How we do it
Whatever you want to say, whoever you want to say it to, PR is a tried and tested way to amplify your messaging and communications. And it's constantly evolving.
We secure valuable coverage for our clients across trade, business and news media print, digital and TV coverage. This earned media aspect of PR is highly sought after and reaps rich audience reach and economic rewards.
But we don't just stick to the traditional methods at Cornerstone. Global brands have set the tone for increasingly creative methods of achieving exposure and coverage and we too seek and embrace these opportunities. Our PR experts are skilful storytellers who help make our clients the heroes of their own story.
We guarantee a collaborative approach
• PR planning
As a full-service agency, Cornerstone is ideally positioned to create the perfect PR campaign using a combination of communications strategies created by our PR, creative, digital and social media teams. After all, if you're going to invest in PR, you want it to be effective as well as cost-effective. That's why we have a plan for PR perfection and we'll make it work for you.
• Media management
With a combined 95 years of journalistic experience working in the UK's regional news media, our PR team offers in-depth insight, experience and expertise when it comes to media relations.
• Brand and reputation management
The value of a brand or business relies greatly on reputation alongside stakeholder and audience perception. Whether it's B2B or B2C, it's our job to ensure trust and high standards are at the forefront of those perceptions. If and when crisis management comes into play, we're a reliable, reactive and experienced source of advice for our clients.
• Influence and change PR
Good PR extends way beyond generating visibility and awareness. It is a powerful tool to persuade, provoke, influence and potentially change behaviour. Harnessing that power takes tactical skill, expertise and knowledge. It's not a quick fix but it ultimately reaps large rewards. Our strategies go over and above to implement creative ways to influence and change.
• Digital PR
Digital PR can help you get your message in front of the right audience at the right time. Our PR department of ex-journalists, content creators and media magicians will use their expertise together with that of our digital, creative and SEO teams to help you raise awareness of your brand, drive traffic to your website, or grow your following on social media, to name but a few.
• Internal PR
It's all happening in your business, so don't keep it a secret, tell those that matter the most – the people who work for you. Internal PR is not just about sharing news with your staff, it can help you support change, overcome challenges, instil brand values, educate, inform and achieve common goals.
• Earned PR
We all like something for nothing. That's what earned PR is all about – publicity for your business, brand or organisation that has been deemed worthy of coverage or comment by someone else.
It can amount to many column centimetres, re-tweets or shares that would cost you thousands of pounds if you had to pay for the equivalent coverage or exposure.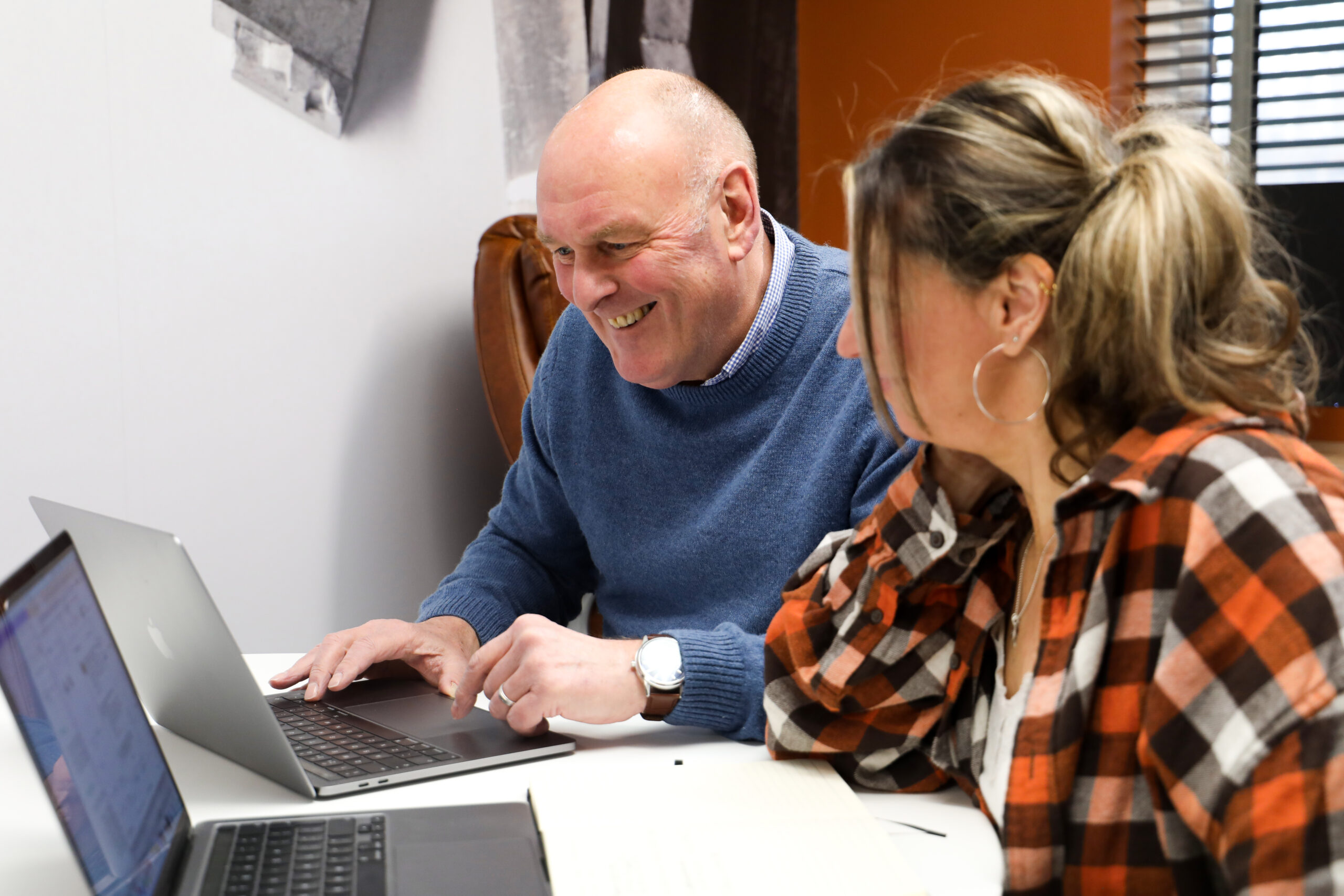 Research
We discuss a client's public profile, including any publicity activity carried out past or present. We research and analyse how wider awareness and deeper understanding of your organisation can be developed to serve your needs, reach your target audiences and improve your public profile against competitors.
Strategy
Based on our research we construct a detailed plan of action, generally recommending a 12-month strategy to give you the best results and maximise our carefully considered PR opportunities, regionally and nationally and across a network of mediums.
Plan, write, action!
We typically agree a month-by-month scheme of work. This usually includes task-specific discussions, interviews, writing and establishing imagery or video. We execute a plan to identify the appropriate channels and/or publications and either draw on our raft of existing contacts or begin to establish new relationships built to last.
Distribution
Once we have client approval, we set about contacting the regional and national outlets we've established. Our comms are created to captivate to enable excellent uptake and engagement and we use established media contacts to smooth the process.
Reporting
We provide regular PR reports and analyse to track the publicity gained and which routes and methods are gaining the best traction. This ensures we continue to hit the mark and allows us to focus on the best channels and even better outcomes.