Earned media PR services
Earned media is the best PR you can achieve. That's a line from a blogger, and the fact we're now quoting it here means they've earned themselves some coverage from someone else.
In a nutshell, that's what earned PR is all about. It's publicity, as in any publicity is good publicity.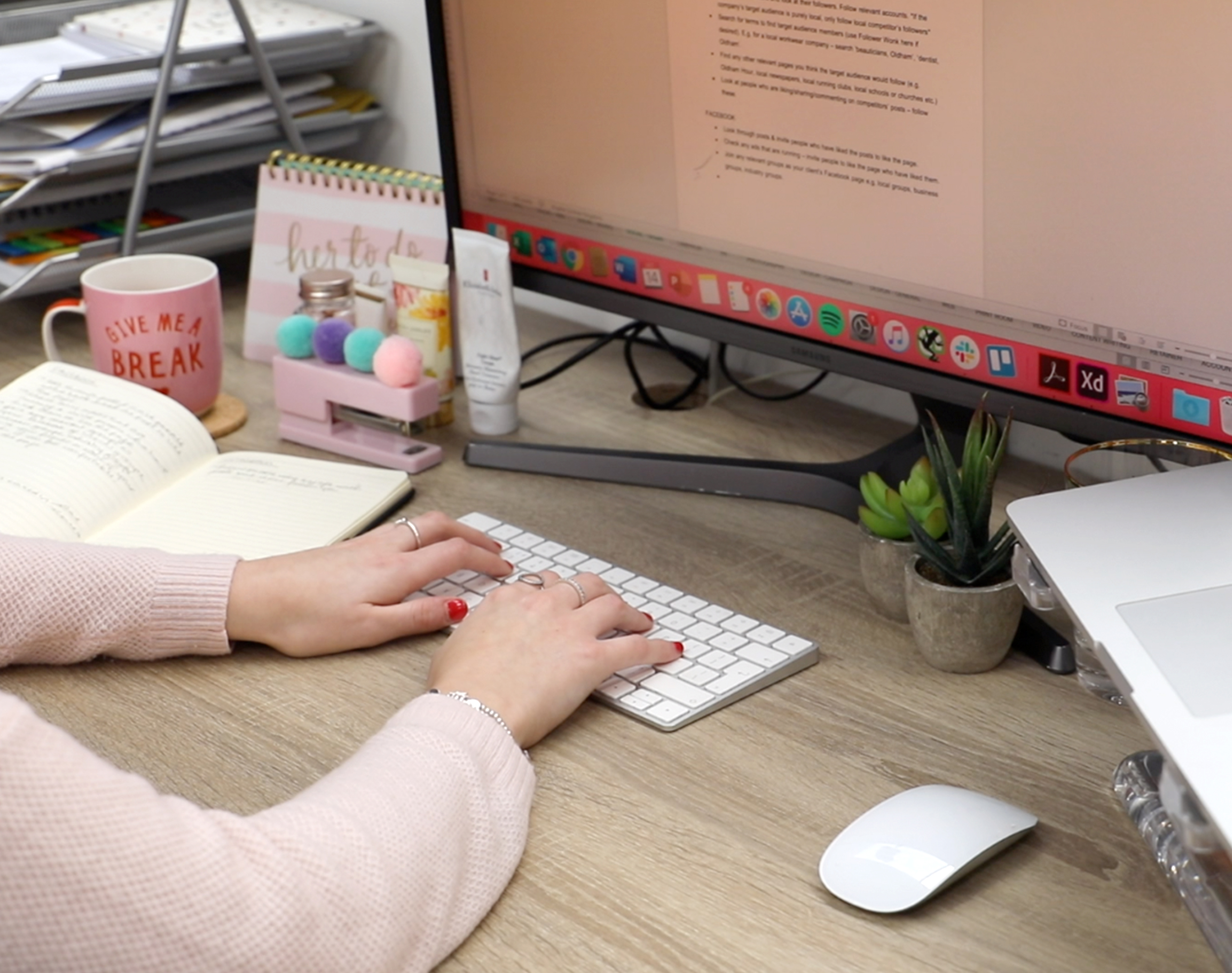 If a third party writes or broadcasts about your business, brand or organisation, that information is reaching an audience for free and sometimes that publicity could we worth thousands of pounds.
While widespread publicity sometimes happens by accident – going viral as it's known – on most occasions it's about having the knack to spot the opportunities for earned PR in the first place, and that's where we come in.
Our seasoned PR professionals have a nose for news and can spot the opportunities for earned media on your behalf, creating a strategy that will make the most of those opportunities.
For example, a client might mention something in passing, such as an employee winning an award, and the next thing you know we've turned that into news and they're featured in their sector's trade press, as well as local and regional media.
That's probably the simplest example – but it's not just about a story in the press. There are many other ways of achieving earned PR and we'll work with you to maximise your opportunities.
How and where can you earn PR?
Print and digital media
Newspapers, magazines, TV, radio, trade press and social media are the most obvious channels that spring to mind. Most print publications have a web presence these days too, so content can feature in print and online.
Our extensive knowledge and expertise mean we can help develop strategies and content that will increase your chances of earned PR. We can reach out to journalists and influencers, position you as an expert who can provide comment and thought-leadership.
Blogs are a source of earned PR too, either because a blogger picks up on your content, or because your own blog is deemed newsworthy in the eyes of someone else.
The bottom line on all of this is it helps if what you're doing is newsworthy. There's always something newsworthy happening in a company or organisation, even if you don't always realise its news value. By working with our PR and account management teams, we can unearth these opportunities. And thanks to our PR planning expertise, we'll create a strategy to exploit the opportunities weeks, sometimes months, in advance.
Social media – the new word-of-mouth
Let's not forget that PR is a strategy to increase awareness of your business, brand or organisation as well as boost its reputation.
The growth of the internet and social media has presented many new ways of securing earned PR.
Word-of-mouth is much more than a water cooler conversation these days. For example, a mention on any social media platform praising your business, brand or organisation is positive publicity. If it's then shared, it has become word-of-mouth and suddenly that post is promoting your brand.
We can work with you to identify and share content that your target audience and customers will find valuable.
Don't forget though, social media can bite you back if the publicity's not so great – earned PR that you'd rather not earn. We can use our expertise to help you with damage limitation strategies. We might even be able to turn a negative into positive, so talk to us.
How does your earned PR measure up?
As we've said, earned PR could equate to thousands of pounds if you'd had to pay for that publicity.
Not surprisingly, you'll want to know the benefit of what you've achieved.
We'll set some metrics to help you see what you've earned; tracking things like what you would have paid for the equivalent amount of space your coverage has filled in a newspaper, magazine or trade publication, the audiences you've reached online, the specific number of social media mentions you've had, the number of backlinks you've gained etc.
Measuring what you've earned and how you've earned it will help us to create and define your PR strategy to earn even more.
Go on, get in touch. You've earned it!