Paid social agency based in Manchester
Social media marketing is an evolving journey in a very competitive arena. Creating paid social strategies and compelling content can be a time-consuming activity, so leave it to our experts to boost quality content to give it more longevity for a wider audience, thus increasing engagement and following. Whether it's ads for Facebook, Google, or LinkedIn, or content for emerging platforms, see how we can help you.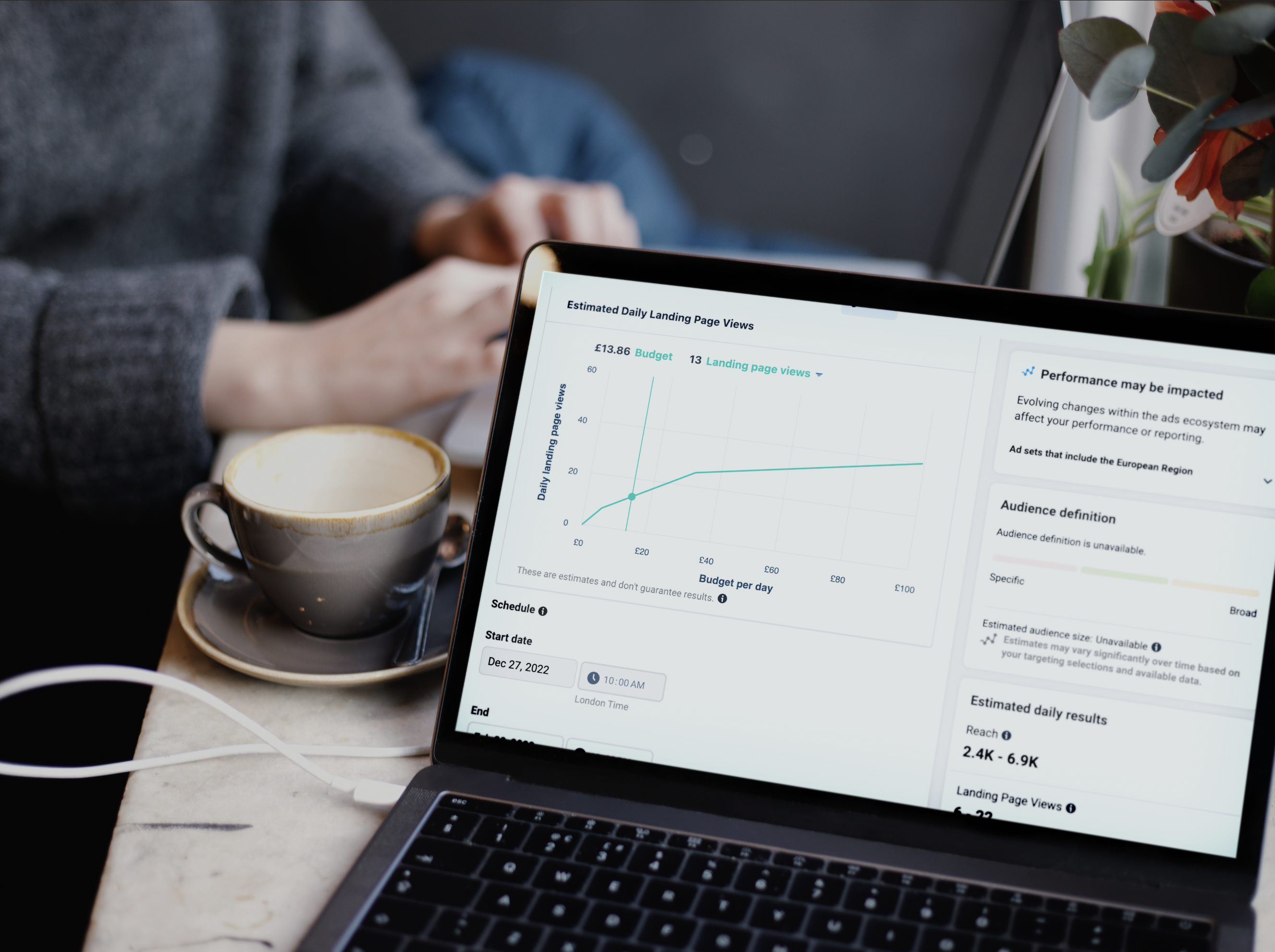 How we do it
Paid social works in a very similar way to pay-per-click (PPC). We use paid social strategies alongside a client's wider social tactics – including organic social – to boost visibility and engagement. This includes a combination of advertising campaigns and the tactical amplification of organic posts to boost the reach of their content.
This allows us to capture more of a client's audience, quicker. Paid social is a competitive arena and clients rarely have time to be producing bespoke content for multiple platforms daily, which is the key to social success. We can, therefore, use paid social strategies to boost quality content to give it more longevity for a wider audience, thus increasing engagement and following.
Our approach to paid social
Our approach to paid social begins with devising a plan that generates the best results based on the following:
Channel recommendations.
Audience research and planning.
Budget and scheduling recommendations.
Creative and copy outlook.
Alignment with an organic social strategy and wider commercial objectives.
It's important to consider paid social in a wider strategy not only because it's one of the least expensive forms of advertising, from a digital and traditional perspective, but also because it allows you to hyper-target your content to the right audience.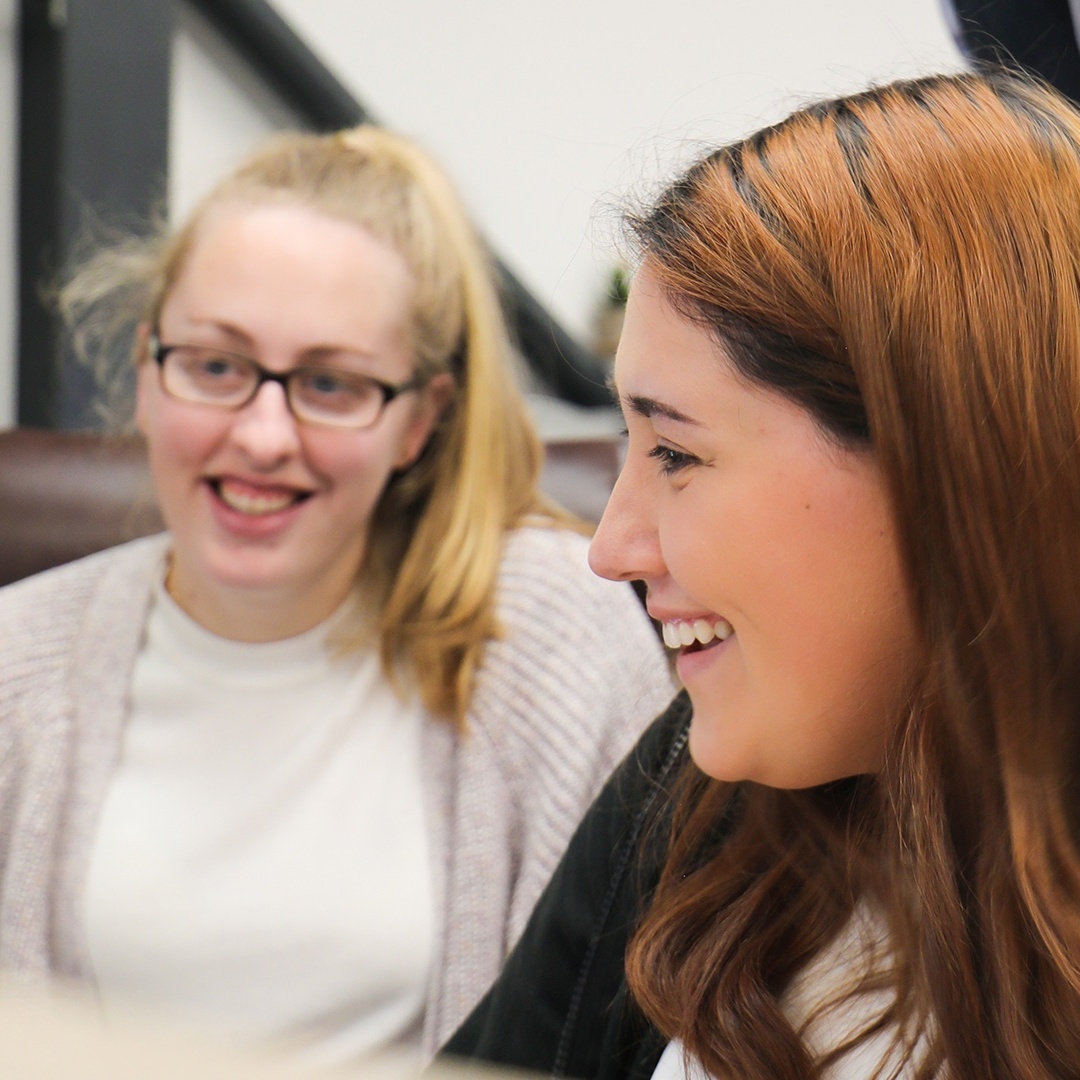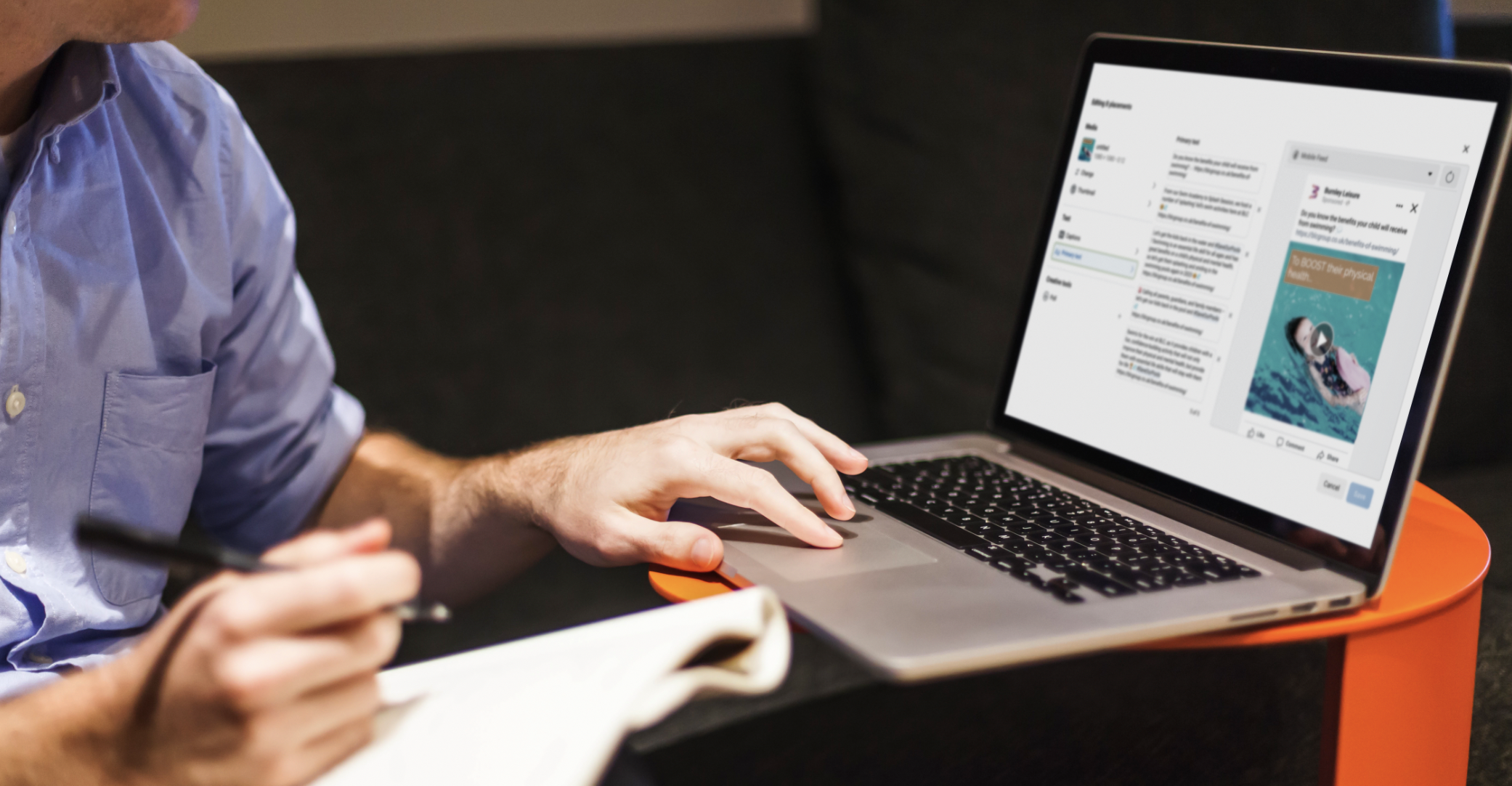 What we can do for you
You name it, our digital team can do it. And as a full-service marketing agency, we have all the tools – expertise and creativity within marketing strategy, design, digital marketing and PR – to meet all your paid social marketing requirements – from strategy and planning to copywriting, through to design and implementation.
We can create:
Facebook / Meta Network advertisements – this includes Instagram reel ads, feed and story ads on Instagram and Facebook, plus ads on millions of apps and websites owned by Facebook parent company, Meta.
Google Network advertisements – this includes search ads (text ads at the top of a Search Engine Returns Page (SERP), display ads (image ads displayed on Google partner sites), YouTube and video ads, and shopping ads.
LinkedIn advertisements – seen as beneficial for lead generation, but also good for raising brand visibility to highly targeted audiences.
We can also create ads for Twitter, Bing, Amazon, Reddit, TikTok, Pinterest and Snapchat.
What is paid social?
Paid social refers to advertisements or sponsored posts that businesses and organisations pay a social network to display to audiences beyond their followers. Cost-per-click (CPC) is one of the most common methods of charging for this type of promotion.
That's not to say there's no place for organic (unpaid-for) social media. The two can work together in perfect harmony to simultaneously engage with, and nurture, online followers while extending the reach of your brand to a broader audience.
It's prudent at this juncture, to add pay-per-click (PPC) internet marketing – in which advertisers pay a fee each time one of their advertisements is clicked – to this melting pot of social media opportunity. Simply put, PPC advertisers are only paying for the advertising that is actually clicked on.
Why is paid social important?
With billions of people on social media globally, including 57.6 million in the UK, understanding how to market on various social platforms has become an integral part of everyday business success.
The reach of organic social posts is in decline, yes really, so paid social enables businesses and organisations to break through algorithms and connect with audiences that are unlikely to discover them otherwise. In addition, paid social campaigns can reinforce the values and messaging that you release through your organic social.
Online shopping has almost quadrupled in the last 10 years. Figures from the Retail Sales Index reveal that internet sales as a percentage ratio of total retail sales have increased from 8.3% in August 2021 to 24.2% in August 2022. At the time of writing, the peak was almost 33% in November 2021.
Paid social can tap in to the customers that you want to reach. According to research carried out by American business magazine Forbes, two-thirds of shoppers do some shopping on social media, meaning the majority of your audience could be receptive to your promotional messages.
Get in touch
A Google Network campaign for an NHS client made 19 million impressions, while we regularly run successful Facebook Network and Google Network campaigns that meet or exceed KPIs for a host of leisure clients. Other campaigns for a pharmaceutical client captured diverse audiences, and we've used Google search ads to drive traffic the website of a new company in the motor industry. Get in touch to see how we could help you.