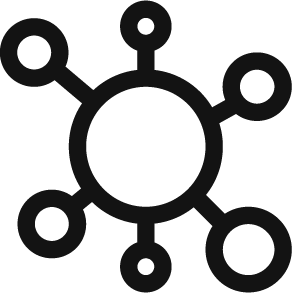 Life sciences and biotech
A common misconception is that marketing is mainly for sectors such as fashion, retail, food and other such like businesses. Not so.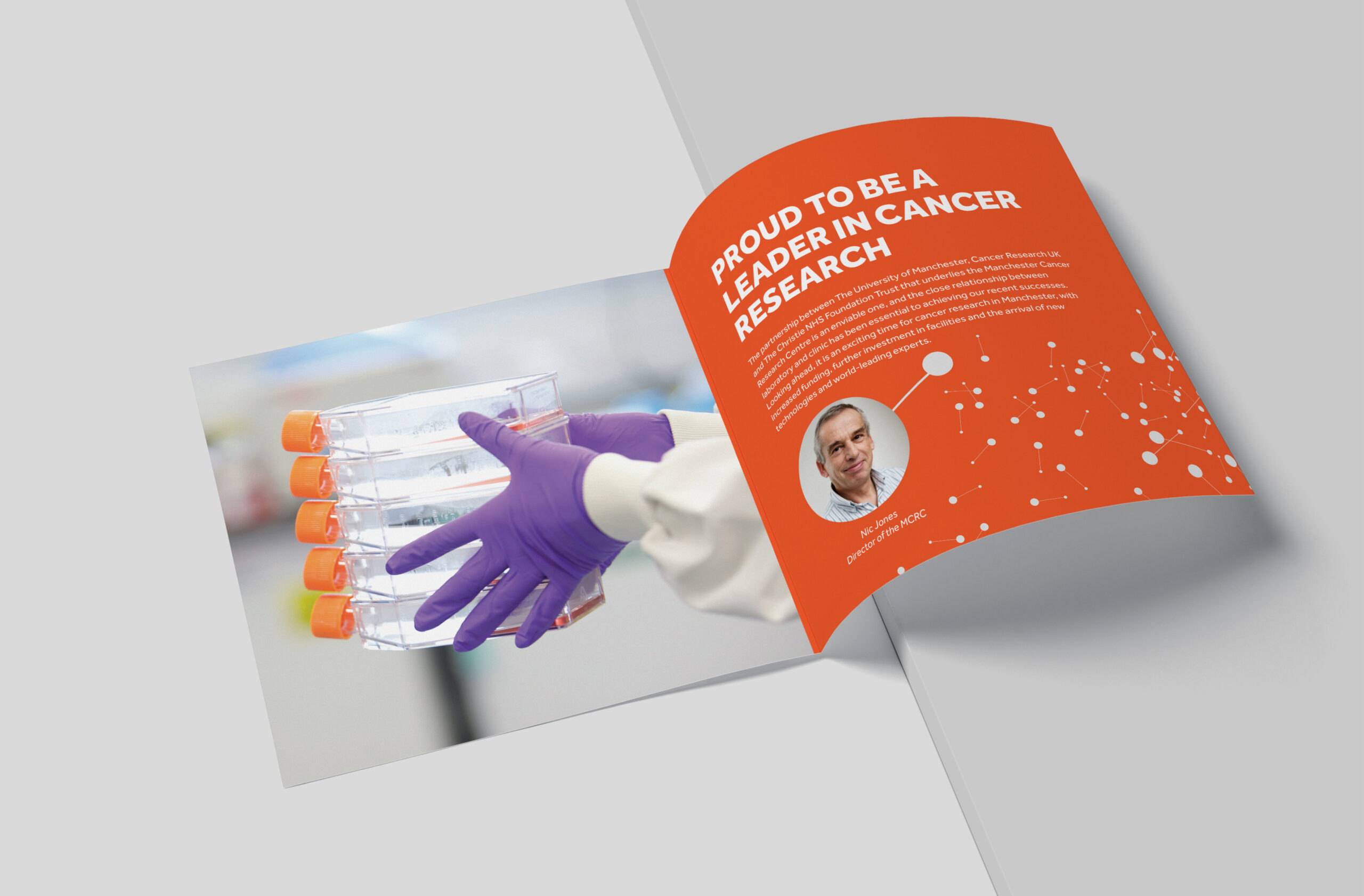 Organisations operating in specialist sectors such as life sciences and biotech need a marketing toolkit just as much as a food or fashion retailer.
Marketing is crucial in helping a life science or biotech business grow, and as a full-service marketing agency we can guide you through the many different areas of marketing that will benefit your organisation, from creating your life sciences / biotech marketing strategy, through to practical, results-driven aspects such as inbound marketing and content creation, public relations, digital marketing, web development and more.
Marketing, advertising and PR are particularly valuable tools across the life sciences and biotech sector, especially digital marketing, which has become one of the best ways to connect with scientists, researchers, healthcare practitioners, and investors.
Making the most of your marketing strategy.
Before we define any strategy, it's important your organisation knows who and what it is, and that's where our work on mission and vision statements will be crucial. Mission statements convey your purpose, while a vision statement shares your goals – and both are fundamental pillars of your strategy.
Once we've defined your marketing strategy and set a budget, how do we make the most of it? There are numerous internal and external factors that can influence how you decide to invest, and we'll help you distil your key considerations.
Different strategies are appropriate for different goals. For example, the best choices may depend on whether you want to increase brand awareness, generate leads, or nurture leads into customers – or even all three.
And if you are looking to nurture leads into customers, then you'll need an agency that knows all about the guidelines regulating such activity.
Cornerstone is an associate member of PAGB (Proprietary Association of Great Britain), the consumer healthcare association, representing the manufacturers of branded over the counter (OTC) medicines, self-care medical devices and food supplements in the UK.
These are medicines, including traditional herbal remedies, self-care medical devices and food supplements that can be sold at pharmacies, or retail outlets such as supermarkets and convenience stores, without a prescription.
We ensure all of our clients' advertising is approved by PAGB to guarantee it is responsible and not misleading, maintaining a fair and positive regulatory environment that encourages product innovation, and promoting the contribution that self-medication can make to people's health at no cost to the NHS.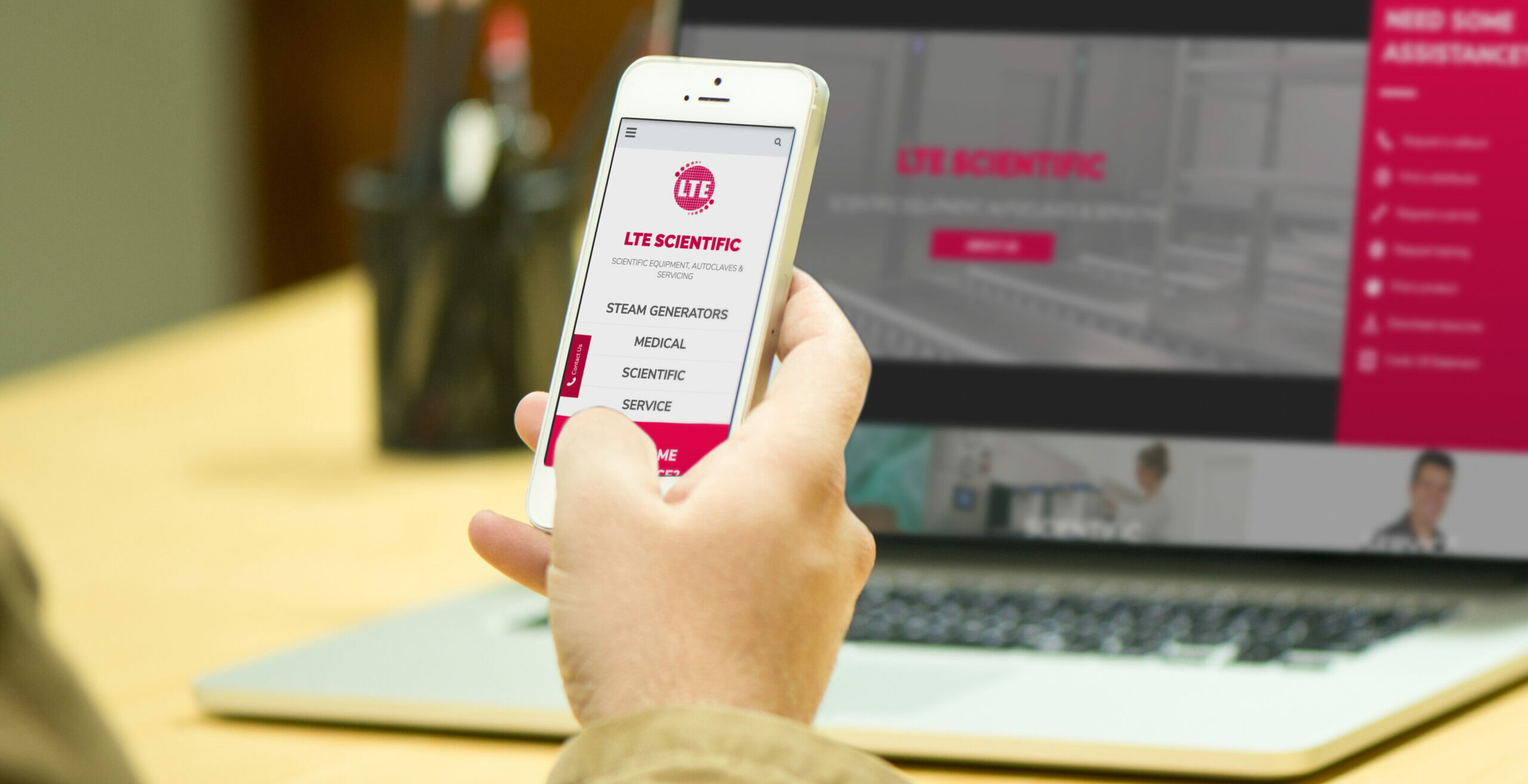 Helping you grow brand awareness.
We recognise that a strong, clear communications strategy will elevate recognition of your organisation, particularly when your content is clear, consistent and effectively delivered, helping you to achieve your goals for how you want people to perceive of your company.
Although that statement applies to marketing for all life science and biotech organisations, it particularly applies to start-ups and small pharma businesses in the mergers and acquisition (M&A) arena.
If your organisation is in the business of research and development with the ultimate aim of attracting investment to achieve your mission and vision, we'll begin with:
Interviewing your executive team, stakeholders and sales team members.
Capturing goals and current investor gaps.
Understanding the short-term and long-term goals for your organisation.
Assessing the addressable market and channels through which prospects and investors discover you.
And our web development expertise means we can create a clear, intuitive website to accompany a polished social media presence as part of the brand awareness building process, all the time co-ordinating themes to your company's value proposition.
Get in touch.
We are a strategic partner to some of the UK's best-known healthcare and pharma brands alongside leading OTC medicine manufacturers and suppliers.
And we are no strangers to helping fledgling, and entrepreneurial, life science and biotech companies developing the medicines and therapies of the future as they seek investors and volunteer patients.
If you think we could provide the marketing tonic your organisation seeks, get in touch with us.