ChatBot Development Agency
Say hello to Cornerstone ChatBot
It's the new best friend of businesses and customers alike!

Let's get the ChatBot conversation started.
If you've ever required customer support over the last few years, chances are you've encountered a ChatBot.
They're now more responsive, smarter and can make a huge difference to the customer-facing side of your business. Advancements in technology mean ChatBots are also more personalised and useful than ever – particularly if it's been built by Cornerstone DM!
Sometimes called a 'conversational agent', ChatBots can be used for a wide variety of businesses across all sorts of sectors. They are exceptionally useful for answering quick queries, offering customers a helpful, instant response 24/7, 365 days-a-year – great for improving customer experience.
We've been building, training and launching ChatBots for some time now, particularly for leisure marketing.
We spend time delving into your business and customer requirements to build a highly intelligent, responsive platform which is regularly monitored and updated in line with growing need and performance.
Cornerstone's ChatBot offering
Marketed in the right way, it's simple to introduce your customers to a new ChatBot service that will become a natural part of your customer service journey and brand.
Our comprehensive process takes approximately 3 months and our ChatBots are fully customisable with avatars, language settings and branding. We also make sure it is GDPR compliant.
Our service spans concept to launch and includes:

Onboarding workshop
Time spent at your HQ to understand every aspect of your business and the queries and problems a ChatBot can solve.

Set-up and testing
Mapping out every possible user journey followed by rigorous testing by our digital marketing team.

Client testing
We'll provide you with a ChatBot staging site and challenge you to break it! Ask selected customers to have a go too.

Client training
We'll train you in everything you need to know and be there for any ongoing training needs.
Add a human touch where it's needed.
While ChatBot is fully automated, we can develop LiveChat into your service. We'll set up your ChatBot to answer customer questions as much as possible until it gets to a point where they can choose to start a live chat with a member of a customer service team. 
Ask us for more details.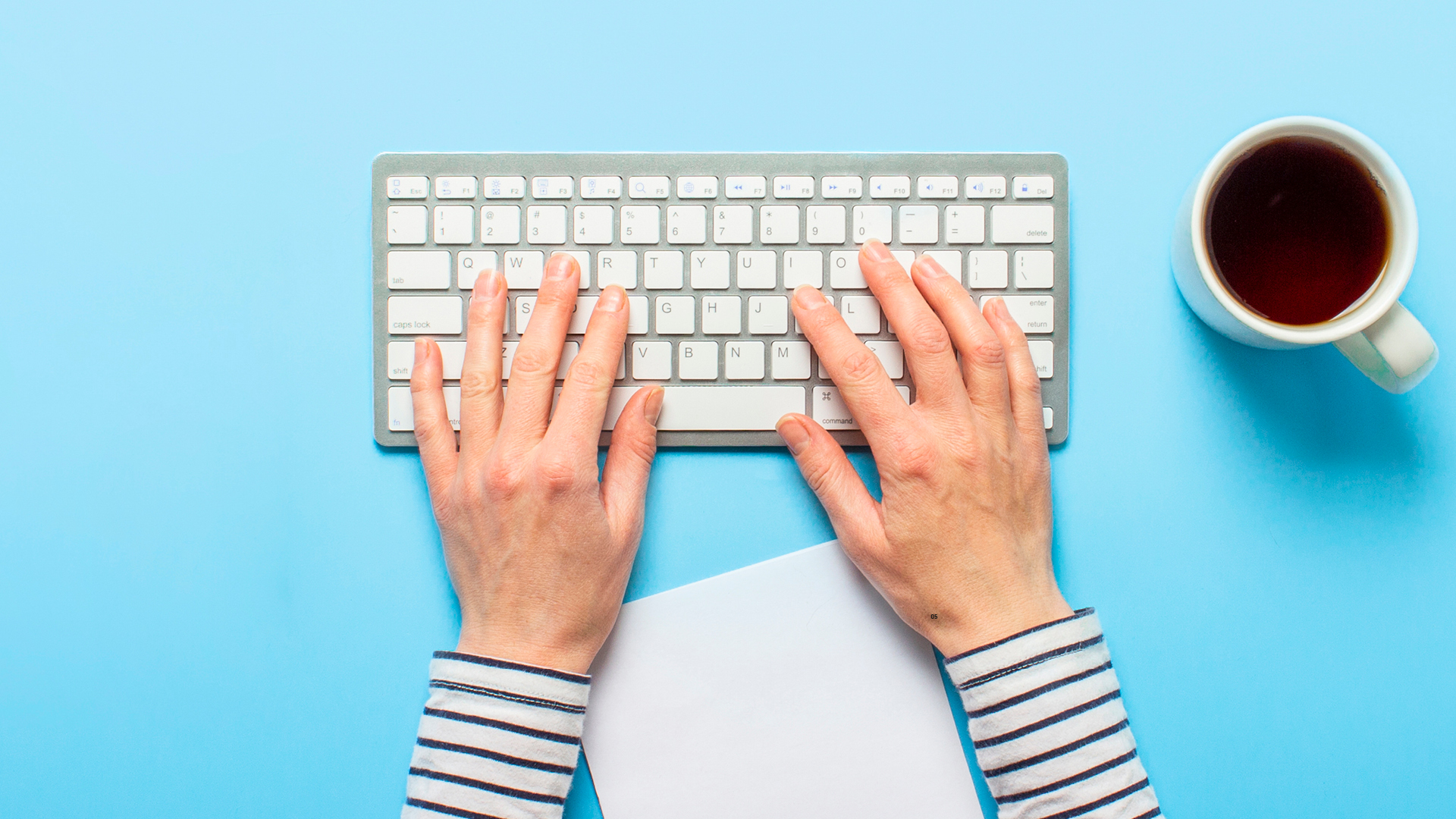 Customer service powered by AI.
Did you know that ChatBots use a form of artificial intelligence (AI)
to help you better support, engage,and sell across channels?

It's called machine learning and it's an AI technique that teaches computers to learn from experience by using data and algorithms to mimic human learning.
ChatBots can also use natural language processing (NLP) to interpret and deliver well-tailored responses using NLP algorithms.
If all that sounds very technical, just remember robots are not here to take over the world, they're here to make your world easier. Check out the Cornerstone ChatBot and we'll prove it!

ChatBot Integrations
ChatBot can be integrated onto any website and across the web, from Facebook Messenger and Slack to Zendesk and Zapier, which gives it the ultimate power to be applied web wide.
ChatBot Reporting
Once everything is up and running, we provide monthly reports outlining training delivered to the ChatBot and an analysis of any trends in user behaviour. 
We'll also supply a report on LiveChat related data like the number of chats, displayed greetings or post chat survey results direct from the client's Google Analytics account.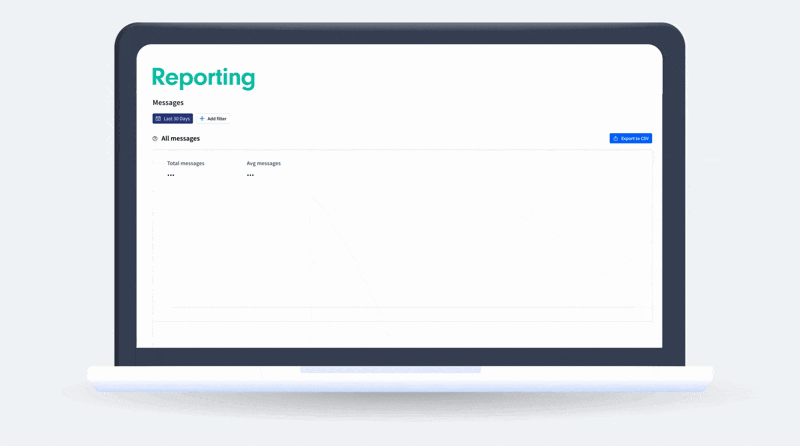 Get in touch
We tend to think people would rather deal with people when it comes to customer care, and while that's true in certain circumstances – say where an issue is long-winded or more complicated – according to research many of us don't mind whether it's a human or a bot helping us out with a quick query.