Literature and brochure design services
Never underestimate the power of tactile marketing.
Sometimes a website landing page, or an email newsletter, or posting on social media, just isn't enough.
Despite the snowballing development of digital communications, there's still a place for the humble print product – in fact, less of the humble, we say!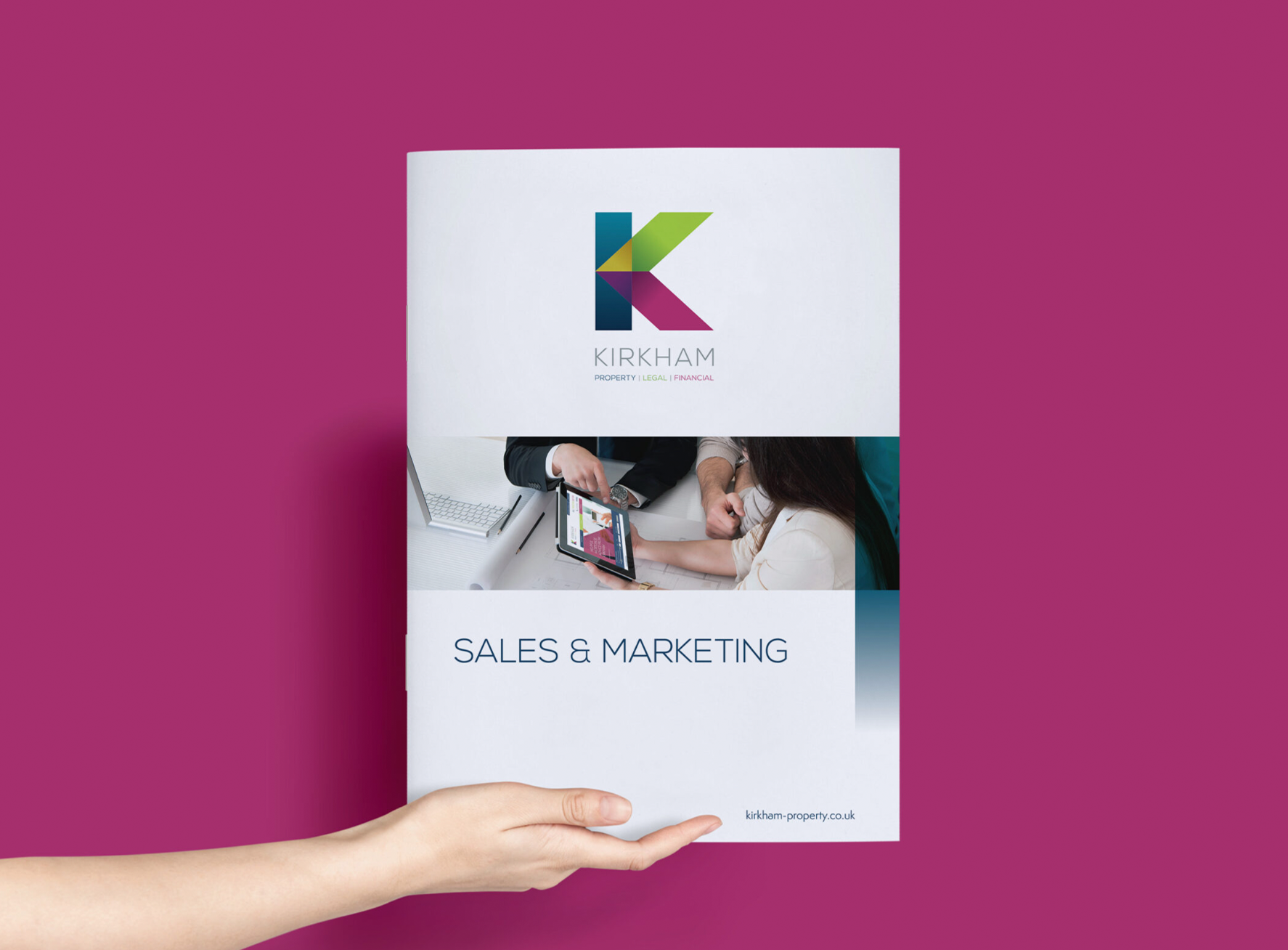 Printed brochures and campaign collateral can be an excellent way of cutting through the noise of the digital ecosystem.
Amid the clamour for page views, unique visitors, open rates, click-through rates, followers and any other digital KPI you can think of, there are times when picking something up, looking at pictures, having a read and turning over the page is exactly what a business, product or service needs. Never underestimate the power of tactile marketing – fulfilling the most basic of human needs; to touch something.
Brochure design to ensure you truly stand out
Our highly creative brochure and printed literature design and production services will ensure your company, solution or product truly stands out.
If it can be printed, we can design and produce it – from concept to completion. And whilst we specialise in printed brochures and literature, we can also combine old school and new school with dynamic, interactive digital publications too.
Print provides an opportunity to create an impact via design that will make a fabulous first impression to your clients while enhancing your company profile, services and reputation.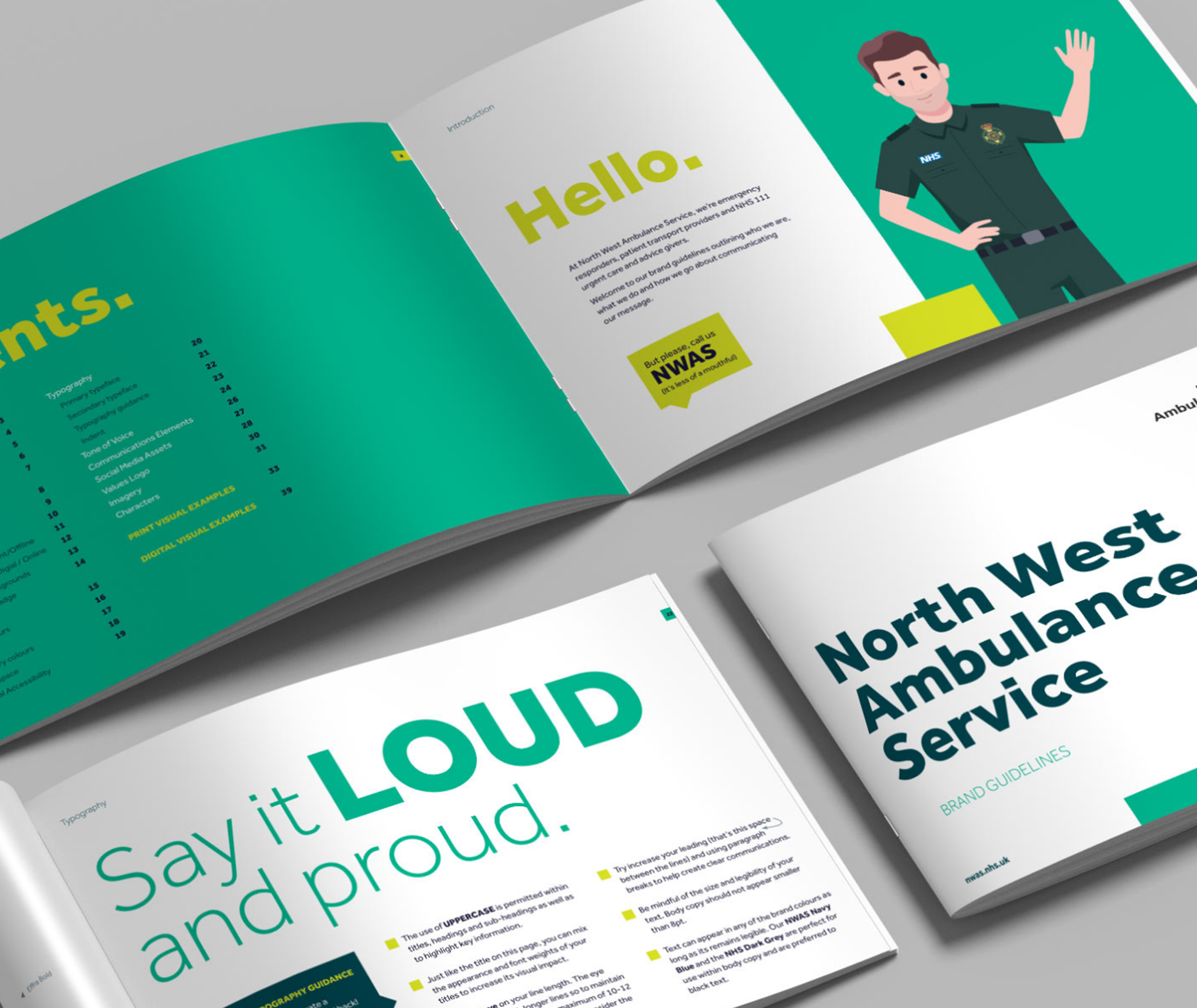 It's all about the talent
Natural talent and experience count for everything when it comes to design. Our in-house creatives have bags of both.
Cornerstone's design team boasts over five decades of combined industry experience and brief interpretation acumen.
The department is the creative cog of Cornerstone and offers expertise in illustrating brand vision, and eye-catching campaign concepts.
As a full-service Manchester agency, in addition to our design team, we provide marketing, digital marketing, PR and copywriting options to our much-valued clients.
There's a lot to be said for having an integrated approach to your print needs. In fact, it's commonplace for our retainer clients to take advantage of several of our disciplines to integrate their marketing and design elements into their printed product and other requirements.
More than just design
Whether you need a new sales brochure, an annual report or a smart leaflet you can rely on us to provide the creative design and content that you need. We have experience of working with small and large businesses and organisations to create business documentation and marketing material you need to get the results you want.
We'll listen to what you're looking to achieve before working with you to create a brief and concept, all the time ensuring your completed printed communication will be eye-catching and fresh, with copy and imagery that is relevant, engaging and, most importantly, memorable.
There's more to that than you might think. We'll ensure your product is brand aligned and consider imagery and typography in the process. But it's not just about what your brochure looks like, our expert copywriters will ensure what you want to say is of the highest quality and on brand.
We can also help you with image sourcing and because we know your budget is important, we'll always complete every project on time and on budget.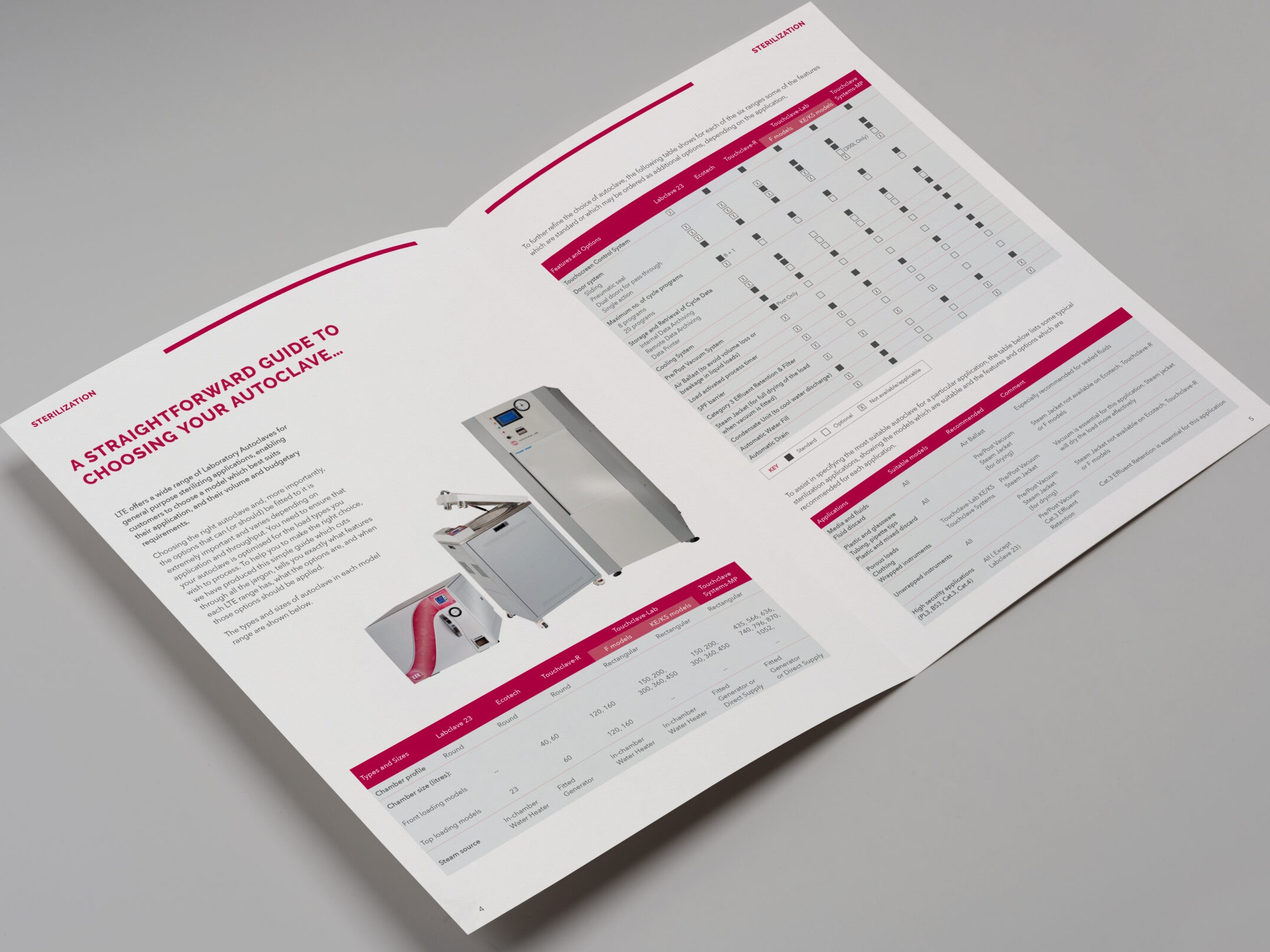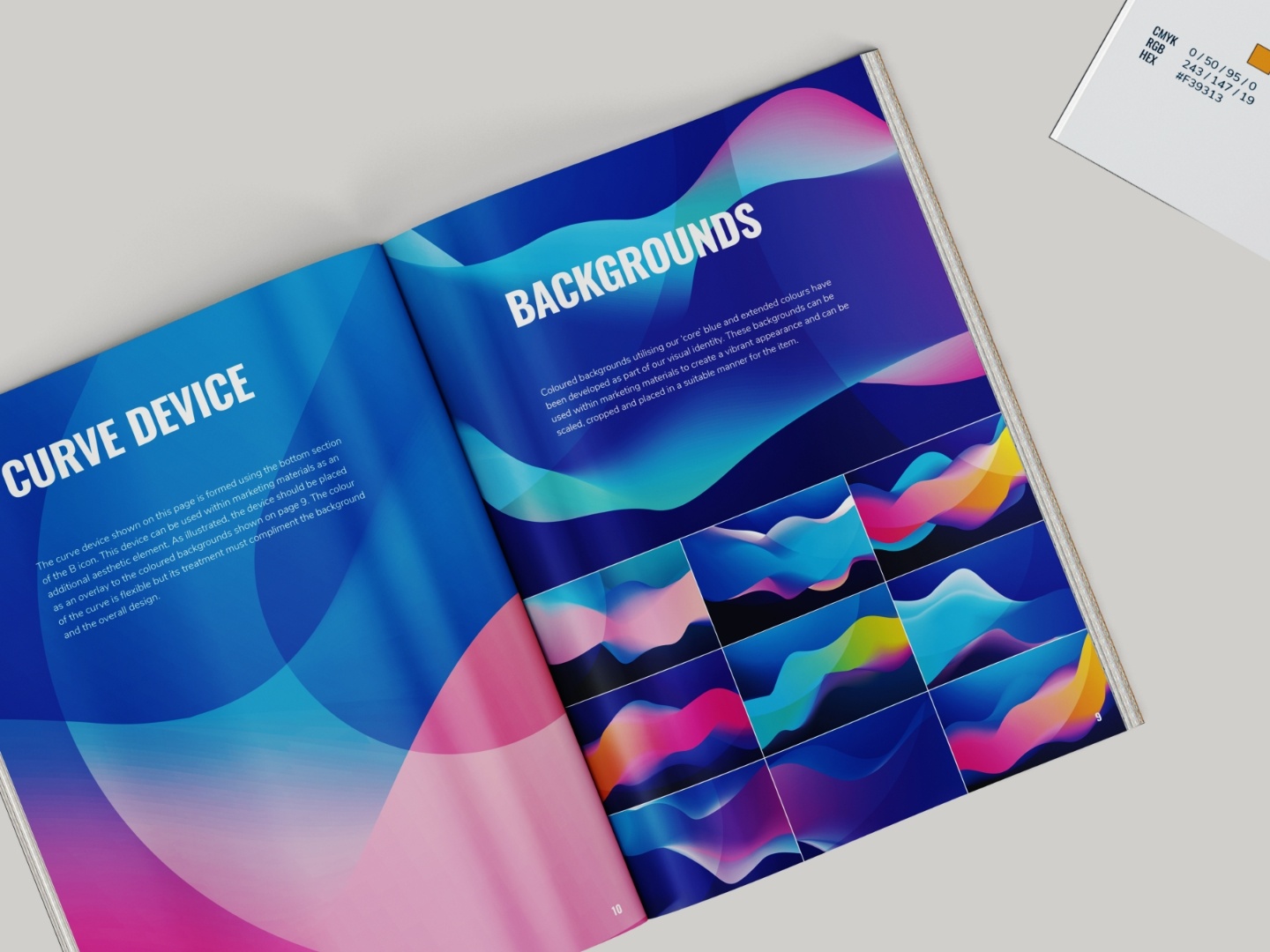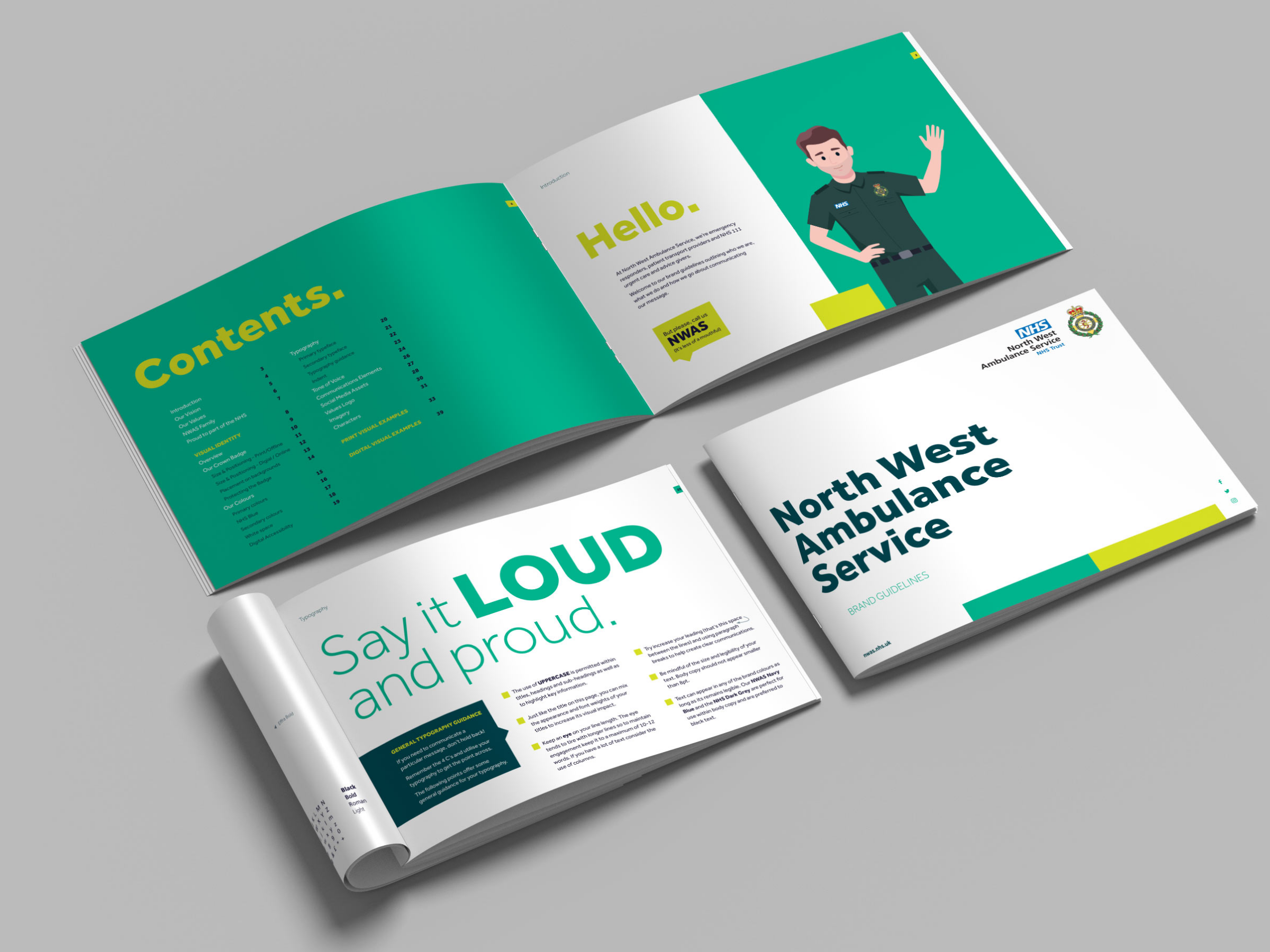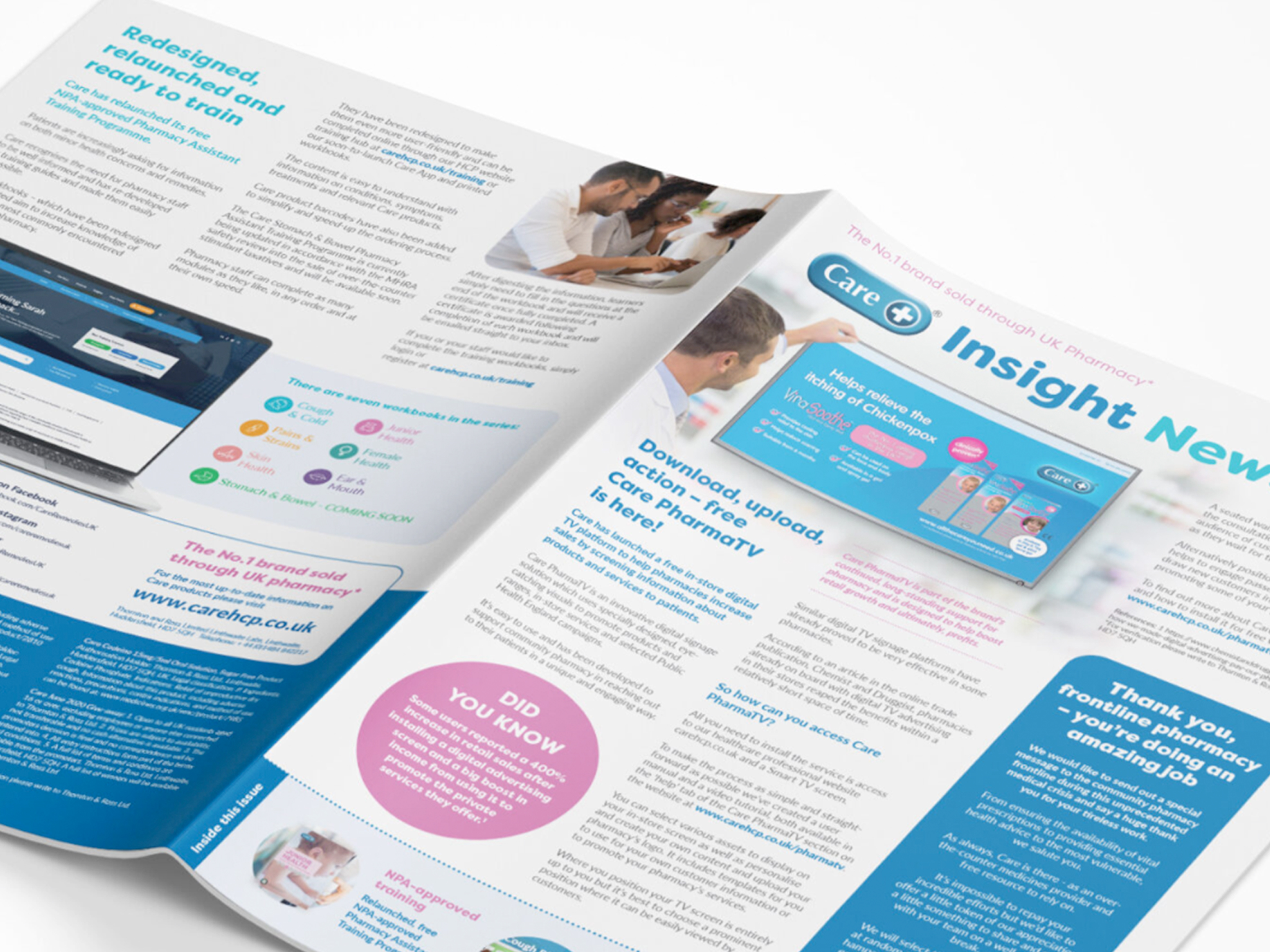 Tactile marketing channels
Printed newsletters
These are great for building relationships with leads as well as existing customers. They are often the most overlooked opportunity to build a relationship, but they are also one of the easiest. And they are great for waiting room and reception areas, keeping your visitors and customers abreast of company news, events and sales promotions.
Event marketing
If your business or organisation is hosting an event, send personalised invites to your customer database. It's personable and keeps you front of mind.
Direct mail
Sending your customers printed information is another great touchpoint, especially for loyalty marketing.  Who doesn't like a discount code, or a loyalty voucher?
Catalogues
Before the retail industry changed drastically, a catalogue was the best way to reach customers. Catalogues still have a part to play – the best example being one of our large manufacturing clients that combines web and catalogue – the latter proving invaluable to tradesmen who can look for the products and accessories they need whilst on-site.
Don't forget birthdays and Christmas
Show your customers you know them and keep them close with a festive greeting. In fact, an advent calendar has the potential to keep your brand in mind for at least 24 days!
Get in touch
If you'd like to benefit from our compelling combination of creativity, experience and expertise to show off your sales messaging, branding, advertising and other information, please get in touch with us.