Healthcare & Pharmaceutical Marketing Agency
We take healthcare household names in our creative stride
We work with some of the UK's best-known healthcare and pharmaceutical brands alongside leading OTC medicine manufacturers and suppliers.
From marketing research and results-driven strategic campaigns to re-branding, design, public relations, copywriting, digital marketing and web development, we have extensive experience in both B2B and B2C creative communications. We've helped develop nationwide consumer campaigns, focused trade campaigns, long term roll out plans, re-brands, packaging and ongoing digital campaigns, all aligned with brand and company objectives and KPIs.
As an associate member of the UK trade association, the PAGB (Proprietary Association of Great Britain, which represents manufacturers of over-the-counter medicines, self care medical devices and food supplements in the UK), we are specialists in the consumer and trade healthcare industry.
Associate membership demonstrates a commitment to working with the industry long term and gives us access to PAGB advertising services to ensure efficiency on behalf of our full member clients.
We have the necessary systems and procedures in place to handle the sometimes-complex nature of this highly regulated industry, particularly the approval processes for consumer-facing communications.
And we offer a wealth of contacts within trade and consumer media having implemented numerous print and online advertising and editorial campaigns focussed on driving both product sales and brand awareness.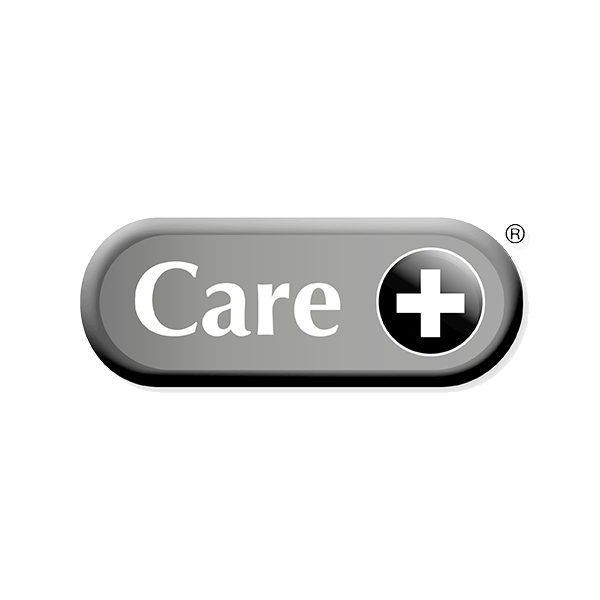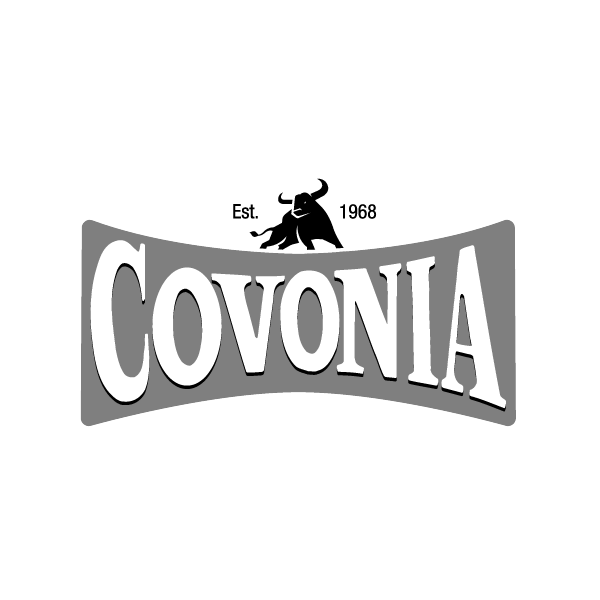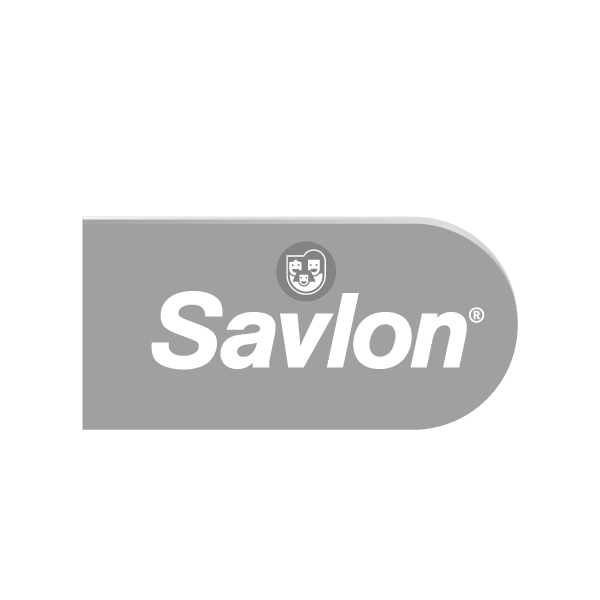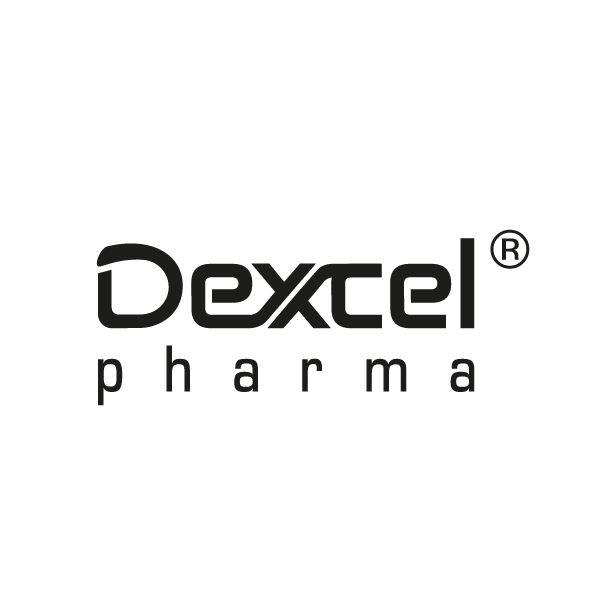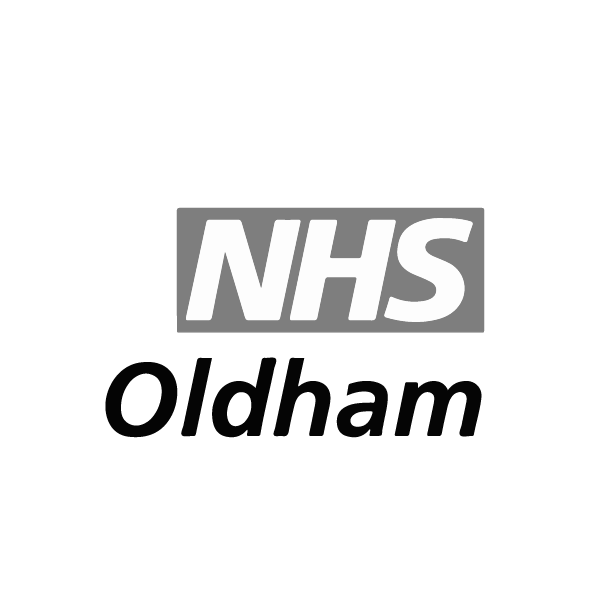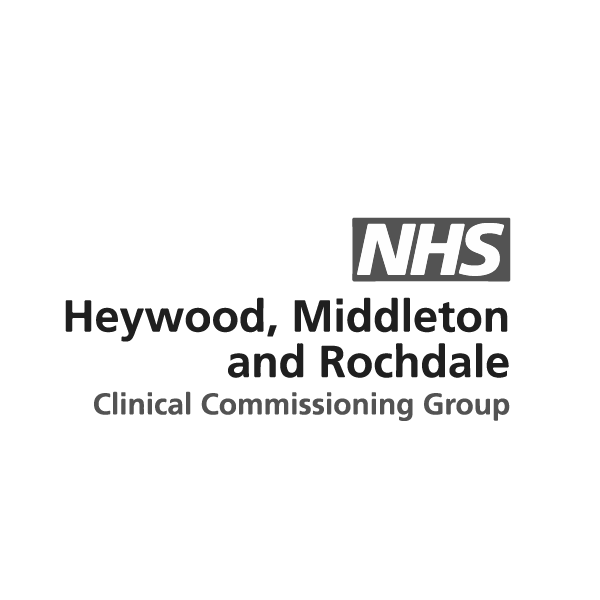 What our clients say
Cornerstone always deliver – on price, quality and consistency!
Amy Barker from Thornton & Ross