Creative & Forward Thinking Graphic Design Agency Based In Manchester
The cherry on the top or the bread and butter of your business?
We strongly believe the latter because although design brings the delicious wow-factor we're all hungry for, it's very much at the core of business and brand identity. Cornerstone's design agency team boasts over three decades of combined industry experience and brief interpretation acumen. They are responsible for bringing countless campaigns, website developments and printed elements to life.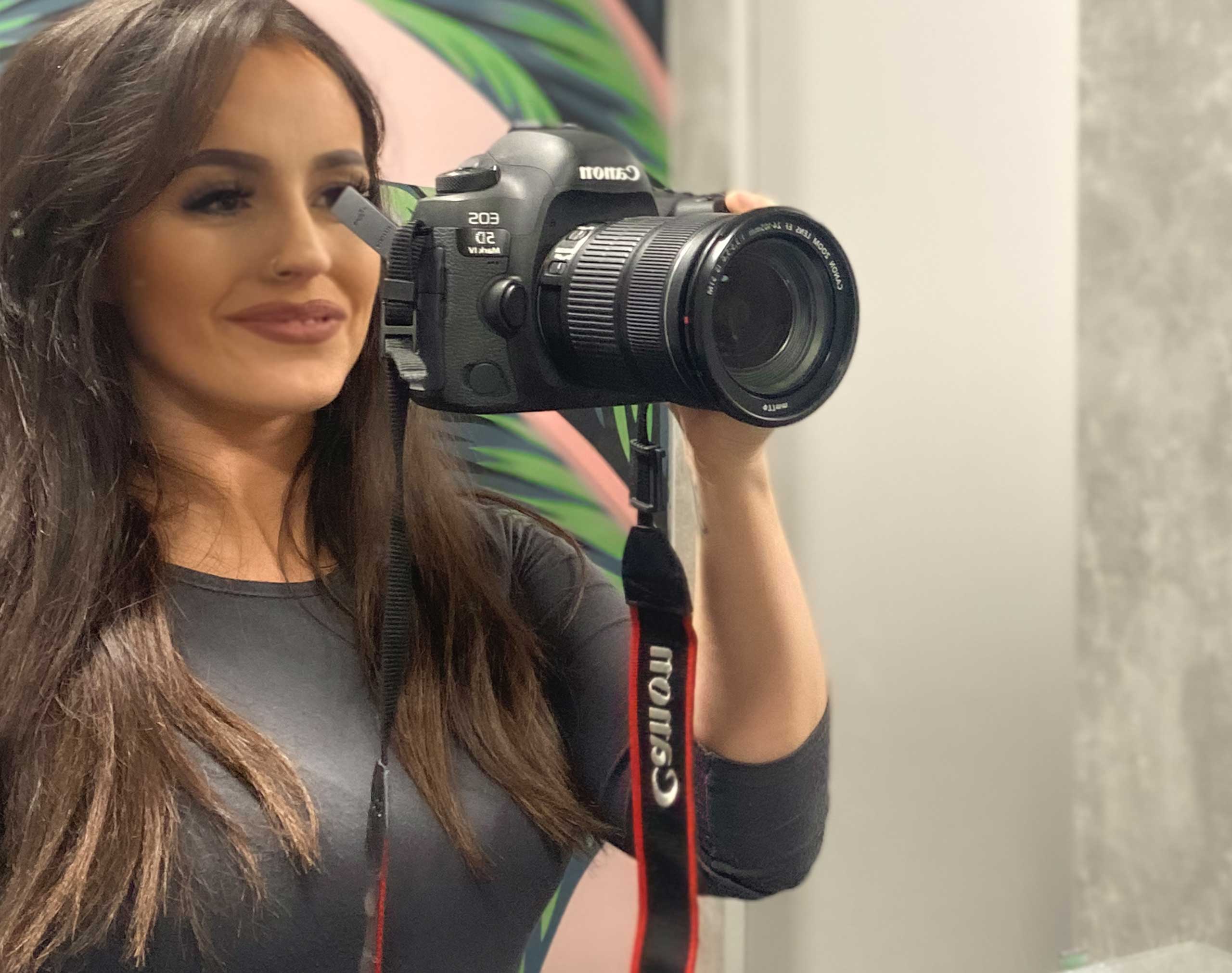 How we do it
Natural talent and experience count for everything when it comes to design. Our in-house creatives have bags of both, and their work can be seen across the UK, from brand logos to billboards and signage.
The department is the creative cog of Cornerstone and offers expertise in illustrating brand vision, eye-catching advertisements and campaign concepts.
We guarantee a collaborative approach

Insight and understanding
We analyse the in-house team brief, assessing what you want to achieve, researching style guides and fully understanding a client's likes and dislikes.
Clarify the challenge(s)
We begin to interpret the brief on a deeper level, identifying the campaign or project goals and objectives which need to be meet through the design
Ideation
Once we've established the firm creativity and have a solid understanding of the brief following AM and client consultation, the initial design begins to take shape.
Develop and refine
This is the point of maximum creative impact. From brand identity to advertising campaign, we realise the vision and complete the design ahead of client approval. This could be initial designs or final concept. Dependent on client feedback we would then refine the design.
Final outputs / launch
Whether it's a print, website or digital imagery, we prepare the signed-off assets for handover to the next process.
Feedback and evaluation
We look forward to this bit – the results. At this final stage we garner client reviews, impact, overall effectiveness and analyse any metrics available. Job done (well).