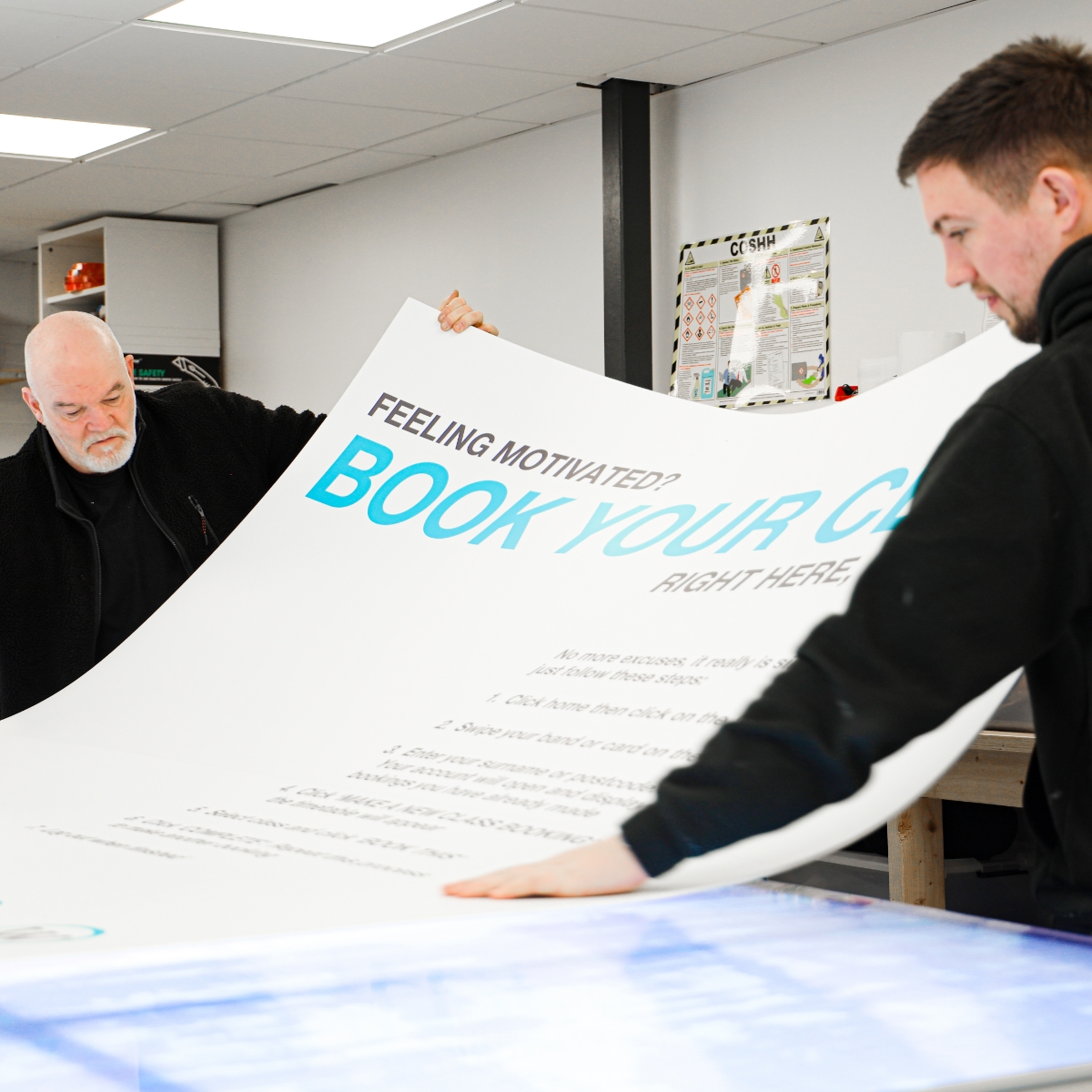 Pride in our work = results to be proud of
We don't do things for the sake of it. EVERYTHING is carefully conceived, considered and created. From tiny coding snippets to larger-than-life print production.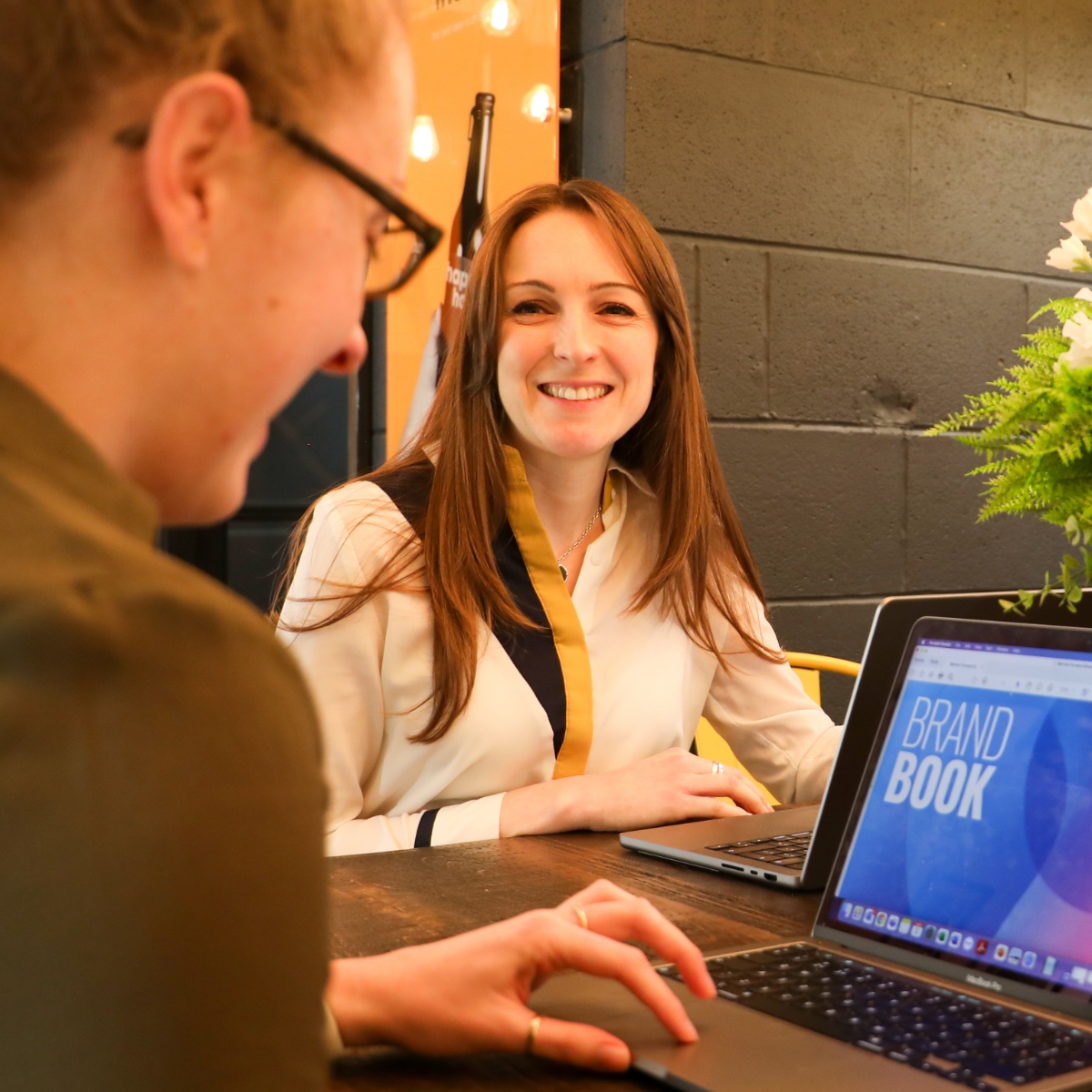 Ethical born and bred
We don't pull the wool – it muddies the waters. As a northern advertising agency, we insist on honesty, integrity and authenticity in everything we do.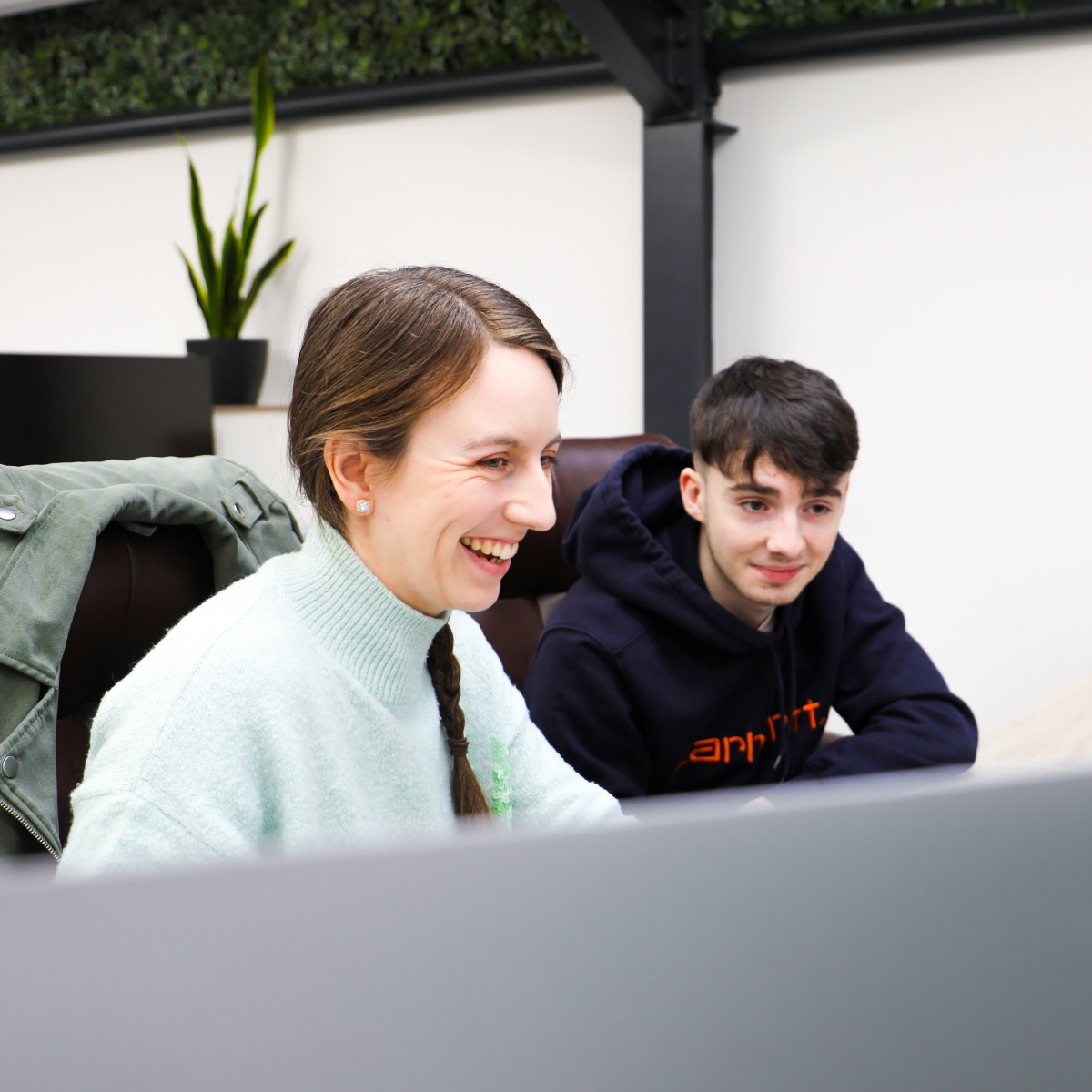 Hi-ho hi-ho!
It's off to work we go. We genuinely love what we do, and it shows. Happy clients make us happy. ROI for our strategic and creative investment.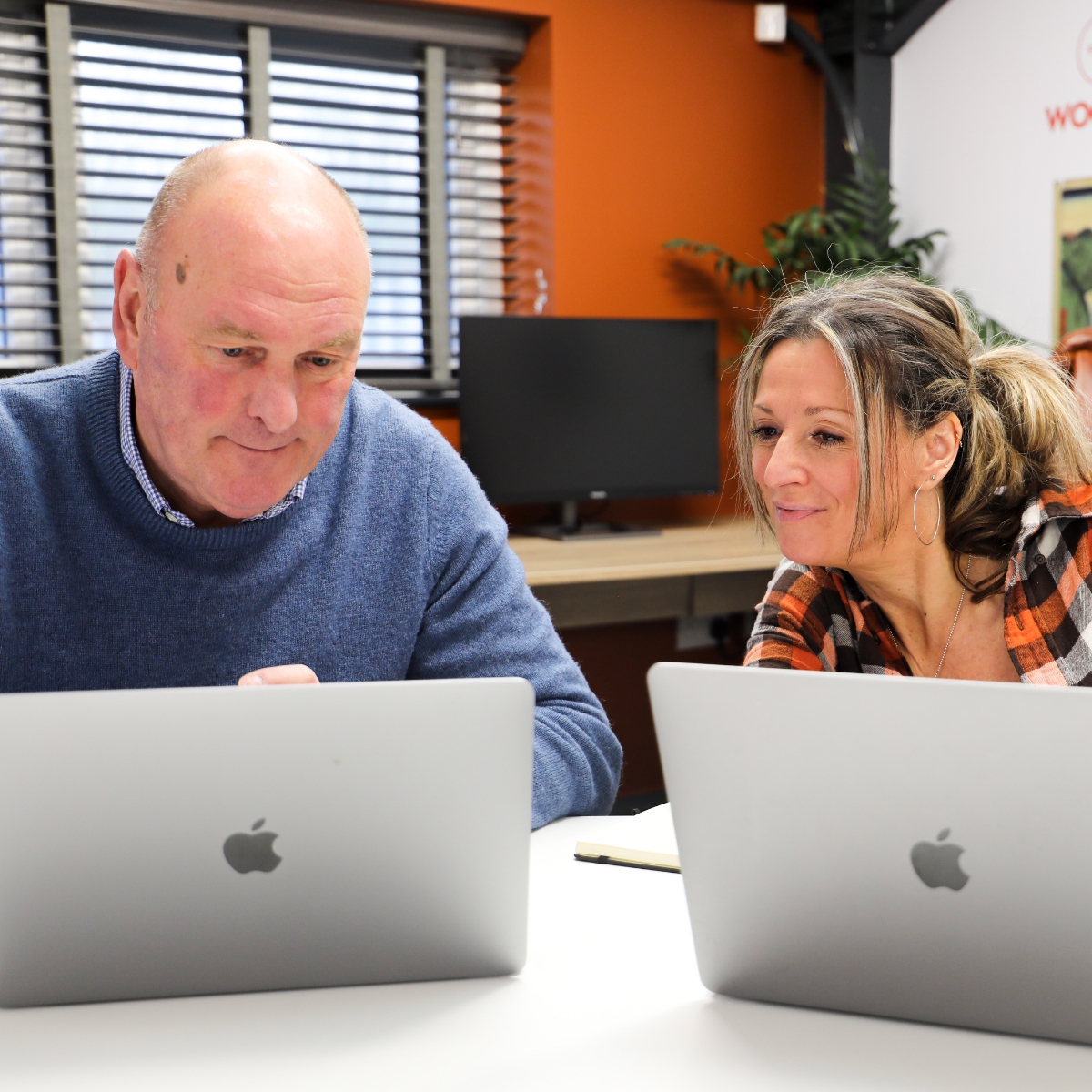 Faff and flim-flam free!
No point talking the talk if you can't walk the walk. We can and we do. Plan, strategise and deliver is our agency mantra.
Why are we called Cornerstone?
'Something of great importance that everything else depends on'
That's how we view a well-executed advertising strategy. A solid and early foundation from which a business can truly grow and flourish. Whether you're a small start-up or a global brand it's an essential part of the build. From there on, your success is set in stone.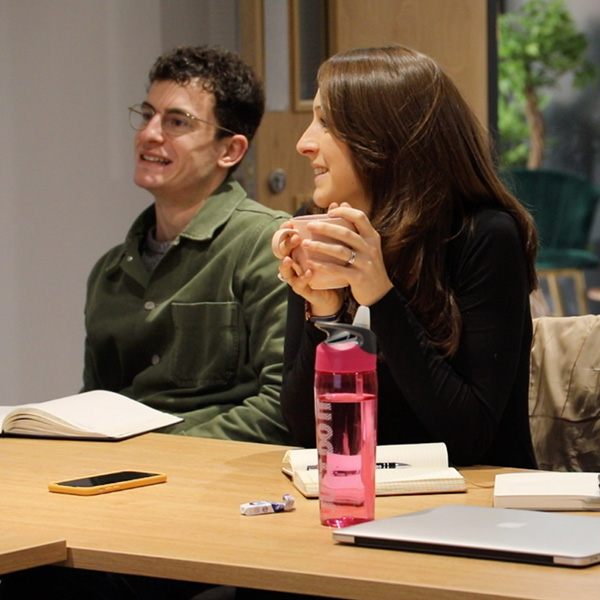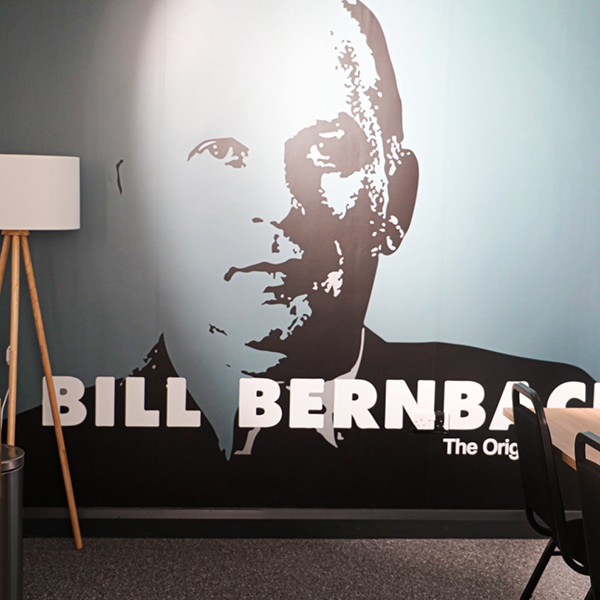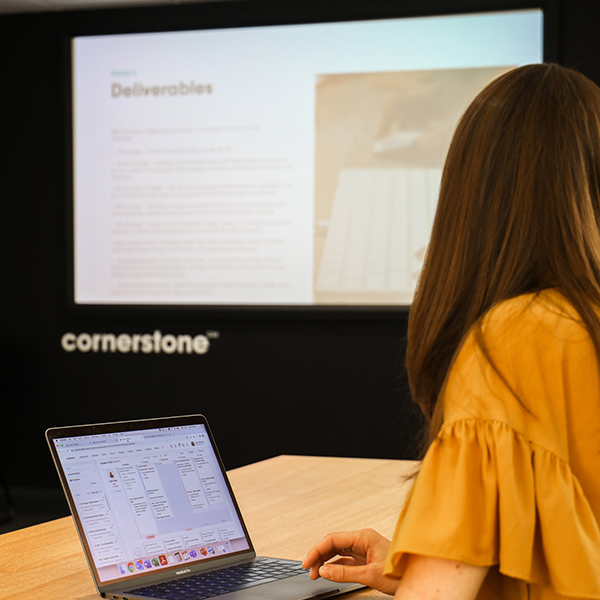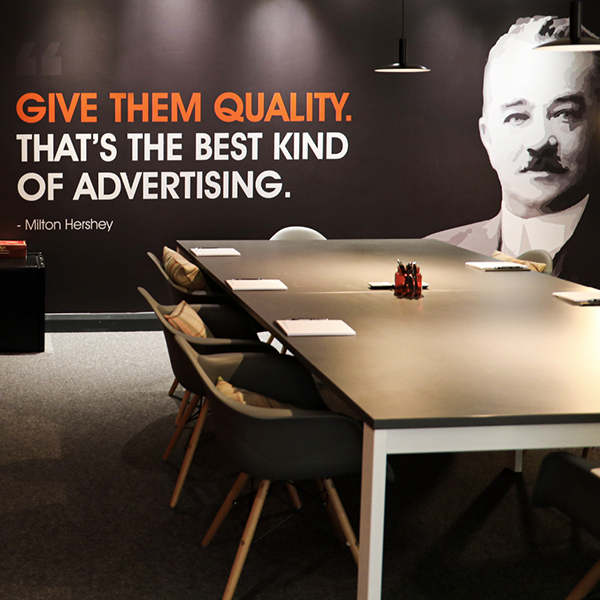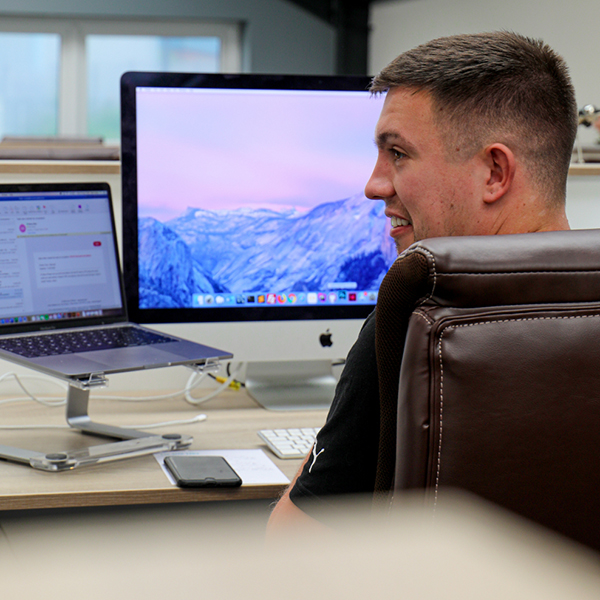 More about us


We've grown 259% over a five year period
We're a team of 30 strong professionals with many years experience in the field
We've upskilled to deliver client satisfaction levels to over 93%
We ensure training is a priority, with the team completing 248 days of training last year