PR campaigns
Everybody wants to leave a good impression and a creative and newsworthy PR campaign can do just that.
Clear objectives and strategy form the basis of our PR campaigns. Campaign creativity is underpinned by strategic messaging designed to communicate on point messaging and fuel engagement.
From product or service launches to brand awareness, our PR team consistently gains impressive audience reach and positive communications for clients in multiple sectors and industries; such industries include leisure PR, pharmaceutical PR & healthcare PR.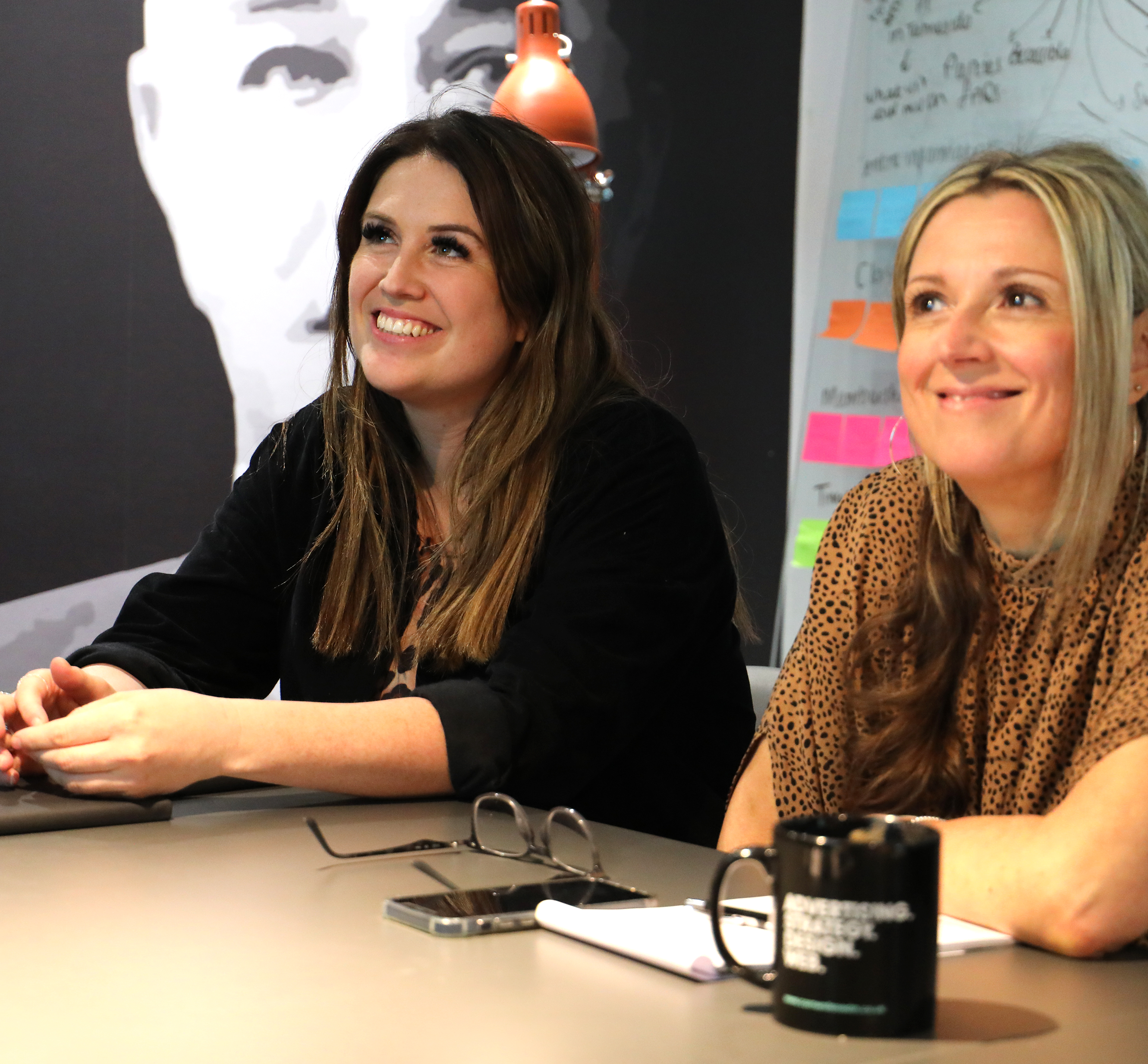 How we do it
We know our clients incredibly well. The process starts the minute you join us with an in-depth onboarding process that leaves no stone unturned.
It means by the time you're looking to launch a PR campaign, we're already seeing the bigger picture and know your customers, their drivers and motivators in great levels of depth and detail. Now it's a question of your objective and what you want to achieve – audience reach, boost sales, raise awareness, to mention just a few. Regardless, we'll work with you to set the goals, assess any opportunities or market / media channel limitations and work out a way of measuring success. We'll also confirm budgets and your deadlines.
Knowing what you want helps us to create a targeted, efficient strategy – hone your message, determine the target audiences and discover the best ways to reach, engage and convert it.
In fact, target audience is a key factor in not only all our PR campaigns, but our wider full service strategic marketing in general. Before we can plan your campaign, we have to know who it's going to be aimed at, and what we can do to convince, convert and generate advocacy.
Choose the right channel
So, now we know the objective, what you want to achieve and who we'll be aiming the campaign at. As a full service agency, our PR team has the benefit of choosing the right channel – or channels, for that matter – to suit your campaign, all backed by our expertise in:
Strategy – Elevating your brand by identifying and setting the goals and objectives you want to reach, from increasing share of voice, market share, market penetration, leading to sales, increased revenue and establishing a loyal customer base, to attracting new customers – all common factors of a PR campaign. We'll also choose the many and varied channels available to maximise your campaign, such as out of home (OOH), radio, television, print, digital media opportunities such as website banner ads, direct mail and email campaigns, sponsorships and partnerships. We'll leave no stone unturned.
Digital – Particularly our social media experts, who specialise in crafting bespoke social media strategies that will complement and maximise your unique industry trends and audience profiles. A positive, upbeat, and active social media presence can be a key driving factor behind a successful PR campaign or a digital PR campaign.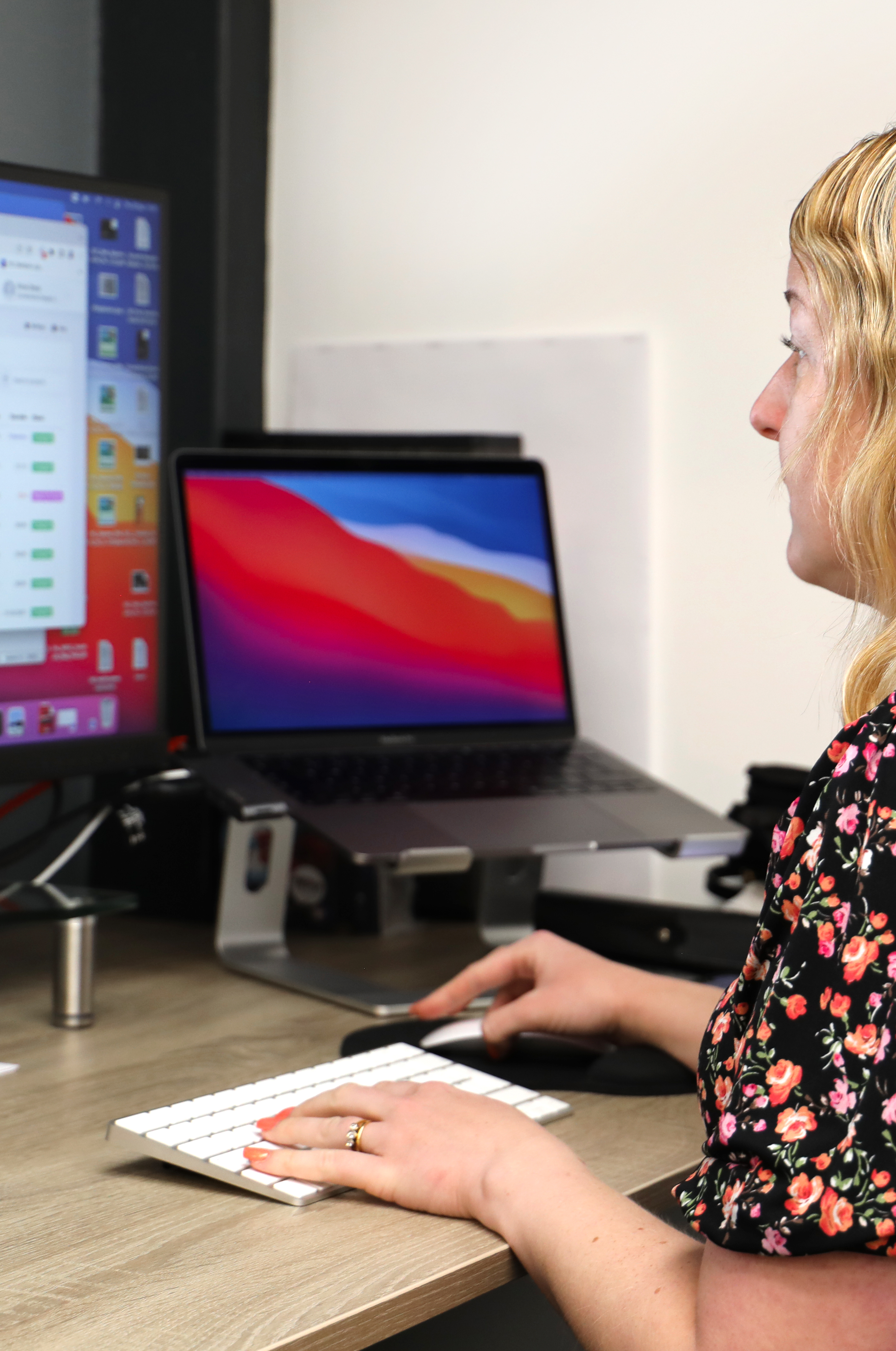 Hook up with our extensive experience
Our seasoned PR professionals have more than 50 years combined experience in the media and PR industries. They instinctively know the best ingredients of a PR campaign, what platforms to use them on, what will work and what won't, so trust us to identify the best hook to make your audience want to know more.
For example, the hook for themed food evenings at a client's local eatery wasn't the exotic food on offer, but the fact they were educating diners about how to use leftovers! It's no use having a hook, though, if you can't portray the information in a clear and engaging way that hits the mark immediately. Decades' worth of experience means that skill is second nature.
Our PR team knows all the outreach tips too, from personalised pitches to making sure your campaign communications land exactly where they should. Our long-term relationships with journalists, media publications and outlets are forged out of trust and mutual respect.
Once we've identified what your target audience's main platform is, we can consistently feed them new information and updates about your business or organisation knowing they are reaching a receptive audience.
In line with our honest and ethical approach to everything we do, you'll know exactly what we're proposing and why, how we'll do it and what success looks like.
Monitor the results
With your campaign in full swing, it's important to constantly monitor the results. What's working and what's not.
Thanks to identifying your specific goal, the results can be measured more easily to keep track of success and failure throughout the duration of your campaign. You will never have to wonder how your campaign is doing because the data is clear.
We present clear, consistent and insightful results, market trends and consumer behaviour, aligning that data with your wider marketing, sales and customer data to ensure alignment and objective achievement. We use an ongoing learning and refinement process to tailor, hone and optimise each and every PR campaign we work on, ensuring you get the most out of every hour, and pound you spend.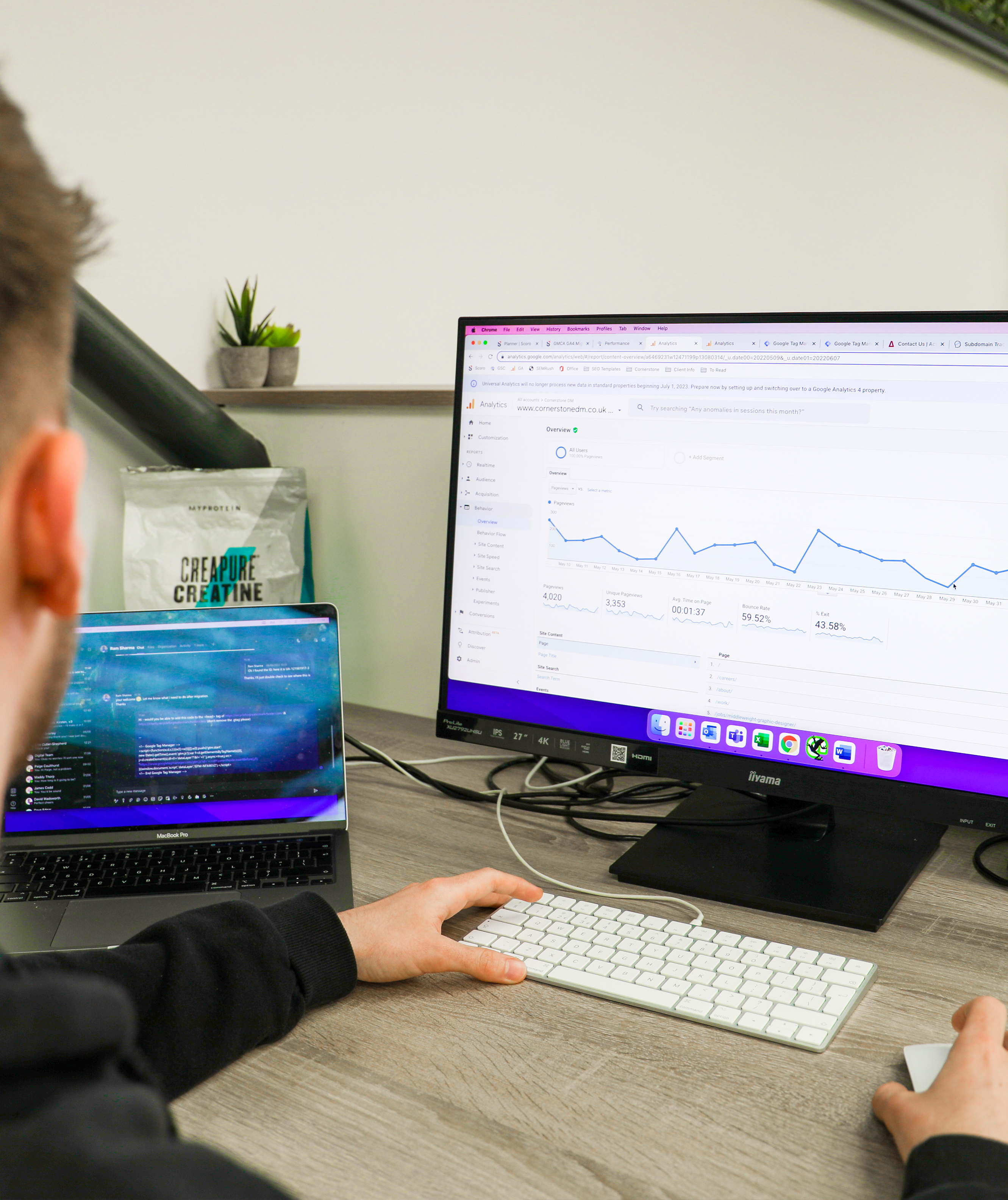 Work with us
Every business is different, but our insights are bespoke to achieve your objective and produce the results you're seeking.
If you want to work with us to create the perfect PR campaign get in touch.