Internal PR services
You've got plans. You've got something to celebrate. Changes are coming.
The reasons may be many and varied, but effective employee communications will help your staff live and breathe your mission, vision and values, and deliver on corporate objectives.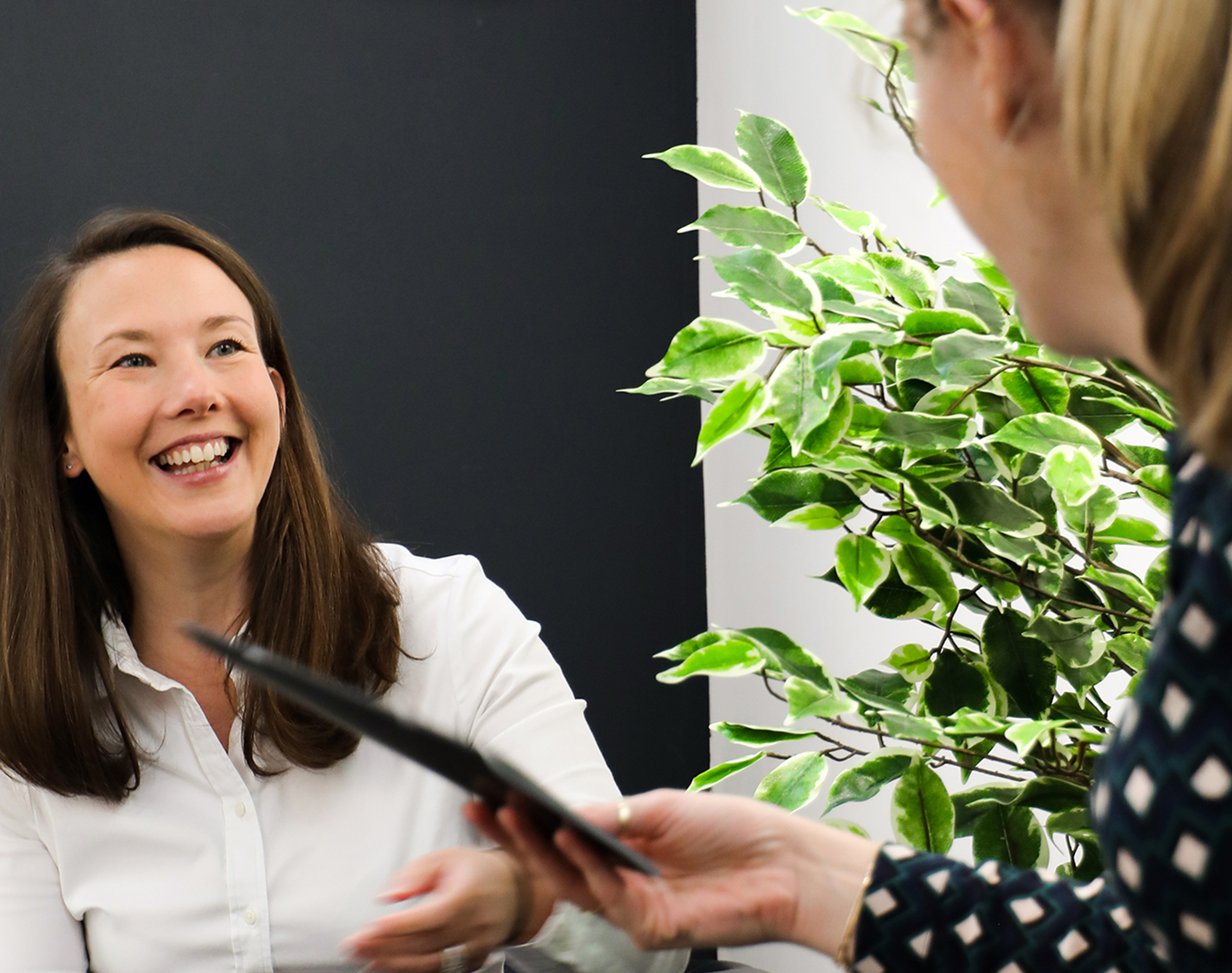 'Knowledge is a tool, and like all tools, its impact is in the hands of the user.' So said the best-selling author Dan Brown – famous for The Da Vinci Code. We reckon Dan's hit the nail on the head when it comes to taking employees on a shared journey that will see them exude your aims and ideals, especially when they're dealing with your customers.
Here at Cornerstone, our team can make that knowledge tool work for you. In fact, one of our copywriters has even picked up a couple of awards for employee and business communications from a leading UK retailer.
Let's look in more detail at the ways we can make internal PR work for your business, brand or organisation, and the benefits they create.
People and culture
Capturing your employees' attention and keeping it is at the core of our internal PR campaigns.
This can be achieved through a variety of methods, such as business and employee newsletters, business-wide intranets, company presentations – including video – email communications, poster campaigns, engagement events or simple table-talkers. We'll work with you to choose the most effective way of communicating and getting results.
So, whether it's a new brand or product launch, a new marketing campaign, new internal restructure, mergers and acquisitions, corporate social responsibility (CSR), investments, or something else, internal PR can ensure that you benefit from employees who are well informed, well supported and totally on board.
And if there's a difficult situation to broach, our honest and ethical approach to everything we do means we are ideally placed to ensure your communications will be shared in the most constructive way possible.
Brand values
It's been said that some employees know what they do, some know how they do it, but fewer understand why. We know how crucial it is that employees understand all three, so your customers receive a consistent experience, and your teams reach their full potential, gaining enrichment from the role.
We'll work with you to effectively communicate your brand's core values, mission and vision, meaning that all your stakeholders are fully on board and fully engaged.
Common goals
Every cog has a part to play in a well-oiled machine and another benefit of effective employee communications is achieving your common goals.
Your vision sets out your goals, and your mission is how you achieve them. But why should your employees care?
Effective communications and engagement will explain the why – after all that's the purpose of your business or organisation in the first place. Through internal PR – using some or all the methods we've outlined already – we can bring your purpose to life, meaning your employees connect not just with each other but with your customers too.
Educate and inform
Nothing ever stays the same and as things change throughout a business or organisation, it's important that employees are well informed about those changes.
Internal PR is a great tool for educating too, sharing knowledge on new product lines, sales campaigns, expenses procedures, holiday bookings, or whatever it may be. We will work with you to create the most effective messaging delivered for maximum engagement.
Change communications
Perhaps one of the trickiest strategies for any business or organisation is to communicate change.
It's not cod psychology to say everybody reacts differently to change, that's why it's crucially important it's communicated in the right way.
We'll help you put people at the heart of your communications. We're all human and we all react better when we know how change affects us and why.
Get in touch
Contact Cornerstone to find out how we can use internal PR to market your business or organisation as one that cares and takes time to make employees and stakeholders feel valued.