Brand reputation management
The value of a business and/or its brand greatly relies on its reputation, as well as stakeholder and audience perception. Business and brand reputation is hard won but easily lost – you can rely on us to keep it intact.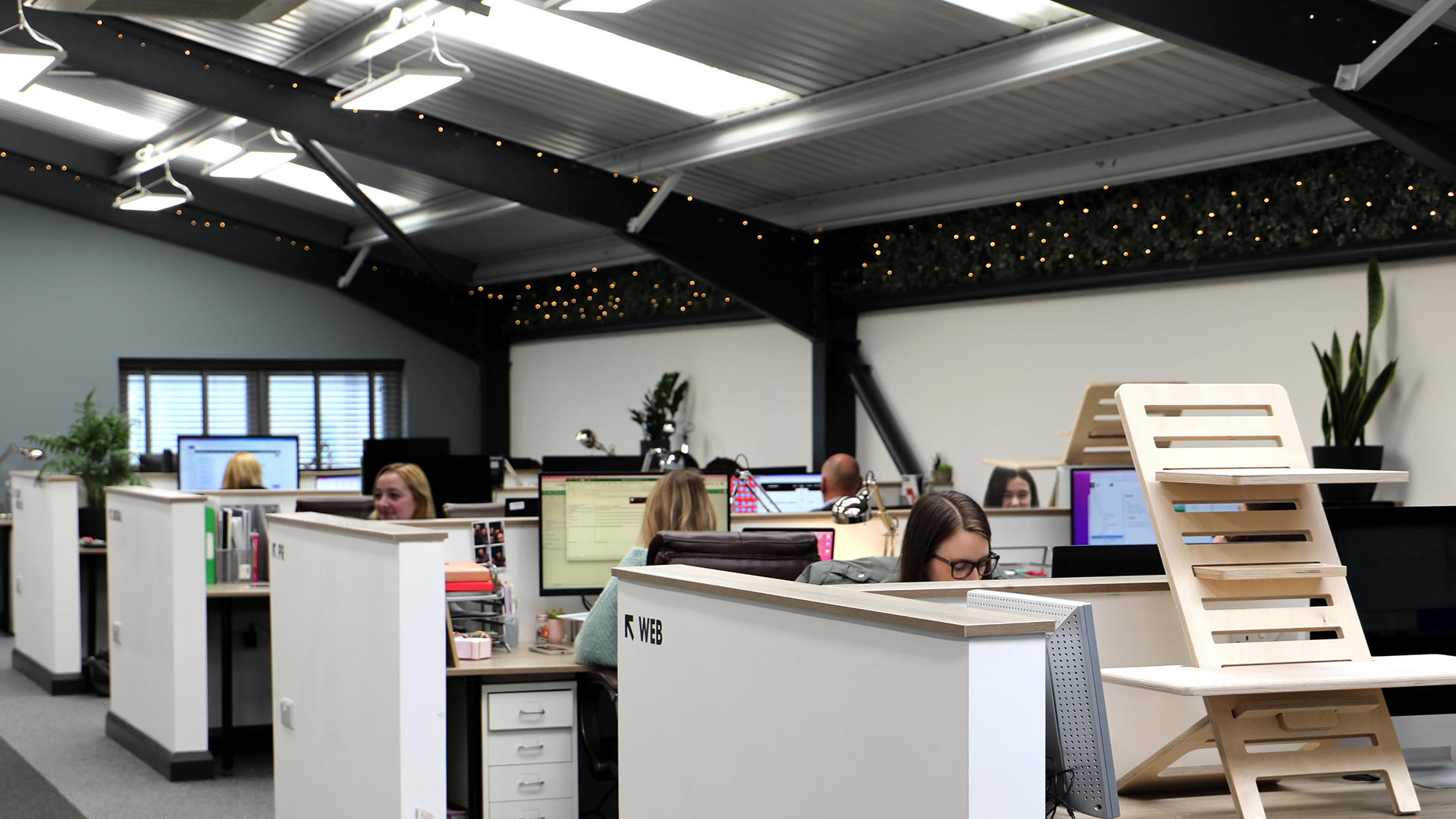 We care about your brand's reputation
The Chartered Institute of Public Relations (CIPR) says reputation is the result of what you do, what you say and what others say about you.
We care passionately about how your business or organisation is seen by the audience that's important to you. We'll go to great lengths to share your mission and vision to influence and educate your audience, and we'll go to great lengths to protect your business and brand reputation too.
The building blocks for a strong brand reputation
A positive reputation inspires customer/audience loyalty, it's a significant driver of revenues and growth. As a full-service agency we offer expertise in several disciplines that will create, support and enhance your business and brand reputation, primarily:
Strategy – Elevating your brand by identifying and setting the goals and objectives you want to reach, from sales and increased revenue to establishing a loyal customer base and attracting new customers.
Digital – Particularly our social media management team, who specialise in crafting bespoke social media strategies that will complement and maximise your unique industry trends and audience profiles. A positive, upbeat, and active social media presence can be a key driving factor behind an improved brand reputation.
PR – Our team of former journalists and PR experts are skilled in creating highly effective communications and maintaining positive relationships and brand perceptions across markets. Among their many qualities they have a nose for a good story – but that also means they have a nose for the occasions when your business and brand reputation is in peril.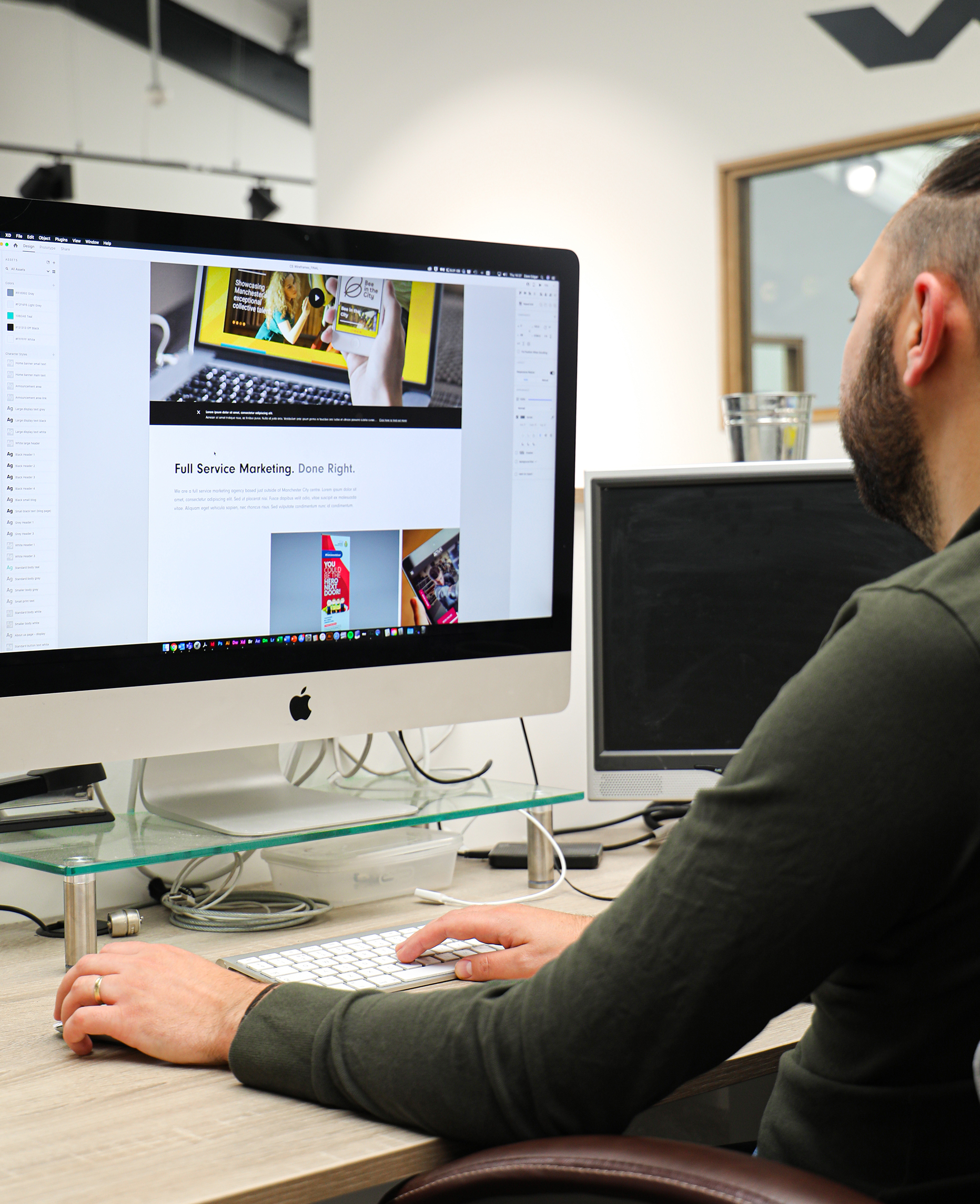 News travels fast – bad news even faster
News travels fast, and bad news even faster, which often can be put down to the sheer size of social media and digital channels in the UK. In 2021, there were 45m social media users on our shores – that's roughly two thirds of the population. They helped to make up the 4.62 billion social media users worldwide – more than 58 per cent of the world's population.
It's little wonder a reputation can become tarnished in a far shorter time than it took to build it.
Whether it's B2B or B2C, it's our job to ensure trust and high standards remain at the forefront of the perception of your business, brand or organisation.
Brand reputation – what others are saying about you
The general perception that audiences soak up bad news in greater quantities than good seems to be confirmed by Psychology Today, which states that humans have a bias towards negativity, which helps to explain why news outlets emphasise negative stories over positive ones.
Reputations can be pretty fragile. Only one mistake can damage customers' love and trust they had for a business, brand or organisation. If you were in any doubt, just look at how beleaguered the Metropolitan Police has become over the past 12 scandal-littered months.
If your mission and vision is being swamped in a mire of negativity, that's when crisis management comes into play. We're a reliable, reactive and experienced source of advice for our clients, providing swift and carefully considered crisis communications designed to minimise the impact of any negative publicity.
Our vastly experienced PR team boasts decades of experience in the news industry. While you might be tempted to say 'no comment' they will illustrate just how such a stance could be even more damaging to your reputation. The inside track of how to tackle a crisis is priceless – we're lucky to have it, and you could benefit from it too. Let's just hope you never need to!
Prevention is better than the cure
If all of this has made you jittery, then don't be. Reputation management is a continuous process, keeping you on top of your business and/or brand's pubic perception and spotting any damaging situations as soon as they occur.
There are many ways we can help you maintain the reputation you have worked so hard to earn. Done right, you'll never have to worry about negative coverage.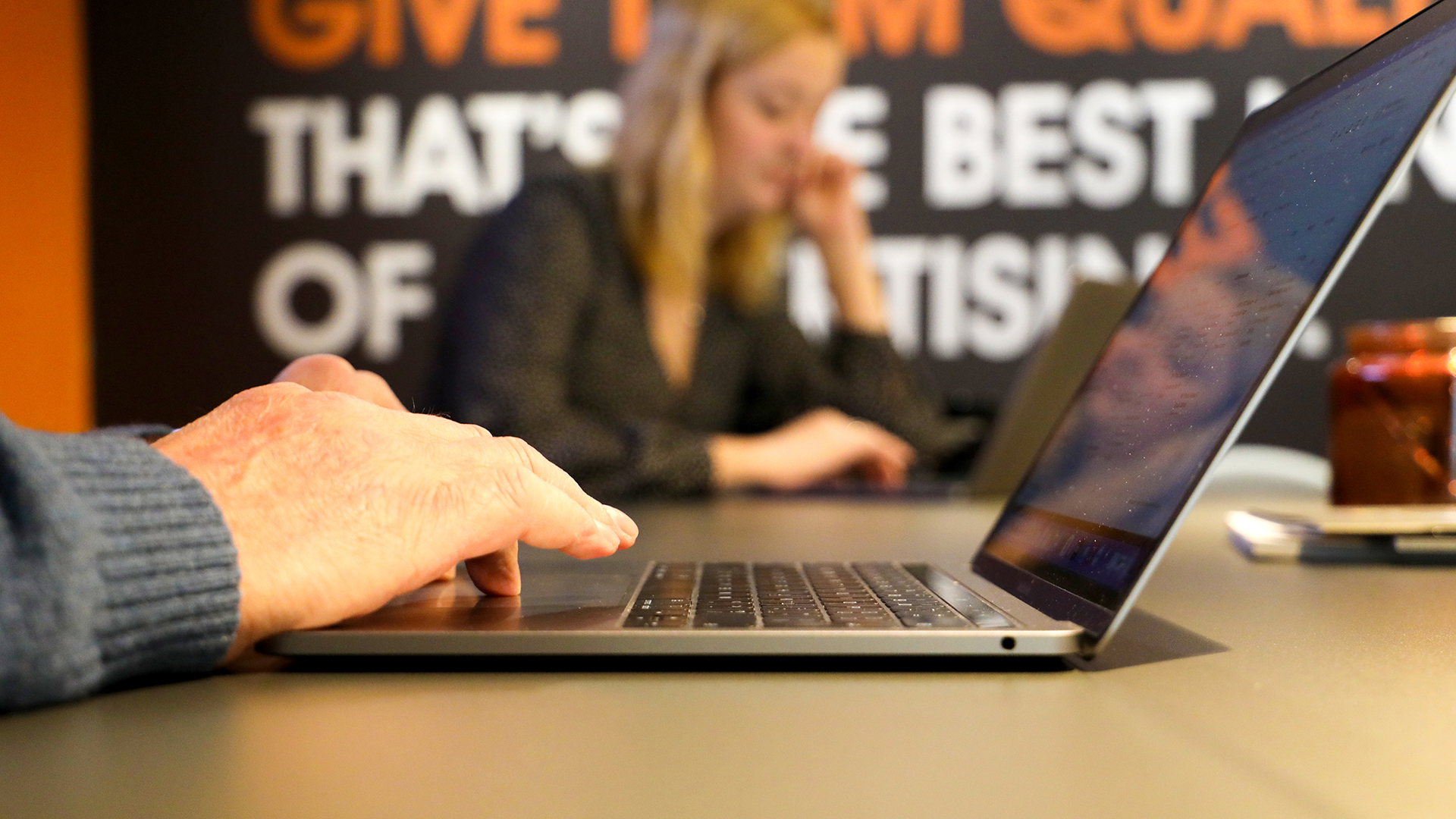 Keeping the customer satisfied
One of the strongest elements of a good reputation is world-class customer service.
Customer satisfaction is not only key to business growth, but it also directly impacts your brand reputation. Satisfied customers share their positive experiences with friends and colleagues, which is a boon for your reputation, especially given the potential impact of social media we mentioned earlier.
Our in-depth market research that includes 'mystery shopping', and our tried and trusted 'Voice of the Customer' research, will keep you in touch with your marketplace, your competitors and exactly what your customers think of you and your offerings.
We are also adept at organising focus groups to hone your business, brand and products to their best advantage.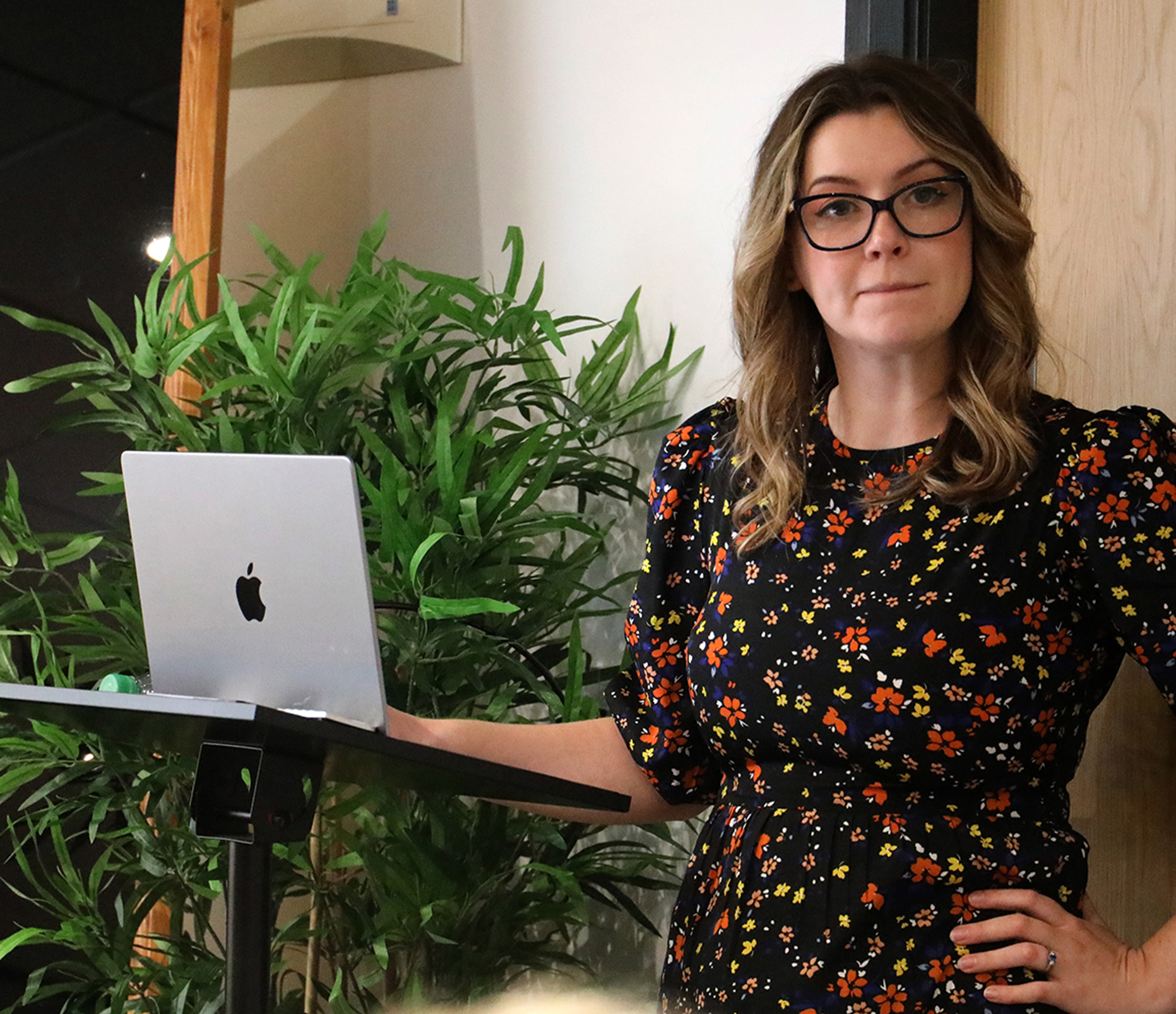 Keeping your teams on board
Disgruntled employees are the source of many reputation-damaging stories. Our internal PR expertise will show you how strong communication can combat this.
We'll illustrate a variety of methods, such as business and employee newsletters, business-wide intranets, company presentations – including video – email communications, poster campaigns, engagement events or simple table-talkers. We'll work with you to choose the most effective way of communicating and getting results.
And if there's a difficult situation to broach – possibly the most likely source of reputational damage – our honest and ethical approach to everything we do means we're ideally placed to ensure your communications will be shared in the most constructive way possible.
It's been said that some employees know what they do, some know how they do it but fewer understand why.
We know how crucial it is that employees understand all three, so your customers receive a consistent experience, and your teams reach their full potential, gaining enrichment from the role.
We'll work with you to effectively communicate your brand's core values, mission and vision, meaning that all your stakeholders are fully on board and fully engaged.
Get in touch
As we've already mentioned, the Chartered Institute of Public Relations says reputation is the result of what you do, what you say and what others say about you.
That's why much of our work across all of our disciplines comes to us as a result of word-of-mouth recommendations – reputation in action, you could say!
Contact Cornerstone to find out how we can maintain and build your business and/or its brand reputation through positive relationships with stakeholders and audience perception.