Social Media Marketing Updates For July 2023
5 minute read
From a ground-breaking AI bot to Meta making every social media marketer's dream come true, here are the latest social media algorithm, tool, and feature updates for July 2023. 
Instagram now allows up to 5 links in bio
Social media marketers asked, Meta finally listened!
Instagram users are now able to add up to 5 links to their Instagram bio. 
Meta says that the motivation behind this change is to allow users to: "highlight what (they're) passionate about, bring awareness to causes and more".1 
But does this mean the end for LinkTree and other linking tools? We don't think so… 
Although 5 links may be enough for some organisations, businesses who have a lot to offer and want to direct traffic to more than 5 webpages at a time are best sticking to linking tools for the time being. 
Will we see an unlimited links in bio option from Instagram? Probably not. Will all social media marketers hope and pray for this? Most definitely.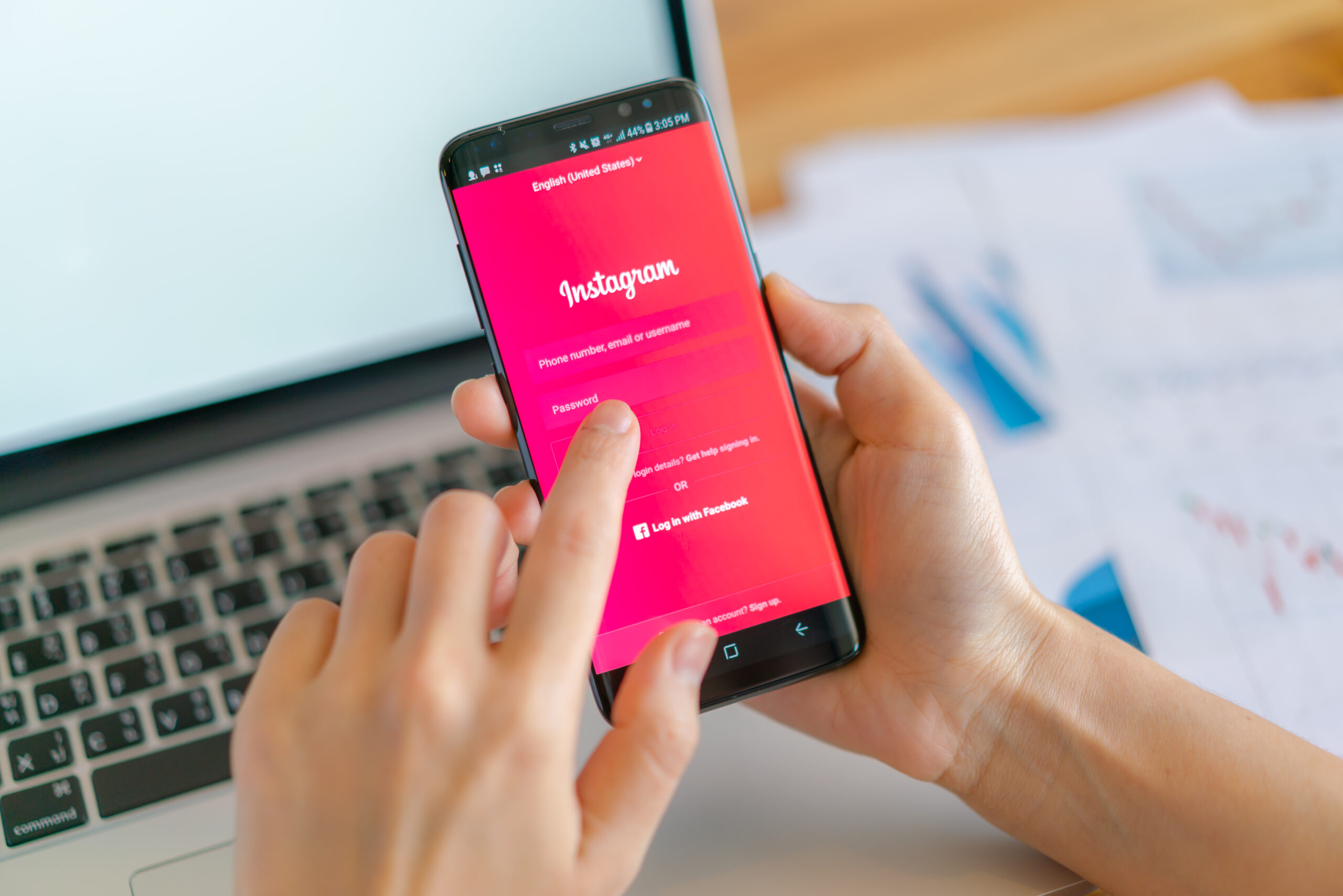 LinkedIn testing suggested posts feature
LinkedIn Business have revealed they are testing a new Suggested Posts feature in grids after seeing a 2x increase in people engaging in posts sharing knowledge, ideas, and support2– which is something to note for your business' future social media marketing strategies! 
This will be an important new feature to consider when forming follower growth strategies, as it gives you extra opportunity to reach new audiences with engaging content.
The feature will look at what's trending amongst professionals in your field and show users tailored conversations and content that will be relevant to them. 
LinkedIn users are continuously looking for educations content on the platform that they can sink their teeth into and share their opinions on, and your business needs to satisfy this intent through informative content blogs (like this one), LinkedIn newsletters, infographics and more. 
See how we can level up your LinkedIn strategy today by getting in touch!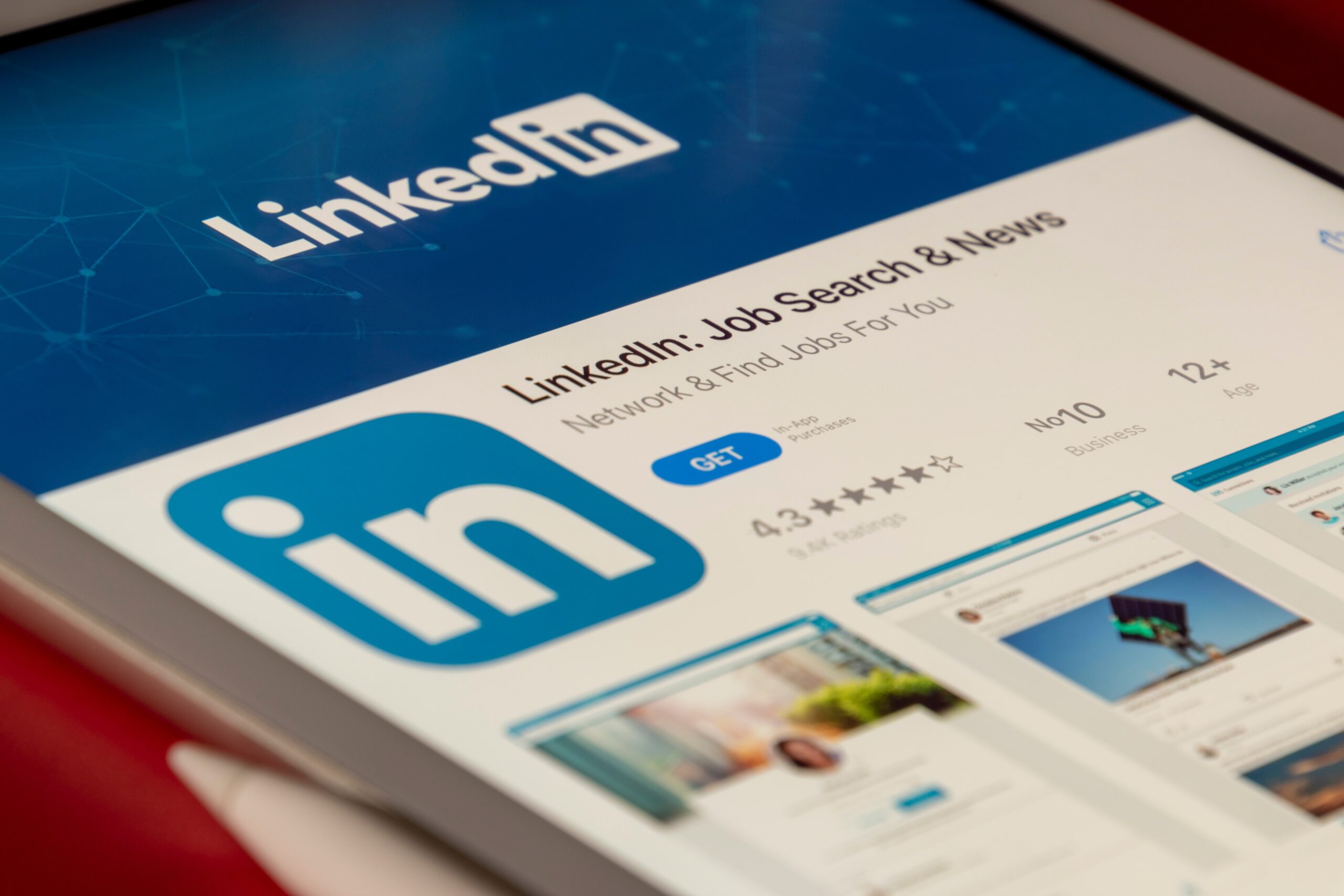 Youtube stories are being removed
It's time to say goodbye to YouTube Stories. It's official: YouTube Stories will be removed on 26th June 2023, with live stories being permanently deleted 7 days after they were initially shared. 
This move from YouTube is in a bid to compete with TikTok and Instagram Reels, which are continuously rising in popularity, by prioritising short-form content through YouTube Shorts – short-form videos that are up to 60 seconds long and appear in a Story format similar to Instagram, and Community Posts – a feature that allows you to connect with your audiences outside of video uploads, including polls, quizzes, GIFs, text, images and more.  
If you want to be seen on YouTube, start utilising YouTube Shorts and Community Posts – if YouTube are prioritising these features, it's likely that their algorithm is too and will BOOST your content!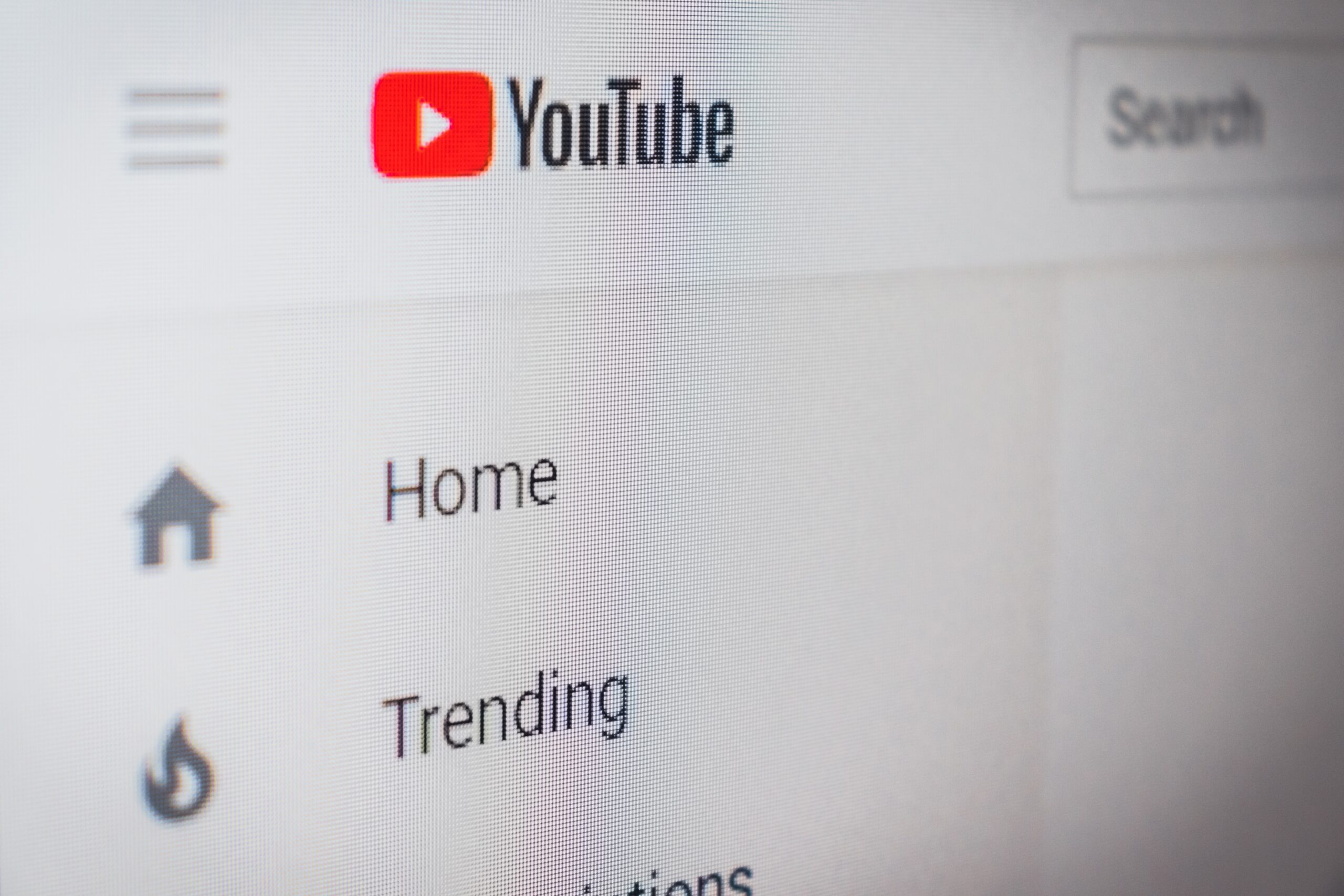 Instagram's image size update
You may have noticed that your Instagram feed looks a little different lately, and that's due to Instagram changing the default size of all images and videos to a portrait size of 1080 x 1350.
What's the difference? Instagram Feeds now look more visual and focus the user's attention more to a singular post, increasing interactivity and engagement in the process. However, we need to be aware that the new cropping parameters may change how images appear in the Grid feed.
Snapchat AI BOT
Snapchat have recently launched an AI Bot that is powered by Chat GPT which has already 'snapped' up a lot of conversations – and not a lot of them positive. 
Unlike Chat GPT, Snapchat's conversational AI Bot does not aim to act as a search engine, rather its appeal is that you can talk to the AI every day alongside your friends to generate new discussion ideas, funny jokes, and more.  
As our PR & Copywriter Nigel discussed in his latest blog on the power of ChatGPT, Chat GPT is great for conducting research and inspiring content ideas, but this new development sees its functionality being used for personal conversations with users through a Snapchat Bot. Users have reported it pulling their personal information such as IP addresses without explicit consent which would bring into question its privacy and GDPR compliance. 
With Snapchat hosting a younger audience, parents have also raised concerns around the new AI feature which can be customised with a name and design a bespoke Bitmoji3 – the lines between AI and reality blurring more by the day! 
This issue is likely something Snapchat could easily resolve, but with more digital users expecting privacy and control over their data, it's heavily decreased the bot's chances for success before it's fully launched into digital orbit.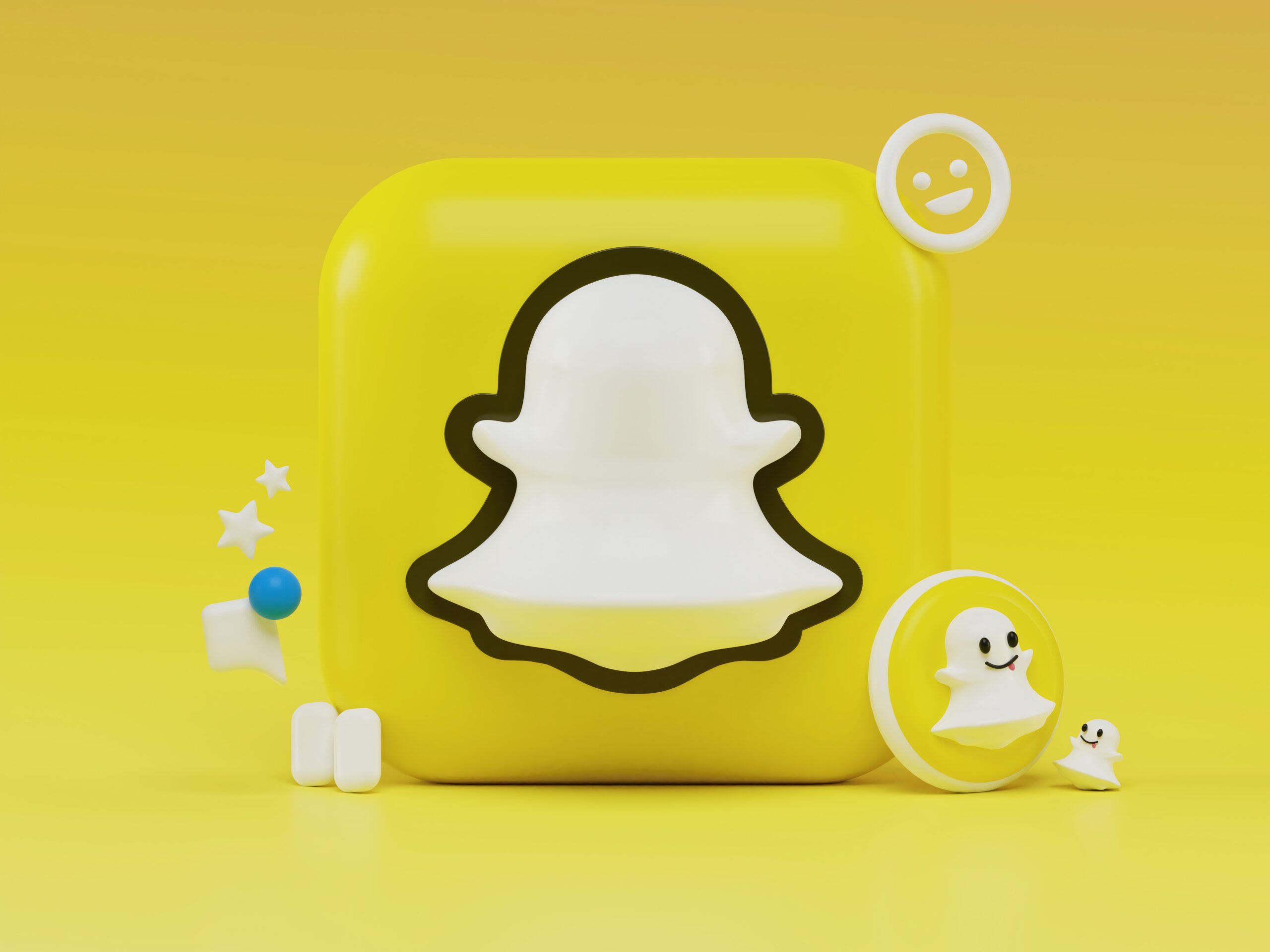 Cornerstone Chat Bot
One thing's for certain – you can definitely trust the Cornerstone ChatBot!  
Our Cornerstone ChatBot doesn't use AI which gives you complete control to craft personal, relevant responses to user's queries that align with brand tone. All of our chatbot responses are written by a human behind the computer screen and no personal data being collected unless it's been provided by the user for a specific purpose through a GDPR compliant contact form. 
Find out more about how our ChatBot services can improve your customer service and reduce call times by getting in touch with us today.
By Madeline, Digital Marketing Executive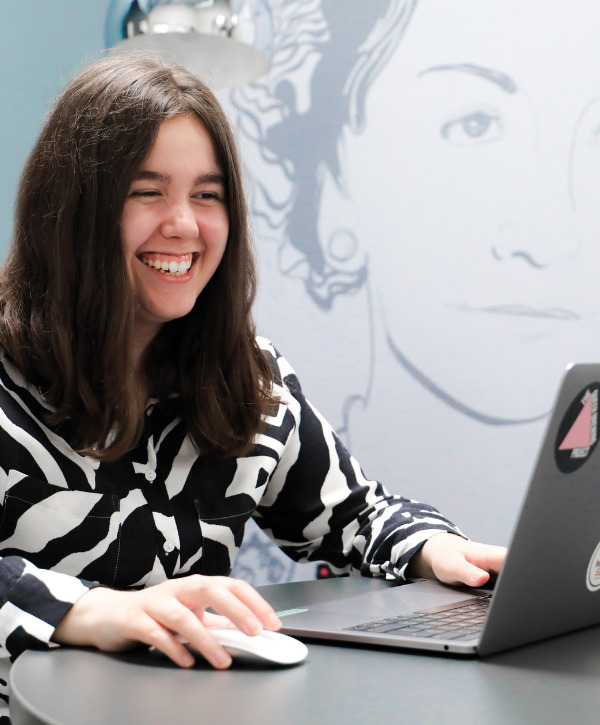 Meet Digital Marketing Executive Madeline, Cornerstone's FIRST-ever Degree Apprentice! Madeline (she insisted we use her Sunday name, the rest of the time she's Maddy!) is making a well-considered choice to earn AND learn, as she's currently working towards a Level 6 Digital Marketing Degree Qualification after achieving a Distinction in her Level 3 Digital Marketing […]
Find out more about us