Alison
Accounts Administrator
Superpower
Organised, I start shopping for Christmas in March and everything has to be wrapped by the middle of October!
Kryptonite
Black and White films – they don't make them like they used to!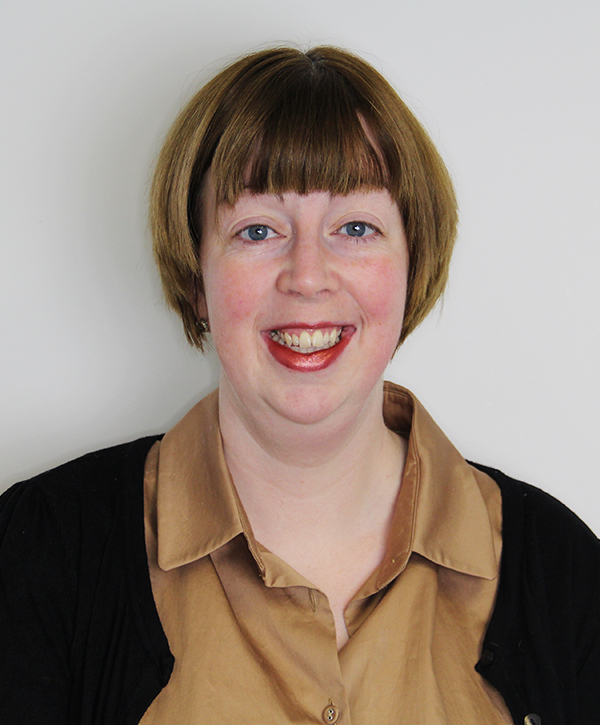 Nothing taxes our Ali. (First terrible finance pun out of the way. Prepare for more)
It's been adding up for Ali since 2001, working as a tax assistant for her dad's business after leaving college before moving into accounts.
She then spent 11 years totting up her financial skills in the accounts department of a privately owned nursing home - gaining her AAT qualification in 2011 - before becoming a much-loved member of the Cornerstone team in 2018.
Alongside overseeing client and management financial accounts she's also in charge of payroll - so we like to keep in her good books.
But she's not just the queen of cashflow - Ali always has a big smile and an even bigger heart.
Kind, caring, bubbly and complete chatterbox 'sum' her right up.
Why I Do It
I love the idea of everything being perfectly balanced, so accounts seemed a good fit for me. Cornerstone has developed rapidly over the last few years so bringing the accounts functions in house was the next logical step and I am thrilled to have joined the team at this exciting time.