Amy
Account Manager
Superpower
Remembering things, being super organised (I love a list) and trying new things – except anything that's too adrenaline-fuelled, so don't ask me to do a bungee jump.
Kryptonite
Crisps – genuinely, I could eat them forever and not get full. My current fave is giant chilli Wotsits. Yum!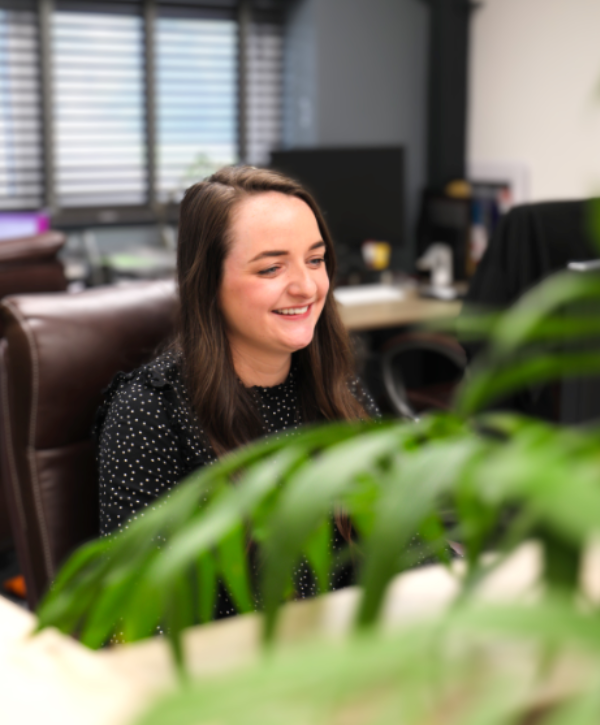 Amy's interest in all things marketing began at Manchester Metropolitan University, where she studied advertising management and public relations. In fact, she never really left, becoming a marketing intern in 2014 and then working on from there.
Most recently, she's spent more than three years in the international marketing team doing anything that was thrown at her – social media, events, advertising, web, copywriting, and publications.
WHY I DO IT
I loved the hands-on marketing aspect of my previous job, but this role combines all the best bits of me. I get to work with super-talented people (no one told me to say that) across all our departments and watch as they bring brilliant ideas to life. It's great!
I love being organised and planning, so coming to Cornerstone felt like the perfect role for me.
From the moment I saw the job ad, something just struck me. It seemed like the most genuine, hardworking, and authentic company. And I was right - the job's great, but the people are even better 😊