Cara Hernon
Senior Digital Marketer
Superpower
Great sense of direction – drop me anywhere, I'll find my way home (not a bad skill to have after a Cornerstone night out).
Kryptonite
I love a good bit of pizza (bring on the learning lunches!)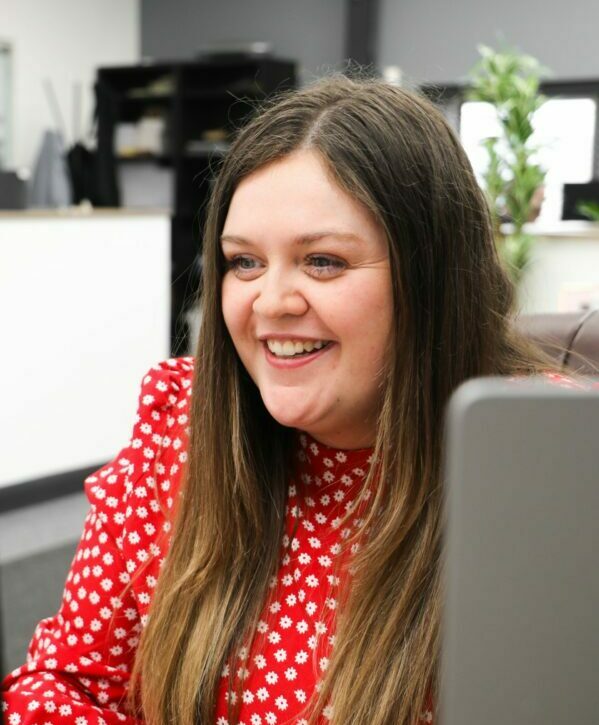 Our Senior Digital Marketer, Cara has worked in marketing for the best part of a decade, mostly in the health, wellness and leisure sector – in which Cornerstone has earned an excellent reputation via many word-of-mouth recommendations.
Cara describes herself as very 'data-driven' and someone who loves optimising performance. She also loves delving into behavioural psychology in marketing, namely understanding how - and why - people think and act the way they do.
She's also very much an all-rounder, with skills ranging from PPC (pay per click), to UX (user experience), to SEO (search engine optimisation) and even copywriting.
Why I do it
I love that my job offers me a great balance of creativity and analysis.
I also love that the marketing industry is ever changing, it challenges me to continue evolving as a marketer, whether it's new channels or new algorithms. Most of all, I love being able to use strategy to add value to clients and customers, whether that is in ROI or user experience, it's great to know I've made a difference.
And it helps I get a kick out of optimising performance!