Casey Wild
Office Administrator
Superpower
Parking – every time I get my car tucked between the lines is amazing!
Kryptonite
I have one main love in my life, my seven-year-old Cavalier King Charles Spaniel, Charlie (he is my life and the cutest ginger you will ever see!)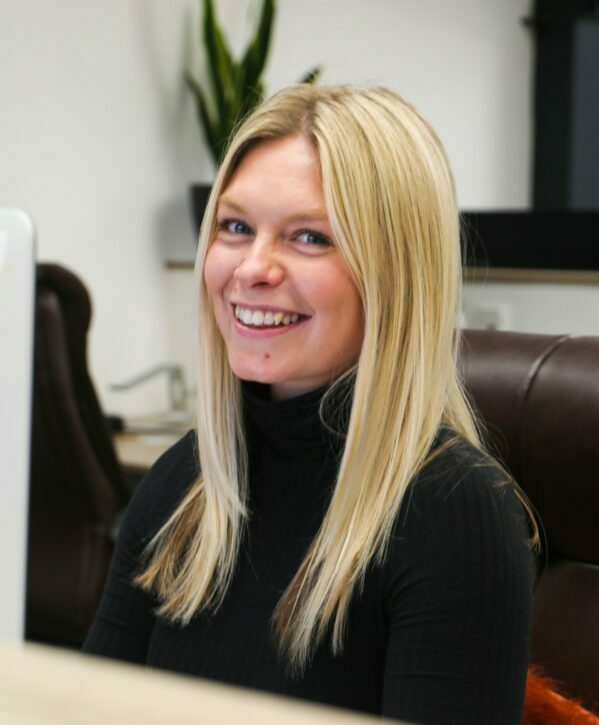 Our Office Administrator Casey keeps us all on our toes to ensure Cornerstone runs like clockwork. She joins us from an operational role in the mechanical engineering sector, overseeing teams of engineers working on a wide range of projects.
She is particularly proud of project managing a large HVAC (heating, ventilation and air conditioning) and plumbing contract at Manchester City's Etihad Stadium and at Hawksmoor Liverpool, one of the city's best loved restaurants.
Why I do it
Marketing intrigues me, especially after studying for a psychology degree. I'm always interested in what makes people act in a certain way and how they can be influenced. Language – written and spoken – is one of the most powerful tools in the world.
Knowing why and what is another reason why I do it. Why am I doing something, what is the end goal, what are you hoping to achieve?