Dave
Senior Designer
Superpower
The ability to identify a font at a hundred paces!
Kryptonite
Coldplay and Comic Sans!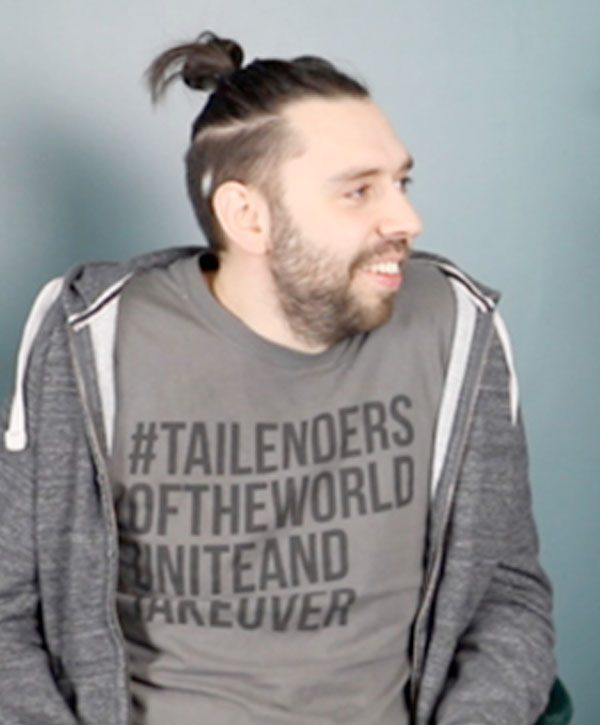 Dave has over 10 years design agency experience and has been working in the industry since completing his degree at Salford University, where he gained a 2:1 in Graphic Design.

With a true passion for typography and all things graphic design, Dave helps to add another strong element of creativity and style to our client campaigns, helping to develop and build on their market presence and difference.
Why I Do It
For as long as I can remember I have enjoyed designing. From a child, building unique creations with Lego; through education and into my professional career, I always take great pride in what I create and my passion for the industry hopefully shines through. Joining Cornerstone was a breath of fresh air for me as it gave me the opportunity to do what I love within a positive environment with a variation of work that makes every day different and exciting!