David
Managing Director
Superpower
Multi tasking on a whole new level
Kryptonite
Too much coffee equals one agitated David (best stick to the decaf)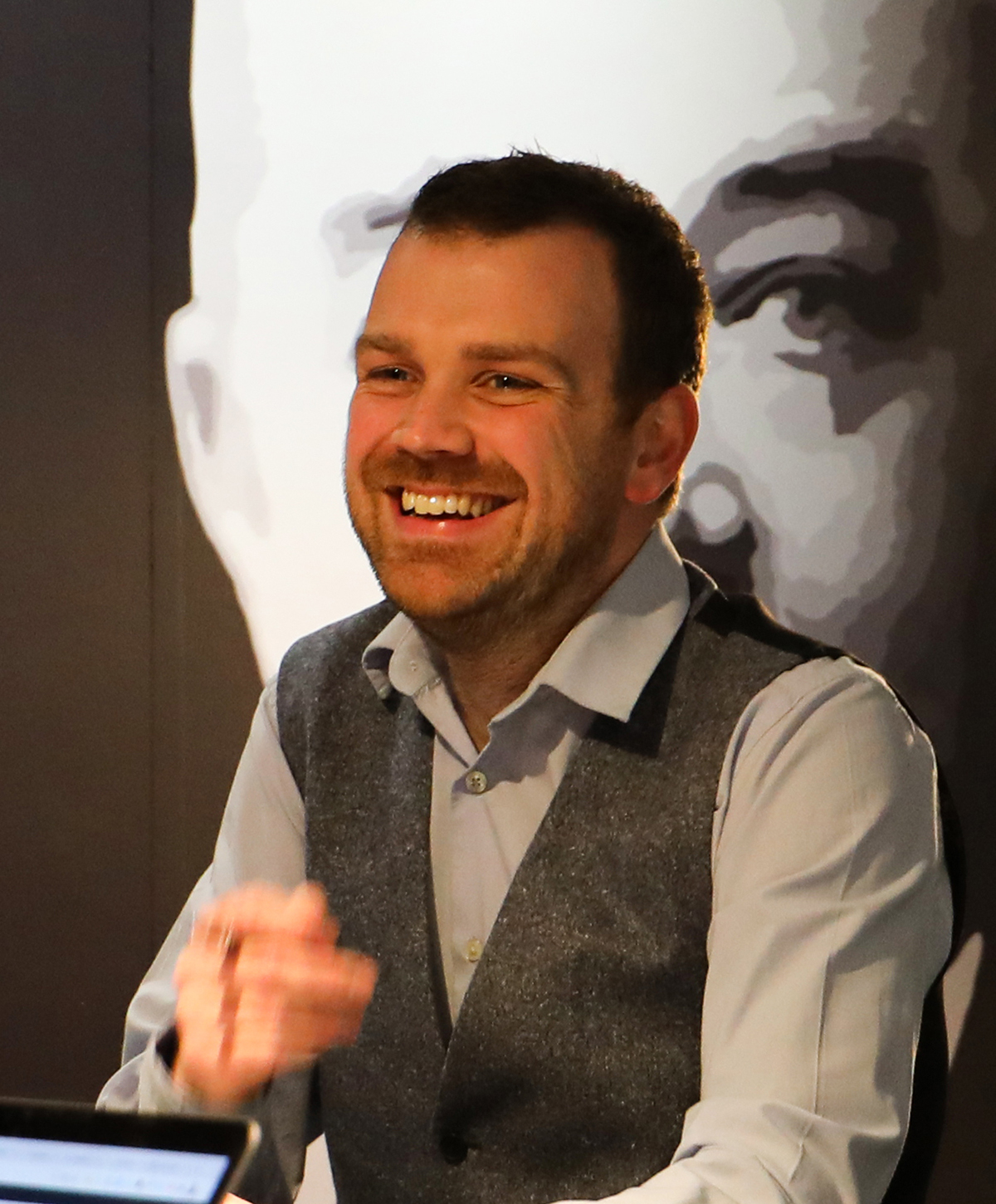 David brings a wealth of knowledge to our client campaigns, with strategic marketing planning and digital knowledge that enhances and accelerates our client campaigns over and above their competitors.

With a strong marketing background and passion for driving clients' businesses forward, David is actively involved in all major client campaigns and promotions.
Why I Do It
We believe that we can far exceed clients' expectations on all levels, and do it quicker, and more cost effectively than many of our competitors, which is why many of our clients have never gone anywhere else. Our ethos is a no nonsense approach, and complete honesty. This is a reflection of both my personality, and the way in which I think business should be done.