Jess
Head of Digital
Superpower
Grammar Geek
Kryptonite
A good bottle of Bordeaux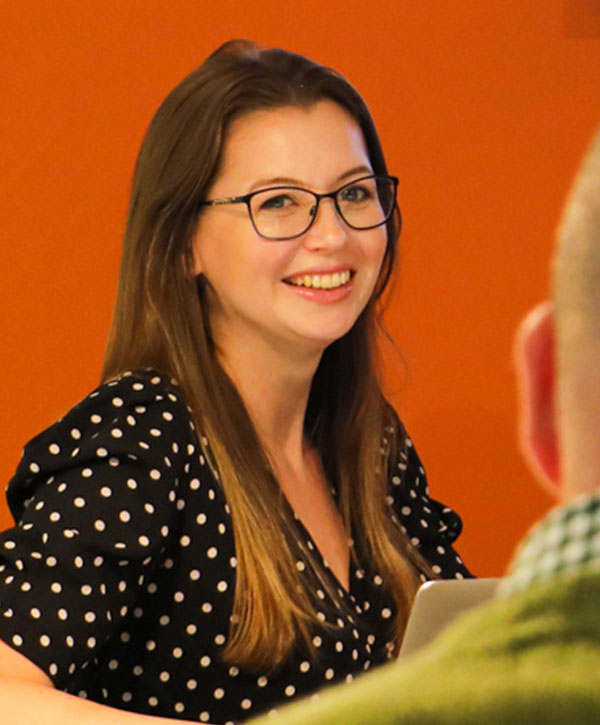 Jess joined Cornerstone as an account executive in January 2017 following freelance roles within marketing and PR fields.

Exploring her passion for all thing digital, Jess embarked on several training courses and became Cornerstone's dedicated digital marketer within 12 months of joining the Cornerstone team. Jess gets involved in all digital work at Cornerstone including SEO, PPC, Social Media Management, Email Campaigns, UX, and Digital Strategy and Planning.
Why I Do It
Cornerstone is an incredibly fast paced and exciting working environment where no two days are the same. The level of autonomy and experience I have gained in my role (in such a short space of time!) is something I owe to the growth and success level of Cornerstone as a company. Digital marketing allows me to use both the creative and analytical sides of my brain every day which I love. With our digital service offering growing rapidly at Cornerstone, I can't wait to see what's next!