Joe
Junior Web Developer
Superpower
I'm surprisingly good at guessing countries just from their outline, although I've no idea why.
Kryptonite
Making any form of hot drink. (We've noticed Joe, oh yes, we've noticed!)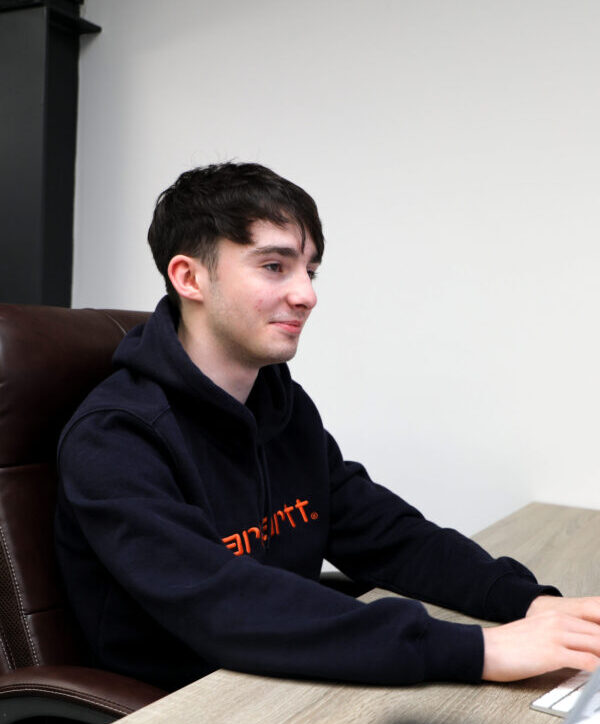 Our junior web developer Joe first embarked on the world of work shadowing a quantity surveyor after dropping out of college, but – in his own words – he found the job 'very tedious'. 
But quantity surveying's loss has been web developing's gain as Joe decided to pursue an apprenticeship in software development, which then led to him going to university full time and working part time at Cornerstone, where he's developing his skills on various web projects and maintenance. 
WHY I DO IT
I enjoy the satisfaction solving complex problems, and being a developer allows me to do this on a day-to-day basis. 
Developing for the web allows me to visualise these problems and makes solving them a whole lot more satisfying. (Compared to estimating concrete quantities, we can see the attraction!)