Kirsten
Senior Graphic Designer
Superpower
At work, I'm especially interested in typography and colour. At home, I'm kept quite busy with two children. But if I ever have a little bit of free time, I still like to draw.
Kryptonite
Cheese is my weakness. I love Cheddar. Mature Cheddar with a bit of salt sprinkled on top or melted is gorgeous. But nothing mouldy. No Stilton, thanks.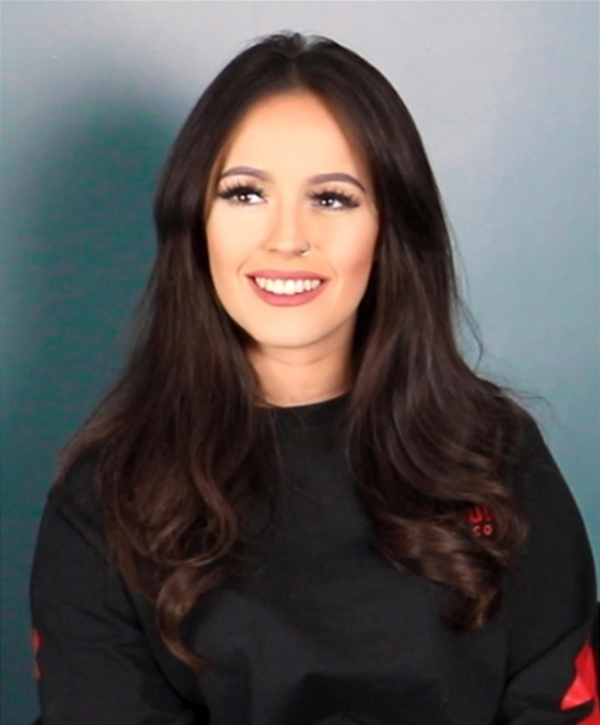 Kirsten has worked in graphic design for a number of years, with experience of print and digital projects.
This includes national business and professional magazines covering retail, hospitality, tourism and the hospice sectors along with print adverts and leaflets, email and website banner adverts, and other website elements.
Why I Do It
I've always liked graphic design, art and creative things. As a child I was always drawing and colouring.