Madeline
Digital Marketing Executive
Superpower
Generating ideas and listening - I could listen to anyone talk about anything every day of the week
Kryptonite
Social Media, snacks and cheesy soaps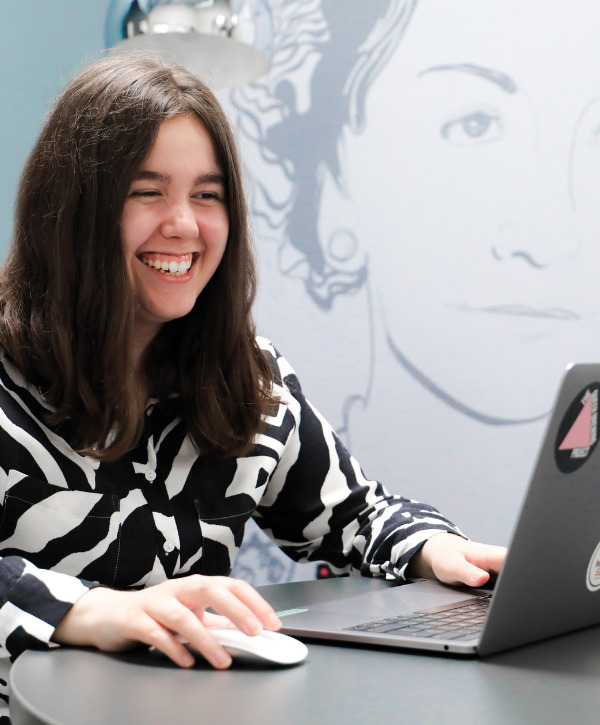 Meet Digital Marketing Executive Madeline, Cornerstone's FIRST-ever Degree Apprentice!
Madeline (she insisted we use her Sunday name, the rest of the time she's Maddy!) is making a well-considered choice to earn AND learn, as she's currently working towards a Level 6 Digital Marketing Degree Qualification after achieving a Distinction in her Level 3 Digital Marketing Apprenticeship with us (we knew she'd smash it).
Her passions are social media and email marketing, and she works across all clients and sectors, creating content and implementing new strategies.
WHY I DO IT
I've been obsessed with social media ever since I created my first ever Instagram account in September 2014 (ah, I remember it like it was yesterday).
I love being able to learn whilst I earn in a supportive, hard-working environment – and working with the best people and clients in a job I love.
My apprenticeship has catalysed my passion for digital marketing, and I've come along leaps and bounds since starting it. I'm now eager to learn, grow and progress even more throughout my degree!