Nichola
Web Project Manager
Superpower
Planning, exactly what a PM needs. I love to plan everything and tend to have a few tick lists on the go at home too.
Kryptonite
Notebooks, I buy far more than I need! But then again, they're always useful for my tick lists.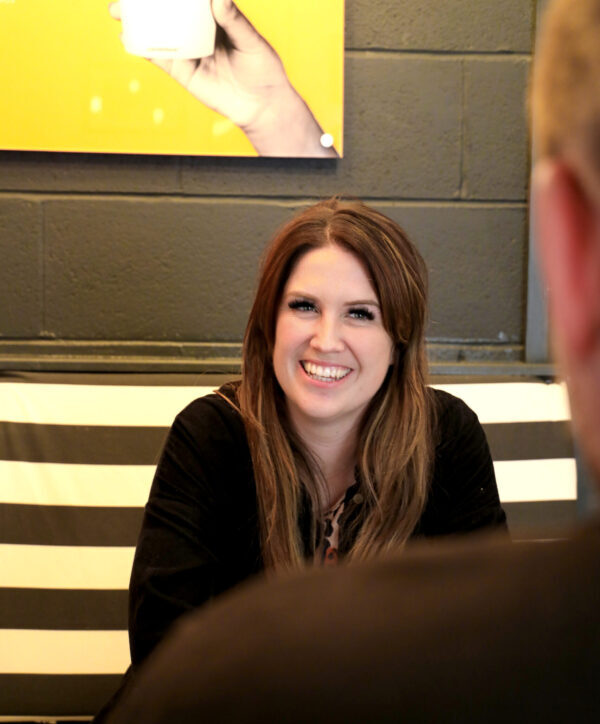 Web Project Manager Nichola has gone from delivering puppies to delivering projects. 
In what she modestly terms as an array of random jobs, she's arrived at Cornerstone via Australia, where she worked for a dog breeder, hence the puppies. She's also been an air hostess and worked in admin at a magistrates' court.  
But she discovered her true passion while working as a project manager in the technology industry. Since then, she's been a software tester and most recently a PM for a software development company in Oldham – all while finishing a degree in Computing and Psychology with the Open University. Phew! 
WHY I DO IT
I love being involved in a project from its conception to completion and delivering the final product. Working with the web development team means I get to collaborate with people who seem to make the impossible possible and they're always up for a challenge.