Nicola
Senior Graphic Designer
Superpower
Brew making skills that are out of this world!
Kryptonite
Terrible sense of direction that even a sat nav can't fix.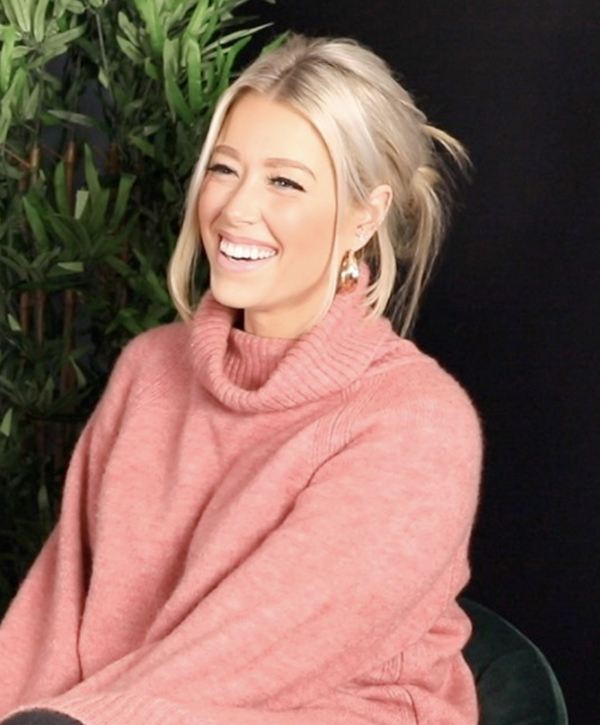 Nicola graduated from Huddersfield University in 2010. Soon after, she applied for a position at Cornerstone and has become a welcome member of the team, taking on the role of Graphic Designer.
Nicola has plenty of talent in illustration and creative design, ensuring our clients receive a creative marketing piece that meets their requirements whilst driving awareness and demand.
Why I Do It
Cornerstone gave me the fantastic opportunity of joining the team shortly after graduating. It's an enthusiastic, fun and exciting environment to work in. The main reason I chose to join Cornerstone was their attitude & approach towards their clients. They have a great company ethos & always ensure they have their clients' and staff's best interests at heart.