Ram
Senior Full Stack Developer
Superpower
Troubleshooting (pow, pow, pow)
Kryptonite
Superhero movies (SuperRam?)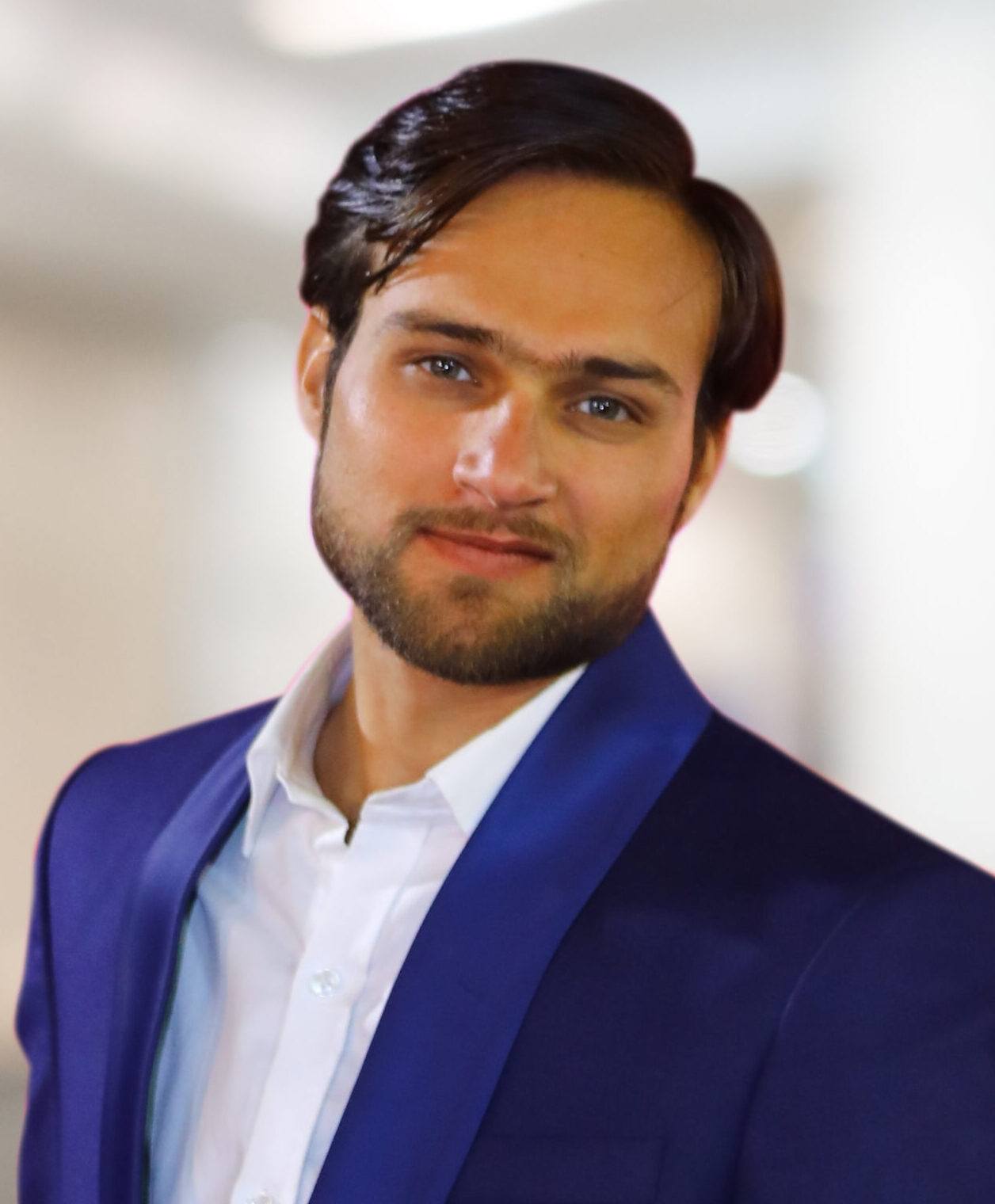 Ram - which, we think you'll agree, is a great name for a web developer - has over eight years' experience working in web and mobile apps development. He's an absolute web dev hotshot, specialising in all sorts of coding language including PHP, Laravel, Lumen, Codeigniter, React Js, Vue Js, API Development and Ionic/Cordova. Impressive, eh? It's worth mentioning here that there's something a bit special about Laravel developers and their affinity for the technology. With a name like Ram, there's no 'maybe' about it. This guy was definitely born with it!
As well as specialising in advanced data-driven applications Ram also has experience in integrating payment systems, open source CMS like opencart, osclass, developing e-commerce and marketplace portals, On-Demand services portals, ERP, Hybrid mobile application development etc. Phew, we can't keep up really.
At Cornerstone he's involved in the development of web-based software, alongside the maintenance and upkeep of existing client's software.
WHY I DO IT
I don't know anything other than developing software. (Surely that can't be a bad thing?)
I love to code and when my developed software makes life easier to its user and solves real life challenges it makes me genuinely happy. It also gives me continuous learning opportunities.