Sarah
Head of Client Services
Superpower
Asking the questions that really get you thinking. Digging deep for the most valuable insights.
Kryptonite
I cannot and will not function without breakfast. You have been warned.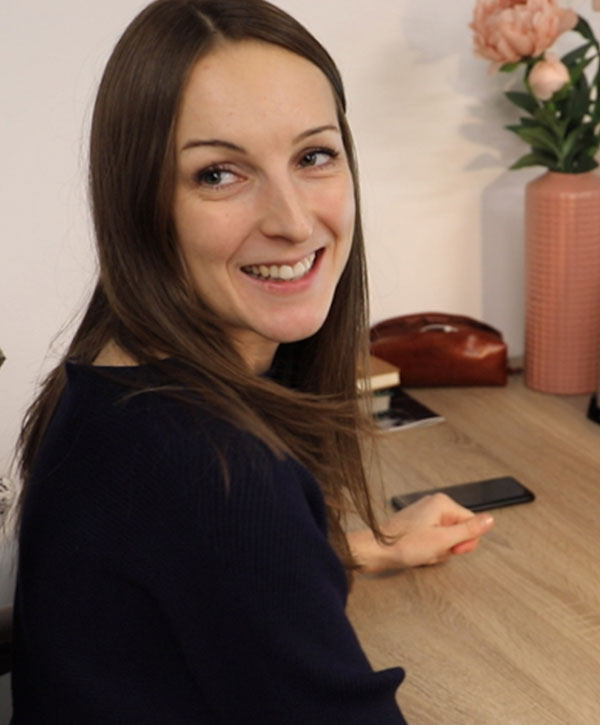 My role is to create strong, positive relationships with our clients and ensure they have the best possible experience and best possible results. I'm the reliable and pro-active, go-to person for your business or project.

I am a strategic thinker who will focus on the bigger picture so you can get on with running your business. Backed up with the experience, organisational skills and know-how to deliver what you need, on time and on budget!
My passion for marketing started in business studies at GCSE and A-Level, taking a particular interest in the theory behind marketing and what makes people 'tick'. Afterwards, I began an apprenticeship at a full-service agency, developing the knowledge and skills to deliver successful, fully-integrated marketing services and also went on to become CIM qualified.
Why I Do It
I love getting under the skin of a business or project so that I can fully understand the challenge and develop solutions that make a difference. There is no "one size fits all" in this game. The variety of projects and people I meet along the way make for genuinely interesting and engaging work. There is nothing more satisfying than a job well done. Account management also satisfies my need to be constantly learning and constantly on the go. This industry never sits still.