Sarah
Head of Creative
Superpower
The animal whisperer (mainly to the office mascot "Wilson" the yellow lab)
Kryptonite
Heat, will melt like a chocolate bar in the sun on a hot day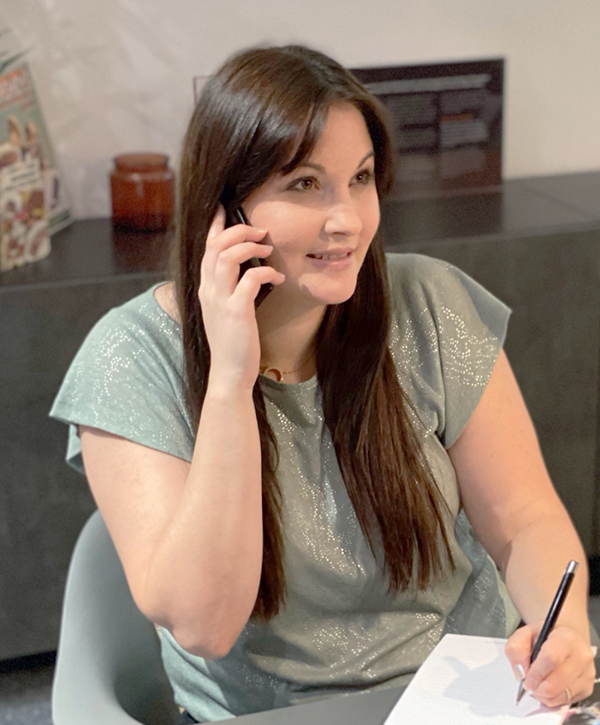 Sarah heads up our creative department and has developed our creative offering since our launch in 2007. During that time she has had wide exposure to all areas of the business, such as digital, web, operations and client support, so is a solid and reliable all rounder, involved in many aspects of the agency.
She has developed her skills over the years to become an extremely creative and artistic designer with a passion for marketing, user journey and consumer behaviour and now leads our creative team in developing campaigns, brand strategy and creative projects.
Why I Do It
I love seeing how creative works within a full campaign and how it compliments other technology and marketing channels to create really successful results. Design underpins a lot of what we do for our clients and I find it really interesting how design can play a highly influential role in brand positioning, consumer confidence, buying and purchase decisions when melded with a solid marketing strategy.
Graphic design has always been my passion, but working in a full service agency has enabled me to have that wider overview of how all aspects of a campaign can come together to achieve really amazing results.