How we built our agency culture.
7 minute read
Our agency culture is something we have put a lot of time into developing as the business has grown. It's based strongly on the personalities, ethics, ethos and morals of both me and David, to ensure the business not only moves forward in a way that mirrors our own beliefs and goals but stays true to our humble beginnings.
Whether you're the veteran who's been here 10+ years or the newbie who started last week, it lives and breathes through every single person in our team and even extends out to the suppliers and contractors we use, as we feel it's important to all share a common goal.
So, what is our agency culture?
We started, and still are a small agency, with humble beginnings and northern roots. We're Oldham born and bred, honest, down to earth people who want what's best for our clients and our team. We're not afraid to work hard for what we want and grab things by the proverbial danglies to get the job done, whilst having fun and relishing each and every challenge. We work hard and are extremely committed and focussed with a passion for all things marketing & creative.
Our agency culture is built on our ethos and values.
DEDICATED | TOGETHER | DOING THE RIGHT THING | SPENDING IT LIKE ITS OUR OWN  | TAKING PRIDE
How did we achieve it?
We achieved our culture by staying true to our values, following our gut and sticking to these simple principles.
We hired the right people
It's important that our team share our goals, value and drive. We hire like-minded, talented people with a passion and thirst to succeed. Our aim has always been to create an environment where they feel relaxed enough to be themselves. People who feel comfortable being themselves are happier, do amazing work, have better wellbeing and job satisfaction and are more loyal and motivated.
We invested in training
We've always been big believers in investing in people. We have high training budgets and as we've grown, have implemented individual personal develop plans and career maps to help steer the career and role progression of the team. We want people to feel like they can achieve their full potential and reach their goals and aspirations.
We focussed on health and wellbeing
We've introduced flexible working times, work from home days and we also close the office at Christmas so the team can spend extra time off with family and friends. We value our team's health and wellbeing and feel a great sense of responsibility as an employer to look after our staff wellbeing. We encourage openness on mental health concerns and have training in place for dedicated mental health first aiders. The team have implemented yoga Tuesdays at lunchtime in our largest meeting room and go for walks together, taking advantage of our nearby bridle path.
We built – creating a great new space to work in
We've invested heavily in a new office giving us room to grow. This includes more meeting and quiet zones for when you need headspace or somewhere to concentrate, an open plan office with music to help encourage collaborative working, an on-site gym with shower facilities, a large breakout area for much needed down time as well as new kitchen facilities, making healthy eating a doddle.
We focus on the things that matter
It's important to gain regular insight and understanding into how the team are feeling. Are they happy? Do they feel their needs are being met? Is there anything we can be doing to improve on as employers? We send out regular surveys on the important topics at hand and as such, have implemented a lot of our benefits and improvements off the back of this feedback. Every person needs to feel heard and appreciated which all helps to building a great agency culture.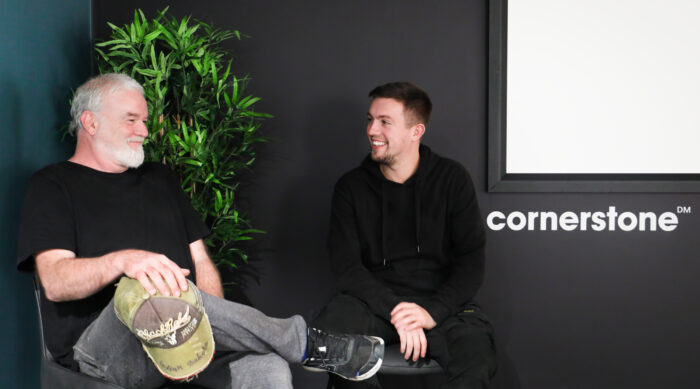 What does our team think?
We asked our team how they would describe our culture in 3 words and here are some of their answers.
Supportive
Respectful
Friendly
Collaborative
Hard working
Fair
Down to earth
Relaxed
Family
Dedicated
Professional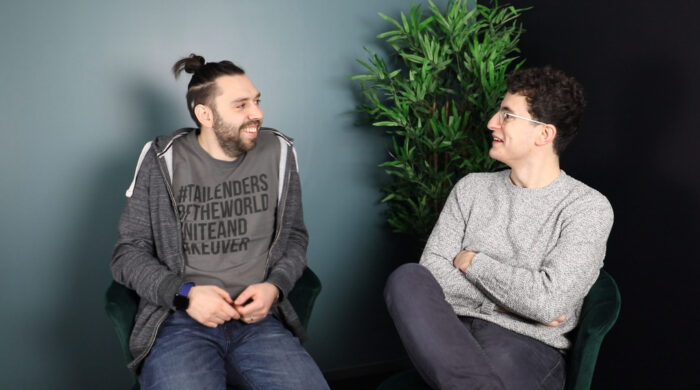 By Sarah, Head of Creative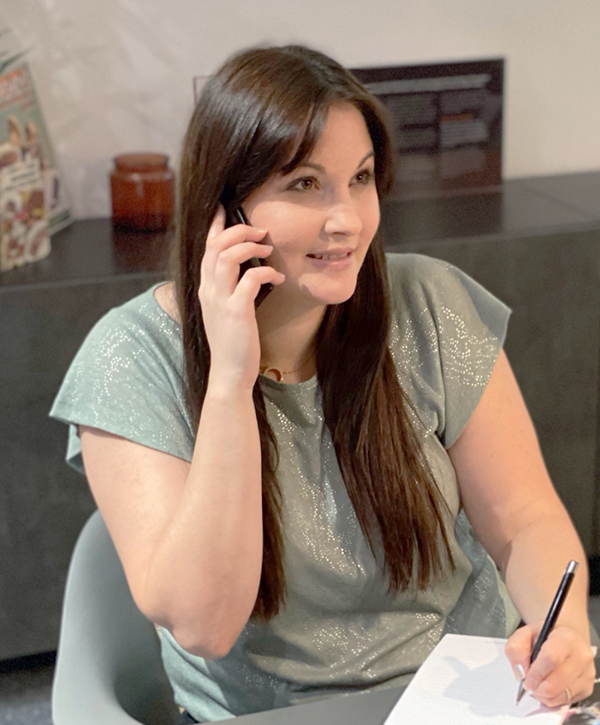 Sarah heads up our creative department and has developed our creative offering since our launch in 2007. During that time she has had wide exposure to all areas of the business, such as digital, web, operations and client support, so is a solid and reliable all rounder, involved in many aspects of the agency. She […]
Find out more about us