From Account Exec to Head of Digital: What I've Learnt from Six Years at Cornerstone
5 minute read
When I left university with an English degree and a summer of European travel ahead of me, I had no clue what I wanted from a career. I remember a family friend asking me the question and my response was something along the lines of:

"To help take a small business to the next level, to get its name out there and watch it thrive knowing I had a hand in that."
Marketing. Marketing was the word I was looking for in that moment.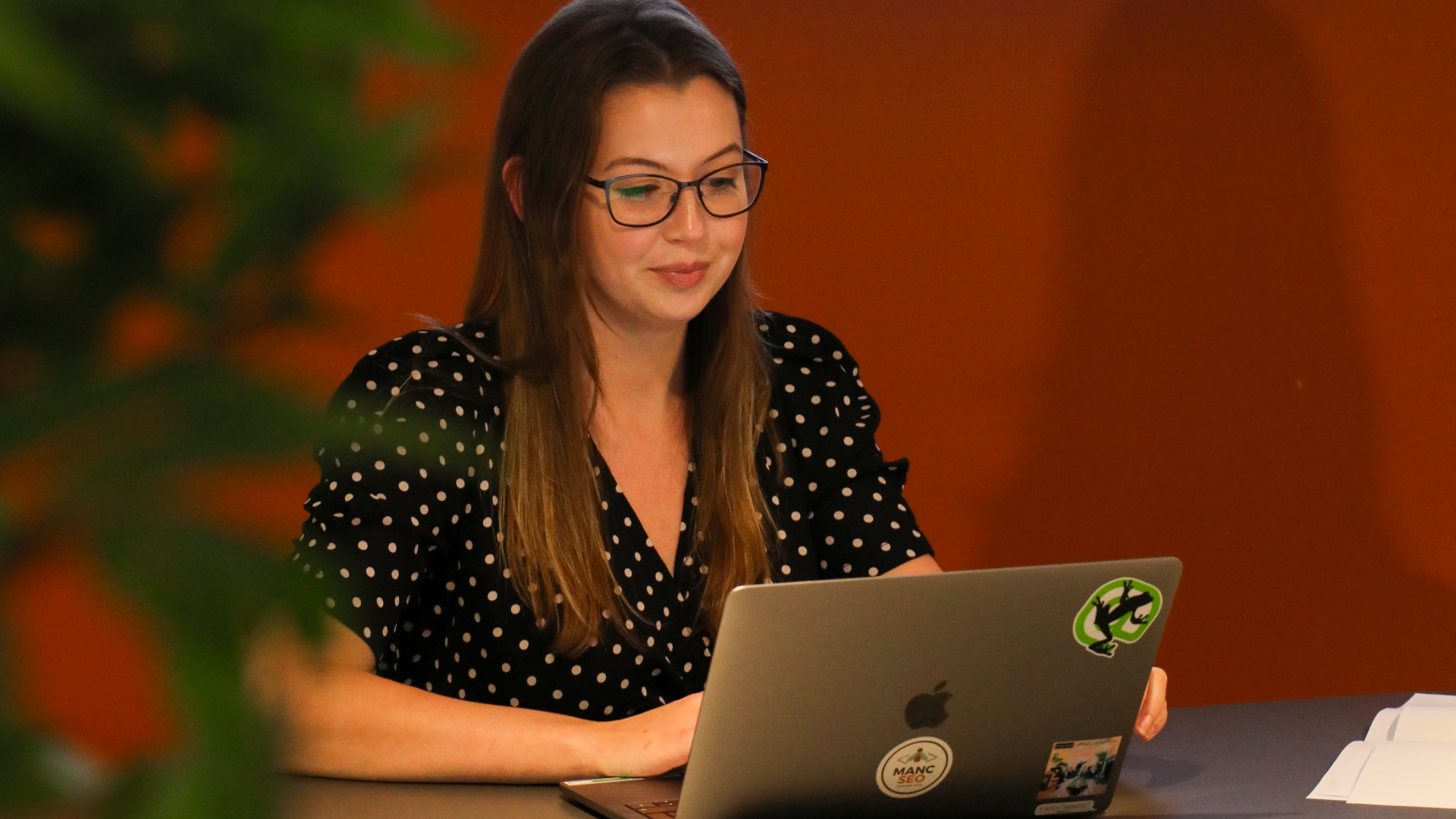 I then spent a year working two jobs as a remote marketing coordinator for a B2B start-up and PR exec for an education marketing agency, working to achieve my Google Squared qualification, discovering a growing interest for digital, and, honestly, feeling incredibly isolated and disengaged before a recruiter reached out to me with an account exec opportunity at an agency in Oldham.
I joined Cornerstone when there were just eight of us on the team, and when the opportunity to take on more digital responsibilities arose, I jumped at the chance. Delivering full-service campaigns that excelled, coupled with David's tenacity for growing our client base, it wasn't long before the digital and wider agency team was expanding.
Growing from a team of 8 to 30+ in the last six years hasn't been easy and there have definitely been key learnings over the years which I'd like to share here…
Challenges are easy to overcome when your team has your back
You'll hear me say it time and time again, but our people are genuinely one of the best things about Cornerstone. Creating an environment in which people feel comfortable enough to give honest feedback means that when challenges arise, you have a team that you're fully confident in and who are just as trusting in you.
We like to say that we get shit done, taking a proactive approach to any and all things that are thrown at us on both a client-side and internally too. We wouldn't be able to say that with confidence if we didn't trust in our team and if they didn't trust in each other.
Making sure we continue to grow our team with honest and reliable people is pivotal in knowing that we can handle whatever the next curveball is.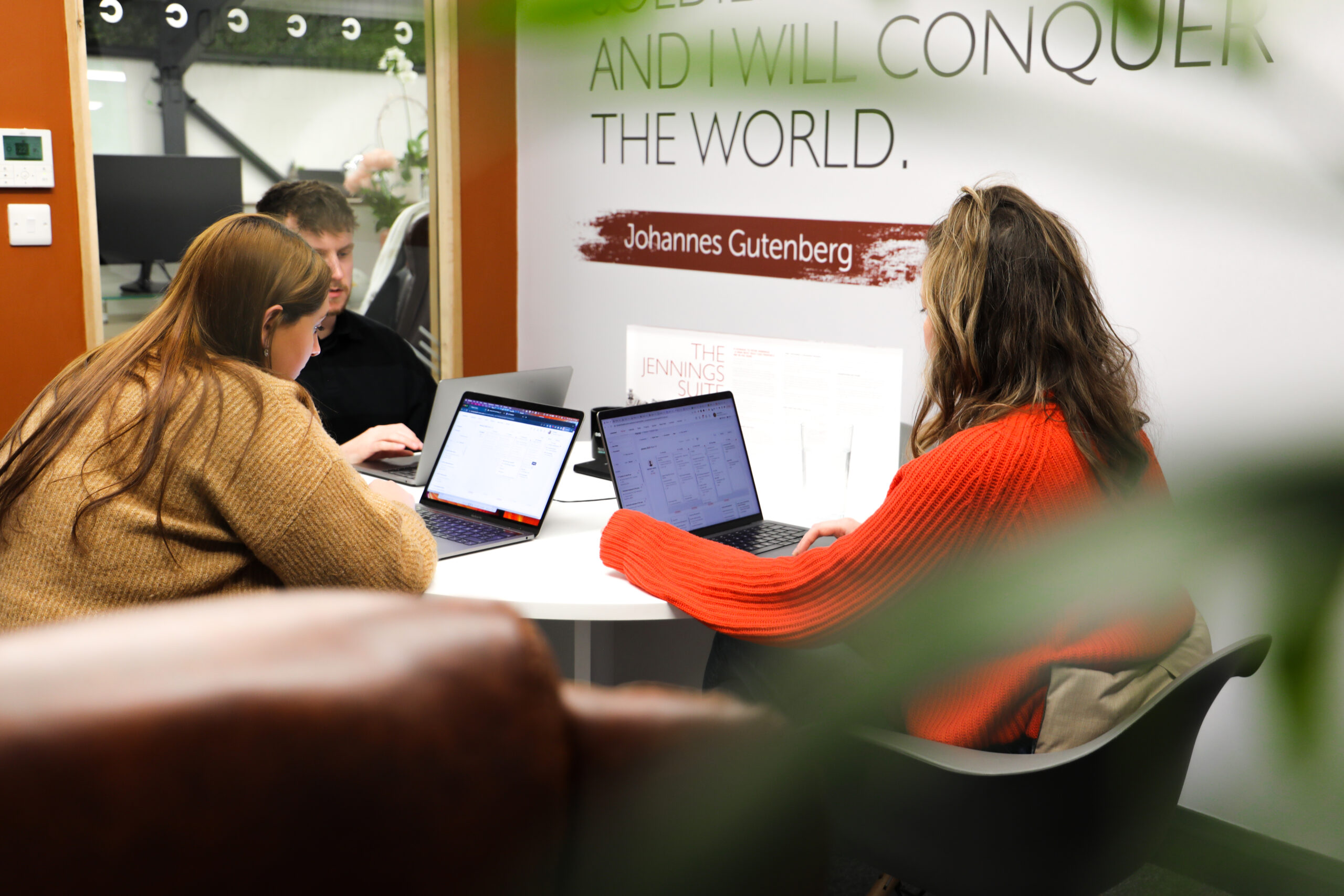 Management and leadership are very different but equally important
When we formed our Senior Management Team (SMT) in 2020, it was the beginning of a new team structure for Cornerstone adding a layer of managers and leaders between our Managing Director and the rest of the team (though I still think you'd be hard pressed to find an MD that's as available to the entire team as David is)!
Embarking on this new role, for me, was a steep learning curve, understanding that every team member benefits from different levels of leadership and management. It also allowed me to understand where I could improve as a leader and manager. I always felt I was pretty good at the leadership side (mentoring, leading by example etc.) but the management side was a whole different ball game.
We've since invested heavily in training and developing our internal processes to ensure that each department head is fully supported to lead their team to success, and that the success is shared and felt by each individual.
Our client base matters
What's an agency without its clients?
Obviously, they're the reason we're all here, but we want to believe in that reason too.
We make sure that every client we work with aligns with our own ethos and morals, as well as providing exciting and enjoyable accounts for the team to spend their days working alongside.
You'll often hear the team say no two days are ever the same and they're right thanks to our client base spanning leisure, pharma, eCommerce, health, public and private sectors.
Culture is what you do, not what you say
'Culture' is a word that seems to get wheeled out more and more in every recruitment campaign I see across all industries nowadays. Many businesses seem to have identified it as some sort of buzzword that they think equates to a day off on your birthday or meeting bare minimum salary requirements for the role, when it's in fact the absolute key to employee wellbeing if actually delivered on.
At Cornerstone it's constantly at the top of our agenda, ensuring we're adapting day-to-day agency life and long-term strategies to genuinely create a culture that helps the team thrive. It's not just the annual bonuses and salaries benchmarked on UK averages. It's the private healthcare, flexible working, funded social events, in-house gym, team building days out of the office, training budgets, learning lunches, monthly nail and beauty appointments, quarterly car valeting, regular employee surveying, one-to-ones, mentoring, employee rewards, celebrating each other's wins on a daily basis and approaching a collaborative work environment in an encouraging way.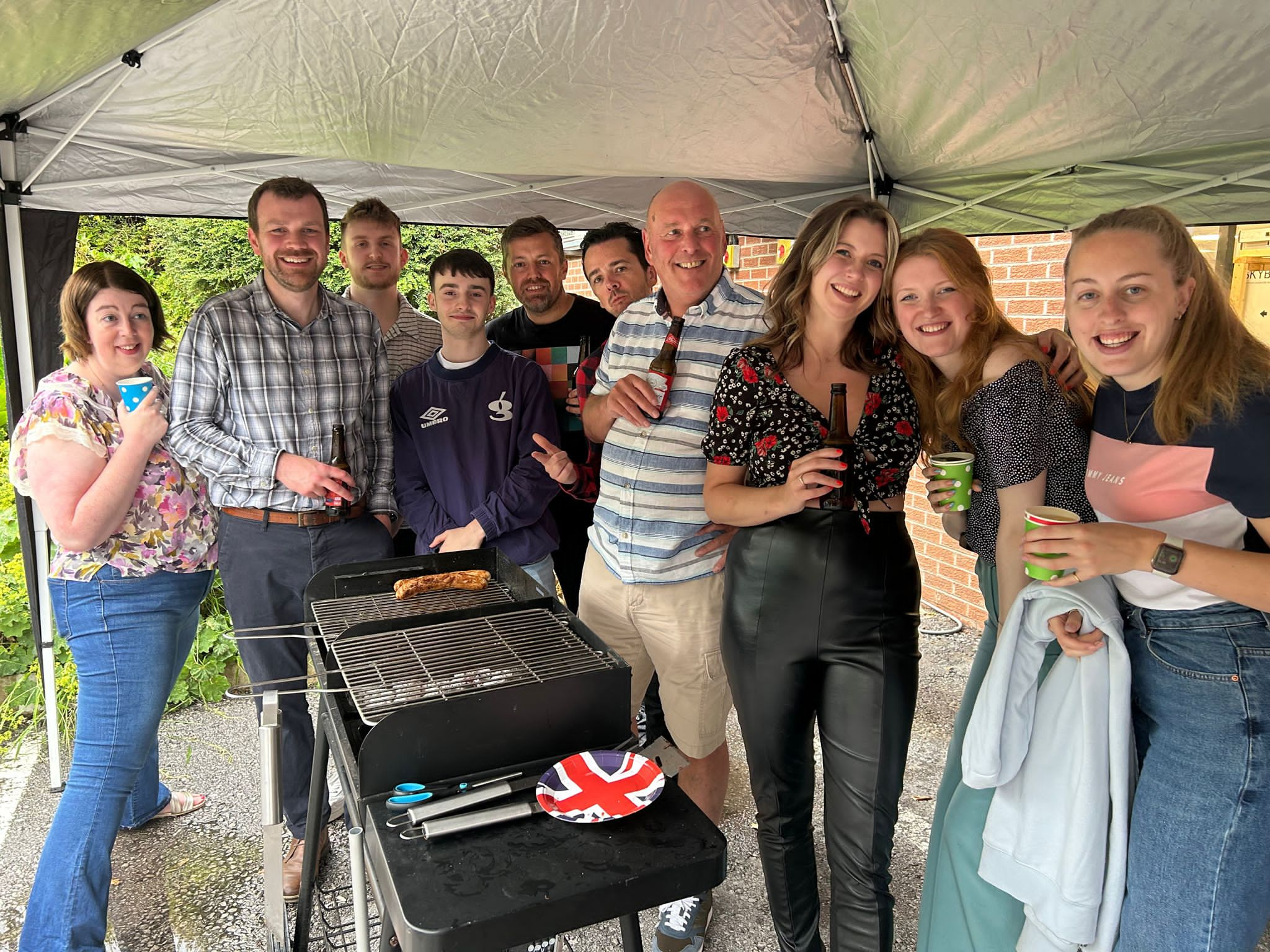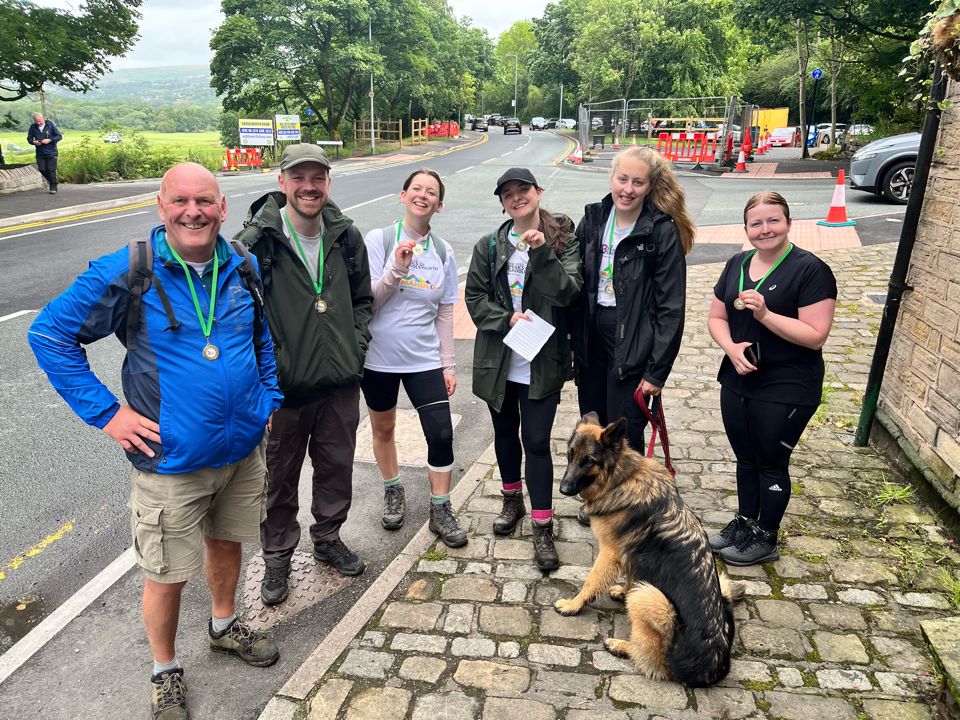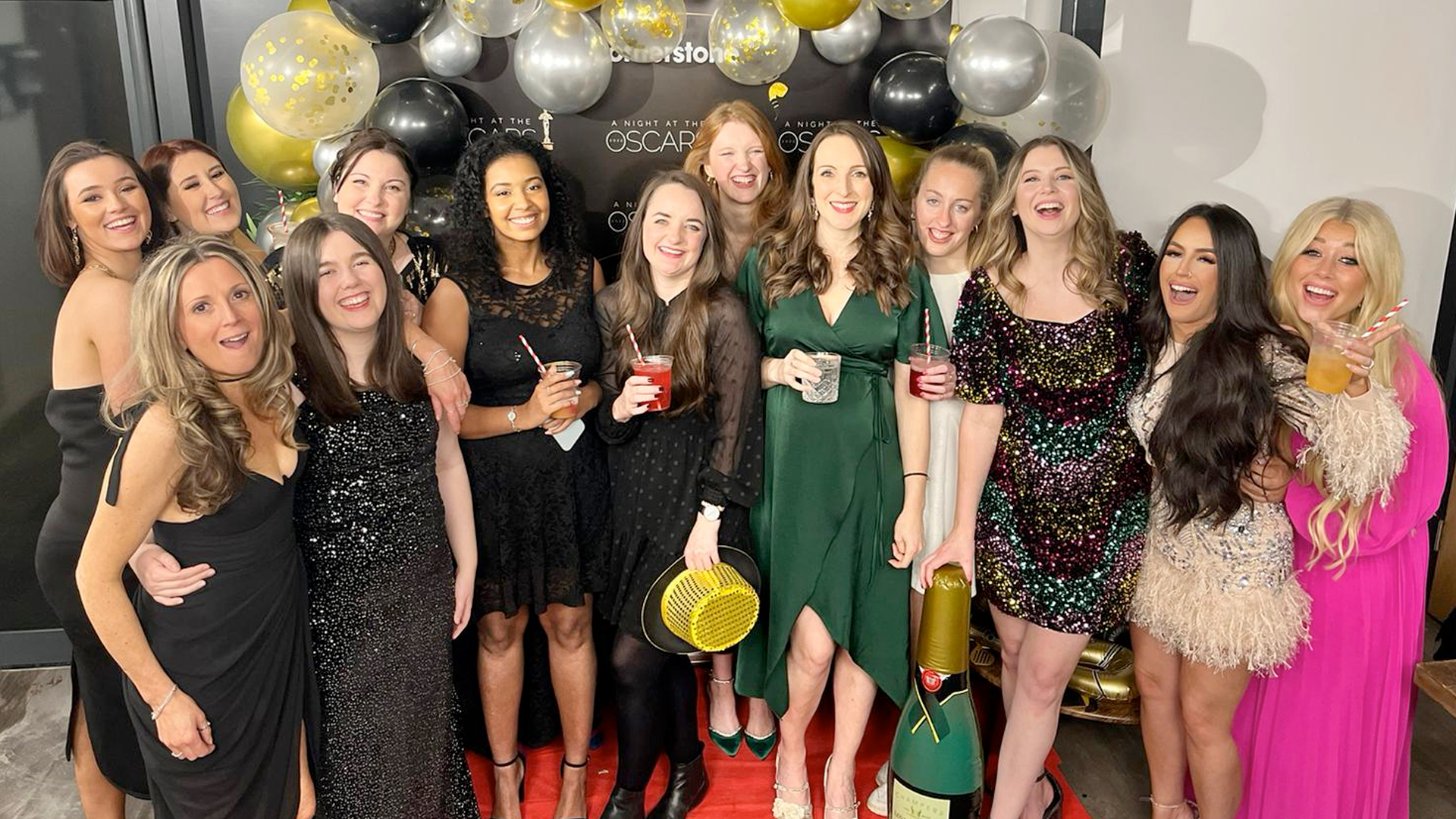 As part of this blog, David also asked me:
"If you could only say 10 words about the team, what would they be?"
Hard-working
Grounded
Friendly
Ethical
Driven
Fun
Reliable
Intelligent
Supportive
Trustworthy
"If you could only say 10 words about the agency, what would they be?"
Hard-working
Grounded
Friendly
Ethical
Driven
Fun
Reliable
Intelligent
Supportive
Trustworthy
Yes, those two lists are exactly the same. Because our team make our agency what it is. Without them, Cornerstone wouldn't be even a shadow of what it is today.
If this has you in any way interested in working at Cornerstone, make sure you check out our careers page. Even if there's nothing open in your specialism, you can sign up to be alerted as soon as we're next recruiting.
By Jess, Head of Digital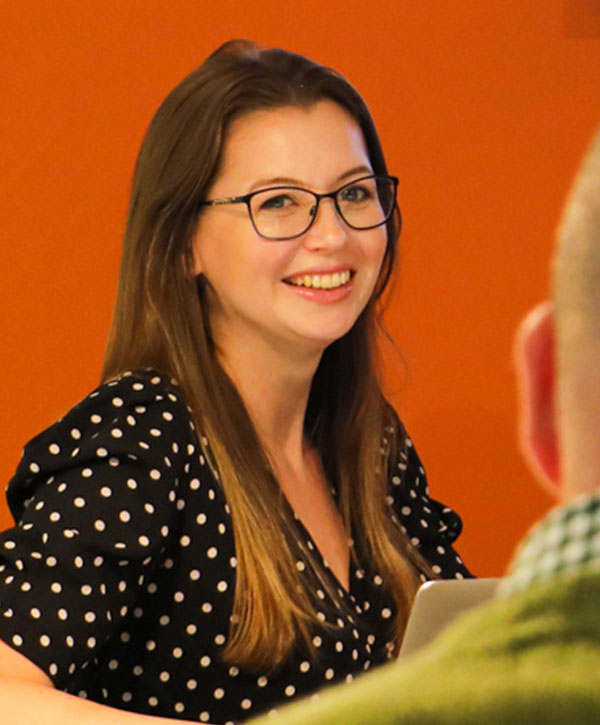 Jess joined Cornerstone as an account executive in January 2017 following freelance roles within marketing and PR fields. Exploring her passion for all thing digital, Jess embarked on several training courses and became Cornerstone's dedicated digital marketer within 12 months of joining the Cornerstone team. Jess gets involved in all digital work at Cornerstone including […]
Find out more about us