How Covid has affected your digital presence as a leisure provider.
3 minute read
It's no secret that the last year has seen leisure providers up and down the country face some of the toughest times that they will ever have to.
Despite calls for leisure to remain open with the #LeisureIsSafe movement taking over social media channels, many gyms and leisure providers have been forced to close their doors forever, and many more are facing another year of financial strain as things slowly 'return to normal'.
You know it and I know it.
But what does all of that look like online?
Can digital data give us any more insights into the effect of the pandemic in the last year?
Let's start by taking a look at some of the trending terms users have been searching for since the pandemic began.
It's no surprise that we saw a big increase in 'when will the gyms reopen' in the build-up to last summer and the end of what would become known as 'the first lockdown'.
The enthusiasm for reopening wasn't as enthusiastic as we came out of the second lockdown in November but appetite for exercise has seemed to return in recent months, and most recently peaking on the week of the government's road map announcement in February.

Despite being 'locked down' in one form or another for longer than anywhere else in the UK, Mancunians haven't been as keen to return to exercise as Londoners. The Southern peak was reached across May and June, and then again in February. This isn't a great surprise as Greater London has the highest concentration of gyms in the UK but still poses the question of the North-South divide when it comes to fitness and reopening after lockdown.
But how does that compare to some of the top gym chains in the UK?

PureGym has been the most searched for in the last 12 months with The Gym group just pipping more upmarket David Lloyd to second place. All of them saw search patterns that correlated closely with the general gym search terms we viewed above.
Virgin Active didn't see the same major peaks and troughs as the other three chains, seeing only smaller increases in search trends later in July.
None of the top chains have seen February interest recover as fervently as the general searches for gyms reopening.
Organic traffic data for top gym chains

Slide 1: Pure Gym
Slide 2: David Lloyd
Slide 3: Virgin Active
Slide 4: The Gym Group


But these are just stats showing users who have searched for these chains; what does that look like to their actual web traffic?




It's interesting to see where traffic dropped on these top sites at different points in the year. This data also evidently shows an industry trend where no leisure site has quite recovered back to its pre-Covid standard.
On average, these top chains alone have lost about 1.5% of organic traffic, seen a 5% loss in keywords, and entered March 2021 with 25% less search traffic than they had in March 2020.
It's clear that gym and leisure websites are going to face a recovery similar to their physical locations: slow.
If you want to understand more about leisure after lockdown, and how you can speed up your recovery process, download our white paper.
Download
By Jess, Head of Digital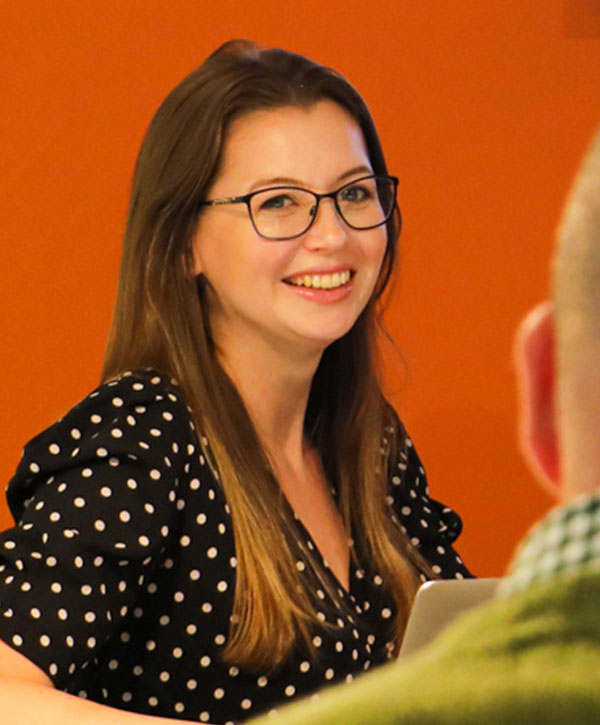 Jess joined Cornerstone as an account executive in January 2017 following freelance roles within marketing and PR fields. Exploring her passion for all thing digital, Jess embarked on several training courses and became Cornerstone's dedicated digital marketer within 12 months of joining the Cornerstone team. Jess gets involved in all digital work at Cornerstone including […]
Find out more about us