Successful gym marketing: How to form a long term leisure marketing strategy.
5 minute read
As an agency that specialises in leisure & gym marketing we'd consider ourselves pretty good when it comes to the strategy and planning behind a leisure marketing campaign. Read on to understand how to create a 12 month marketing strategy to help you set marketing goals and give your business the boost it deserves.
It seems strange to be talking about planning for the year ahead after the last year undoubtedly forced you to change or rethink any plans you had put in place!
But as we start to return to some sort of normality, now is the perfect time to outline a 12 month leisure strategy to help you set goals, stay focused and give your gym or leisure facility the boost it deserves.
Firstly, 'why a 12 month leisure strategy?' you ask.
Planning for one calendar year helps you to plan for every season and create goals and plans that are achievable.
A six month plan isn't nearly enough time to implement ideas and get the results you need right now. Any longer than one year could see you over complicating ideas or even over planning.
We always recommend a six month review stage to make sure your plan is working, but other than that, let's look at how you can create a 12 month leisure strategy that will push your gym to the next level.
Let's start with the fun part – ideas!
Start a mind map, stick post-it notes all over your office, or simply open the notes app on your phone and start furiously tapping – whatever your preferred method, it's time to get all of your ideas down in one place.
To avoid the conspiracy theorist look, segment your ideas by quarter to give yourself an idea of how much you're looking to achieve in a set period of time.
Formalising the strategy
Once you have all your ideas written down, it's time to formalise it. This will become the document that you work from and refer to constantly over the next 12 months so let's jump right in:
Firstly, create a table or excel document that is split out by months and marketing channels (social media marketing, email marketing, PR, PPC etc.)
Then plan out the campaigns, events and offers you've written down within this document.
Content!
Now, it's time to start thinking about the different forms of content you want to produce in the next year to support your campaigns such as social media, video, email, paid ads, blogs, and more.
Once you've got a clear idea of the content you want to produce, plot it out in your planning document according to month and/or campaign.
And there you have it! The humble beginnings of a planning document that will keep you on track and help you achieve everything you want for your leisure facility in the next year.
To take your leisure strategy to the next level, consider:
Colour coding
Organising information by colour groups helps you to easily identify key information and group different content within one campaign.
Setting KPIs
Projecting the results you want to achieve and noting these within your strategy planning document will help you to benchmark if things are working or to prove ROI to your exec team.
A six month review
At the six month stage, review all of your activity and cross reference it with targets you originally set in your planner document – how do they compare? Has your activity been successful?
If not, think about how you could do things differently and adjust your strategy for the following six months.
Reporting quarterly
If your exec team expects regular updates, or if you'd prefer regular performance checks to keep yourself on track, consider producing a quarterly report that highlights key achievements and areas for improvement.
There are lots of free reporting tools that you can access to help you with this process.
If you want to understand more about leisure strategies and leisure after lockdown, download our white paper.
Download
By Jess, Head of Digital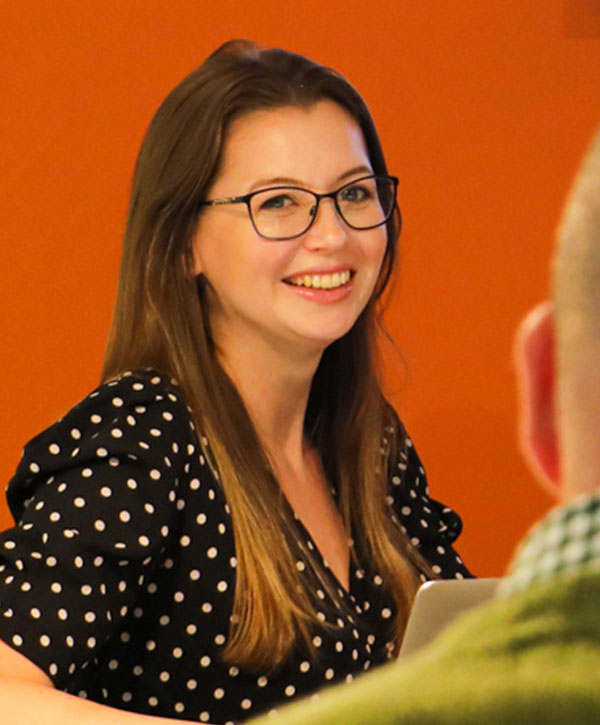 Jess joined Cornerstone as an account executive in January 2017 following freelance roles within marketing and PR fields. Exploring her passion for all thing digital, Jess embarked on several training courses and became Cornerstone's dedicated digital marketer within 12 months of joining the Cornerstone team. Jess gets involved in all digital work at Cornerstone including […]
Find out more about us