What our new office means for our clients.
10 minute read
Our big move is nearly here. Whilst our new office is only a stone's throw around the corner in Oldham, it is six times bigger than our current space and will allow us to offer much more for our growing base of clients.
For anyone who has visited our current office, it's immediately clear that we are quickly outgrowing the space. With an expanding team and client base, our new offices mean we can invest more time, energy and resource into our clients and provide them with cutting edge service and outstanding strategy. More room means more possibilities for campaigns, covering all areas and skillsets within the business.
Print room
Our wide-format print department will now occupy a 187-sq metre space which will enable us to produce vinyl prints, frosting, banners, signs and a variety of large format products in a vast array of combinations and dimensions. This means we will be able to offer bigger, better and a larger variety of indoor and outdoor signage for you to really make a statement for your business. We will also have an area to display examples to help you easily visualise which signage solution is right for you.

Photography & Video
Our new video and photography room will allow for more ambitious and flexible visuals for our clients. Currently, our studio space is rather restricted and sometimes has to be shared with other activities such as design. So we have tended to work on location at clients' premises or set-up small, temporary studios and sets. The new studio space will allow us to be more responsive to client campaigns, create more high-quality visual media and can be used for various filming purposes including interviews.
The photography studio, with its projection capabilities, will double up as a training facility for our clients. This means we'll be able to train you and your team in all things marketing, covering WordPress, SEO, PPC, marketing strategy, social media marketing and much more. We've found training can be very effective at making clients more independent and marketing savvy, being able to take control of their website in particular as well as wider marketing activities.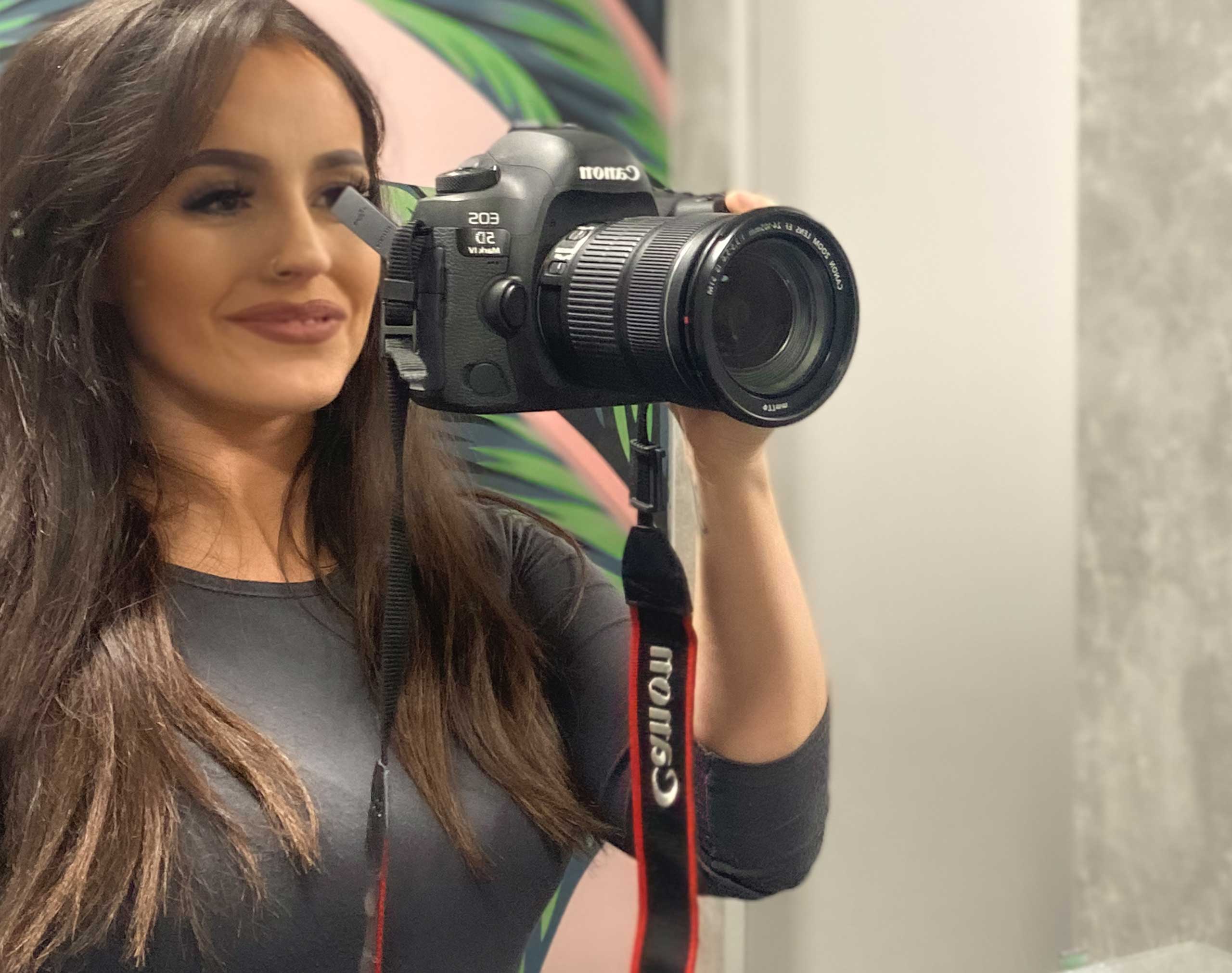 Cornerstone HQ
The new Cornerstone HQ will also have two meeting rooms with ample space for presentations, workshops, and team collaboration on projects.
Last but not least, we will be able to provide a lot more for our Cornerstone team. As we know, happy employees lead to happy customers. So there will be lots more space to work together as a team, as well as break-out space, an in house gym and quiet areas to work alone. There will be more room for fun and social activities (keep an eye on our social media to see what we get up to) and two kitchens to make sure we are always caffeinated and ready to give it our all!