Meet our raft of senior appointments as another year of record turnover beckons
5 minute read
We have made a raft of senior appointments to support our growth as we looks towards another year of record turnover.
After celebrating our 15th anniversary in January, we're forecasting to surpass £2m turnover this year thanks to new client contract wins locally, regionally, nationally and internationally, with projects across all departments. 
Two of the most senior appointments have been made in the web department to bolster a burgeoning client roster.
Technical Lead, Phil Owen
The first is Technical Lead Phil Owen, who joins Cornerstone full-time after several years of working with the agency as a contractor. He specialises in WordPress web builds and has a wealth of experience in UI (user interface) and all-round web technology. He is refining processes and improving efficiency to leverage the best technical workflows to benefit the agency's commercial goals.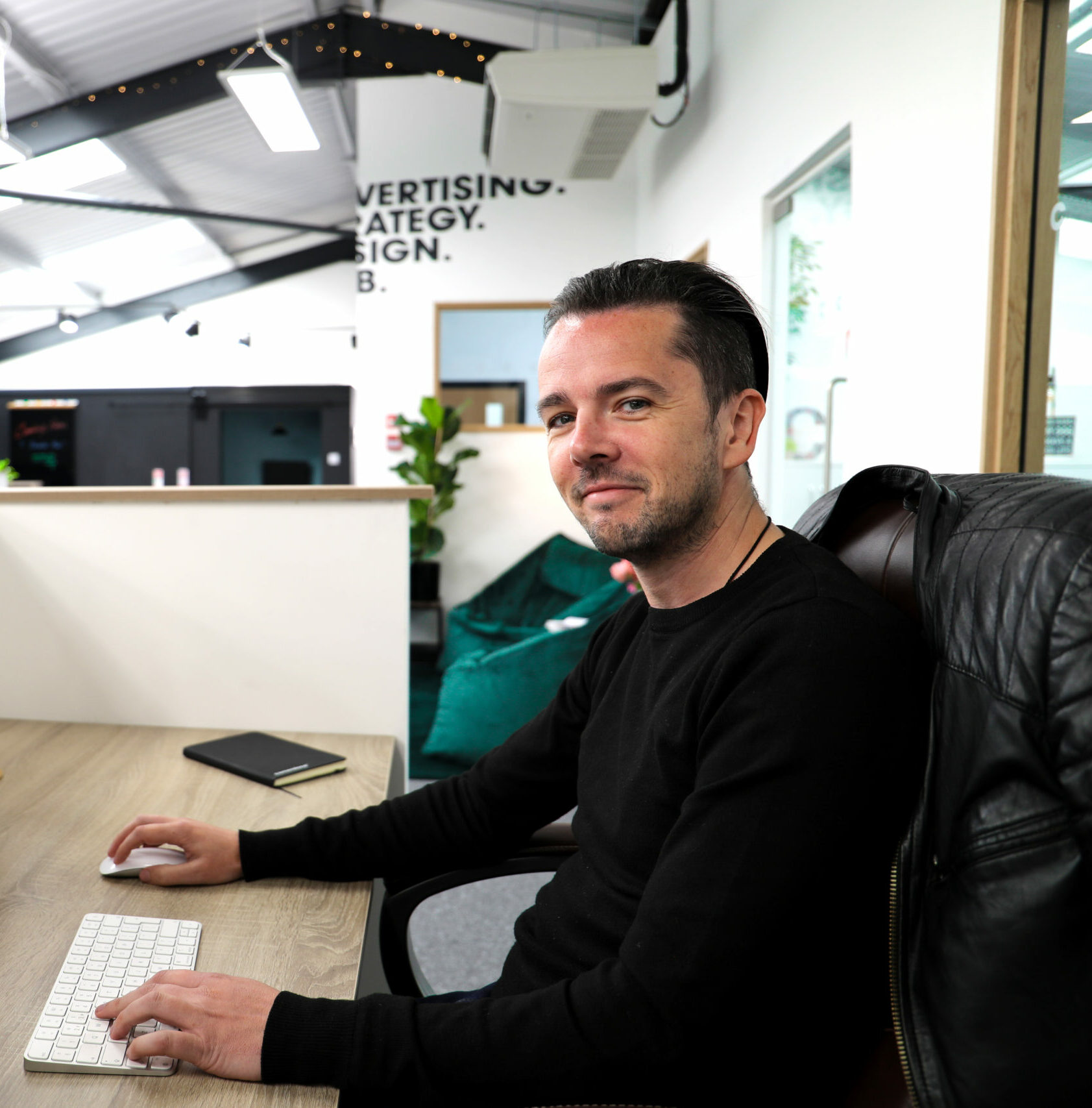 Senior Developer, Steve Perry
He is joined by Senior Developer Steve Perry, another hire who knows Cornerstone well after several spells freelancing for the firm. He specialises in Laravel web applications and cyber security having gained a National Cyber Security Centre-certified master's degree in advanced security and digital forensics at Edinburgh Napier University, from where he graduated with a distinction in 2021.
Earlier this year he published a research paper in the Journal of Digital Forensics, Security and Law, which contributes important research on wearable technologies.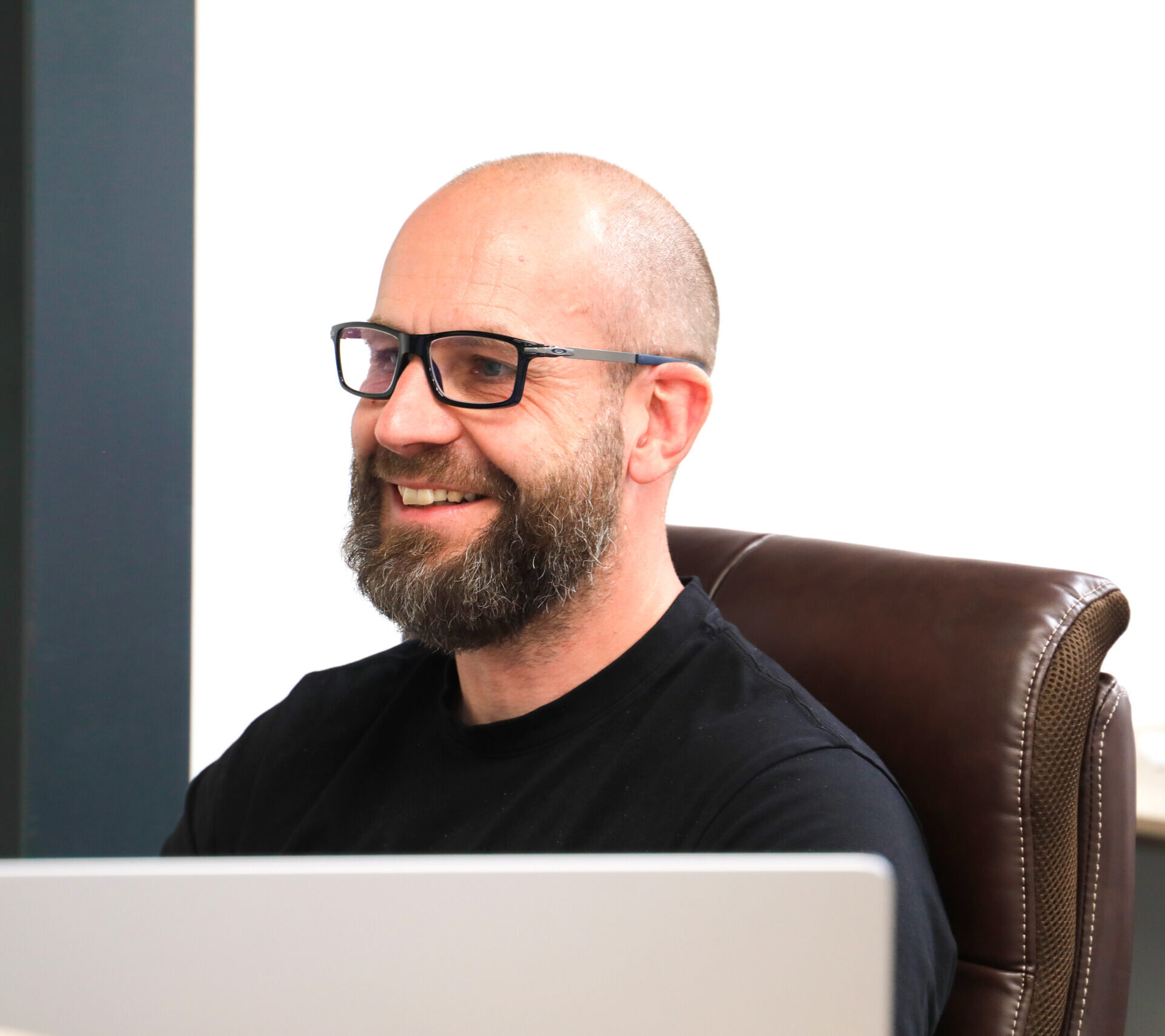 Cornerstone founder and MD, David Wadsworth says:
"The agency turnover has seen consistent growth of well over 30% year on year for the last five years, with last year setting a new record at 50%. That's been a lot of work to manage, and our core focus on quality and service in everything we do has been supported by the appointment of some really key hires within the business.
"Our new team members are all seniors, with many years of experience in our industry, which means we can continue to move the agency forward quickly, deliver quality for our clients and also support junior team members' training and development via some of the best the industry has to offer."
Junior Developer, Hannah Jones
Stepping up to full-time in the web team is former Level 3 Software Development Technician apprentice Hannah Jones, who has been made a Junior Developer after passing her apprenticeship with a distinction. Fellow team member Joe Durrans continues to work part-time while studying Computer Science at Manchester Metropolitan University.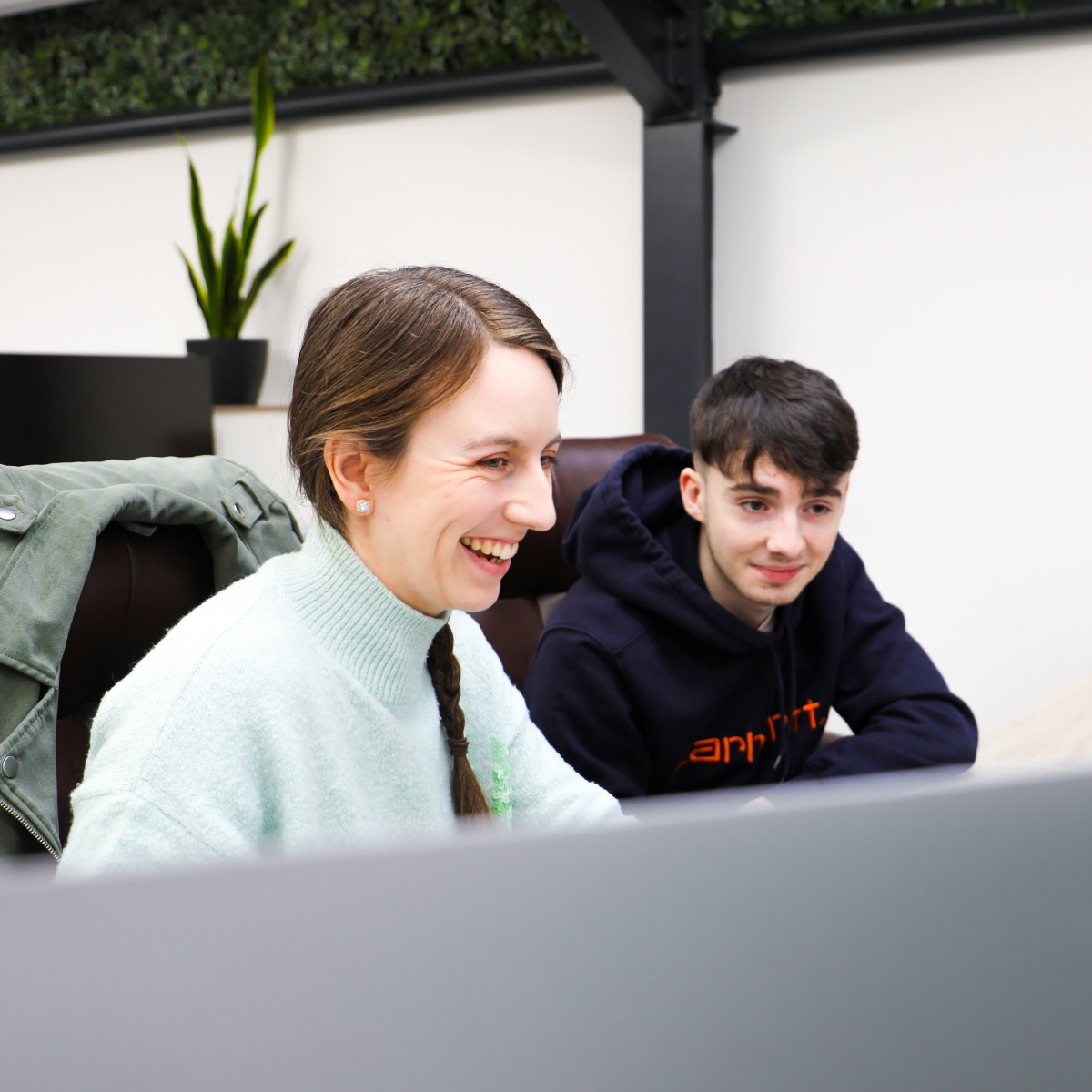 Business Development Manager, Jamie Smith
Joining Cornerstone in a newly created role is Business Development Manager Jamie Smith, a former Sales and Marketing Manager with Oldham Community Leisure (OCL). Previously, he's worked as a membership consultant and then a sales manager with Virgin Active before sales manager roles at Nuffield Health and The Village. He then spent four years in the recruitment industry before a return to the leisure sector at OCL.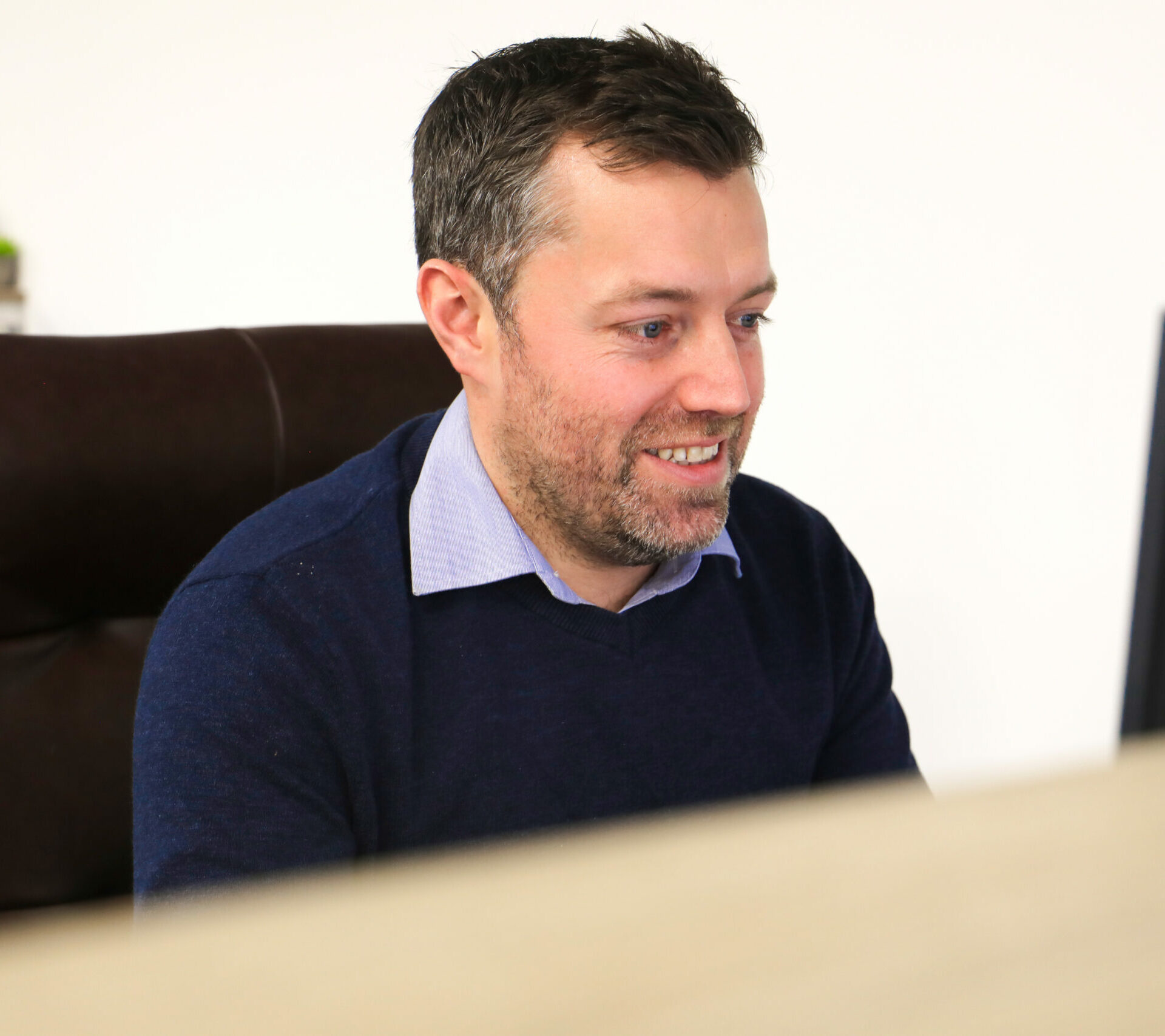 The other new recruits are:
Account Manager Abigail Tomlinson – who studied International Fashion Marketing at Manchester Metropolitan University and has also worked in PR, which she combined with studying for a master's degree in creative advertising.
Senior Digital Marketer Cara Hernon – who has worked in marketing for the best part of a decade, mostly in the health, wellness and leisure sector.
Office Administrator Casey Wild – who comes from an operational role in the mechanical engineering sector, overseeing teams of engineers working on a wide range of projects.
Josh Tomlinson – who joins the web team as Project Manager covering a maternity leave .
MD David, who first launched Cornerstone from the attic of his parents' home, adds: "We're seeing many larger national and international brands moving to our agency thanks to the high level of service and focus on quality we've become renowned for, so it's a great time for all these new team members to be joining our growing agency."
By Nigel, PR & Copywriter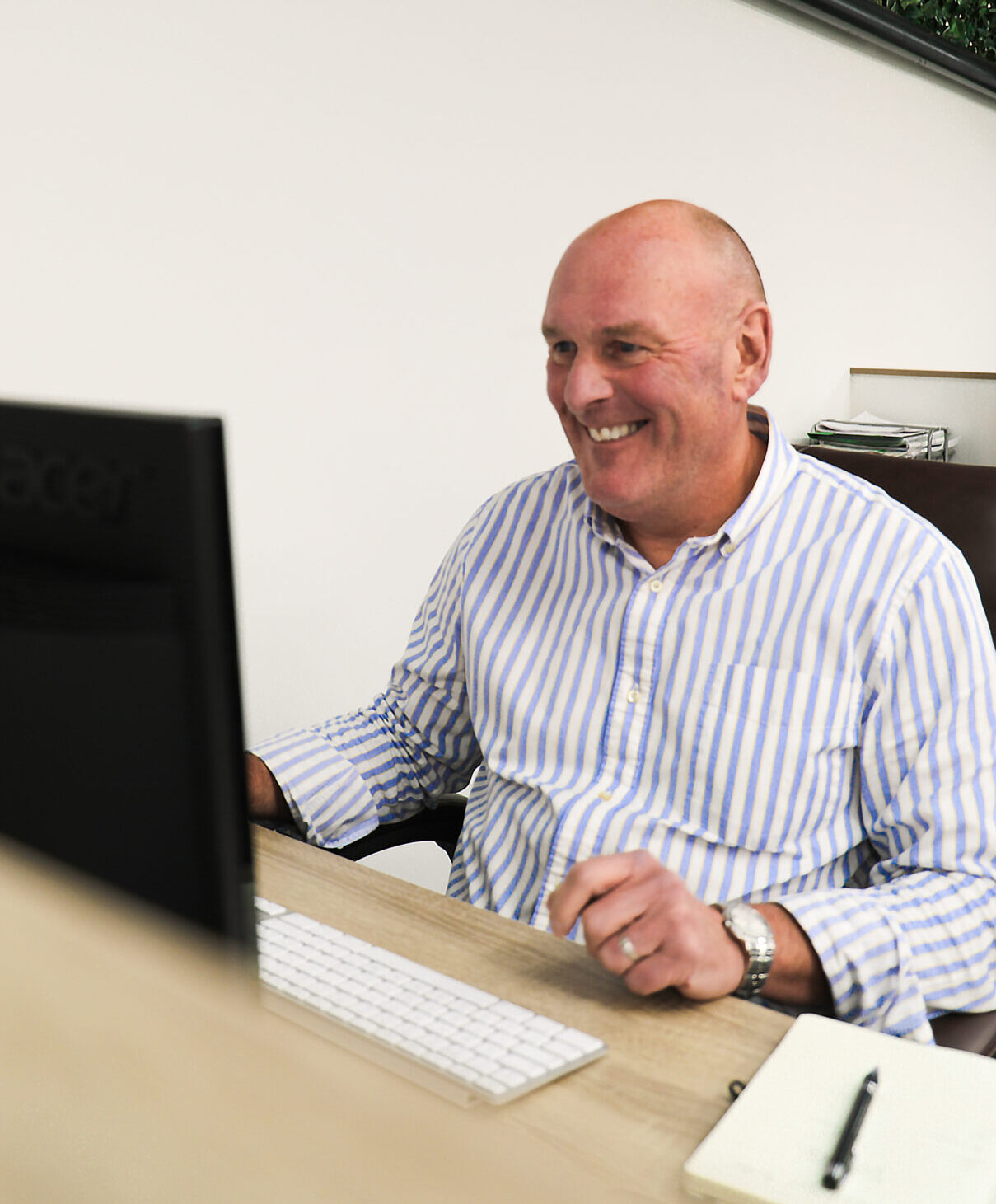 Nigel has been a journalist since the days of typewriters (not even electric typewriters)! He has edited several weekly newspapers across Greater Manchester, been the editor-in-chief of several more and edited a daily newspaper in Northern Ireland. He came home to work on the former Greater Manchester regional TV station Channel M. Having dropped the […]
Find out more about us