How to nail an SEO audit
3 minute read
When you want to understand how your website is performing within the Search Engine Results Pages (SERPs), the best place to start is with an SEO audit.
An SEO audit is a comprehensive outline of a website's SEO performance, covering a wide range of technical SEO, content, on-site and off-site elements.
What makes a good SEO audit?
Ultimately, a good SEO audit should outline a focused, prioritised list of achievable actions within a specified time frame with the intention of improving organic search performance.
An audit should clearly state the facts which can be used to form a comprehensive SEO strategy.
Focusing on what is really going to contribute value to a website's performance within the SERPs is vital in an SEO audit.
And that's the keyword here: focus. Whether you're an SEO agency, expert or improving search value in-house, clients and C-Levels signing off on your audit outcomes don't want to spend their time reviewing Excel spreadsheets with thousands of rows of problem URLs.
Keeping an audit concise and understandable is key.
As an established Manchester SEO agency, we've optimised our audits to concentrate on:
Technical specifications
Core web vitals
Site health audit
Site architecture
Content
Rankings
Backlinks
UX
What does an SEO audit involve?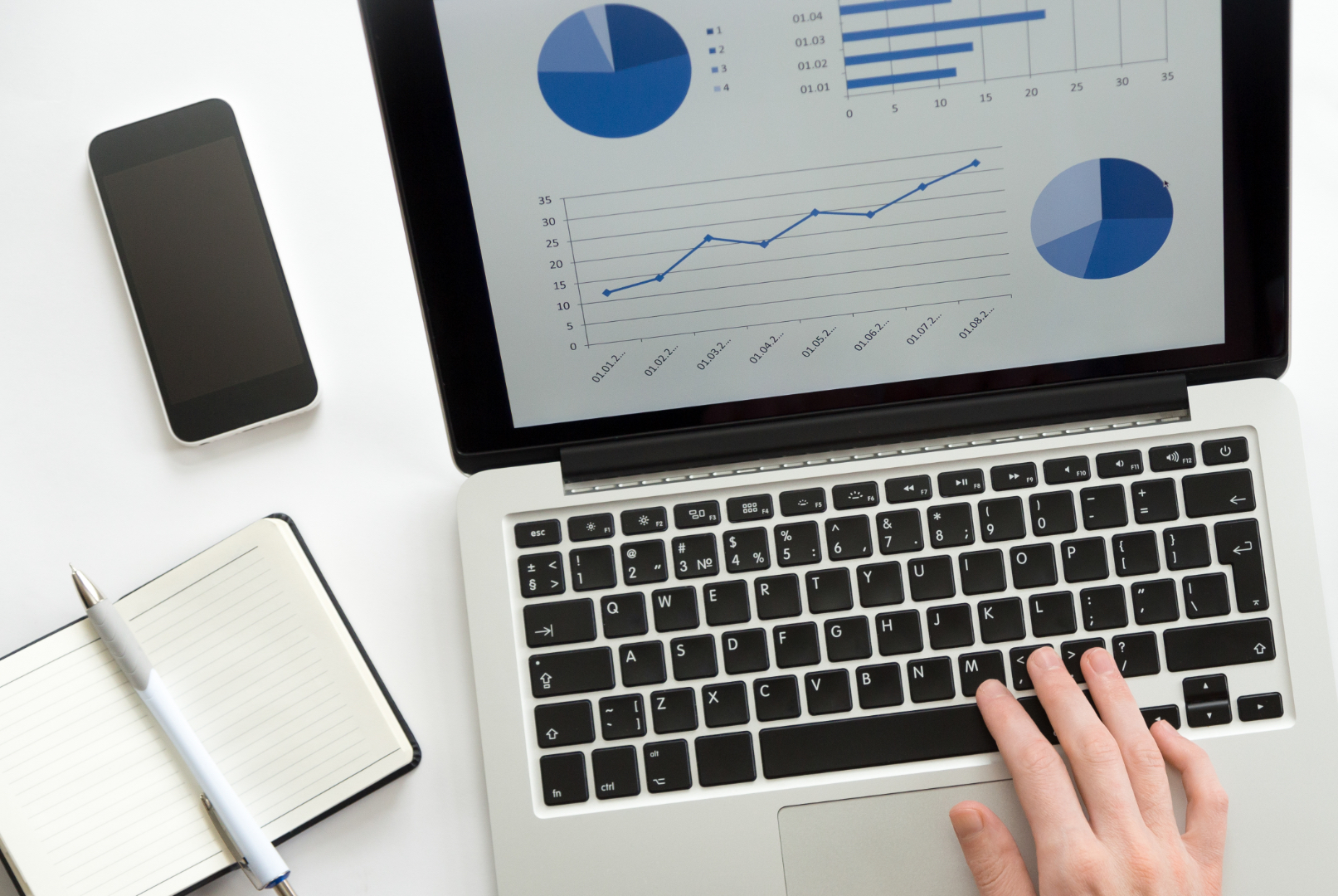 Tech specs within an SEO audit look at the core technical elements of your website which affect crawlability, indexing, and performance. We run simple yes/no, good/bad, active/inactive reports on these checks and communicate any substantial issues thereafter.
Core web vitals became direct ranking factors in 2021 and are the most recent must-check item for your SEO audits. Ensuring your website passes all core web vitals checks will improve usability as well as rankings.
Running a site health audit using one of the many SEO software programmes on the market allows you to understand and prioritise recurring errors on site such as missing alt text, duplicate content, broken internal links and more.
Auditing site architecture will allow you to understand exactly how the site is structured and what improvements you need to make to increase your crawl budget and improve user journey.
Reviewing site content also allows you to see where there may be gaps in content, missing content, or light content on site.
How your website currently ranks with the SERP is an important consideration to make within your SEO audit as it will allow you to make a gap analysis against your competitors, highlighting your ranking strengths and weaknesses.
Backlink audits underline any potential toxic domains that link to your website and show you where exactly your backlink value comes from.
Understandably, Google is starting to hold user experience in higher and higher regard when it comes to search rankings.
How do I gather all the data?
We'd highly recommend investing in a crawler to help you carry out your SEO audits.
A crawler mimics a search engine and highlights any potential errors on your website in a matter of minutes (depending on the size of your website!).
What's next?
Once you've crawled your site, run your checks and populated your audit document, it's time to give it some value.
Start to review all of your audit outcomes and combine them into a prioritisation list. Decide on how you're going to prioritise each point (we use a low, medium, high traffic light system) and finalise your audit with a realistic and timely list of actions you're going to take to improve organic search visibility.
By Jess, Head of Digital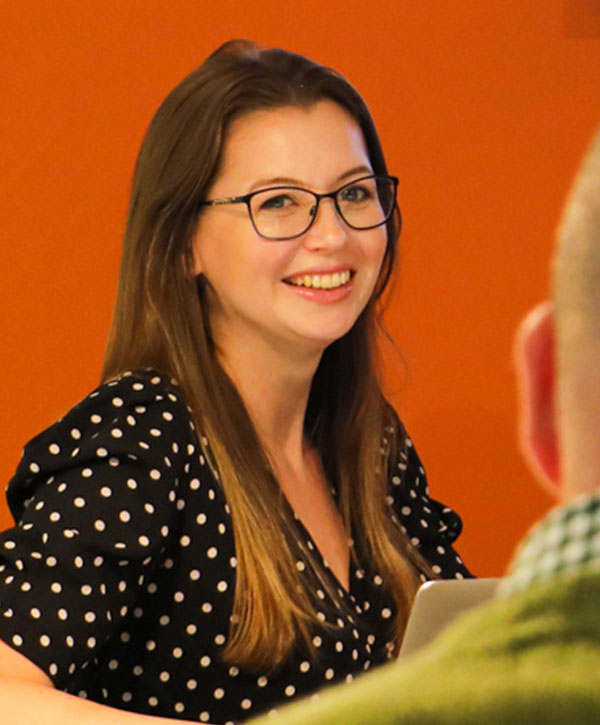 Jess joined Cornerstone as an account executive in January 2017 following freelance roles within marketing and PR fields. Exploring her passion for all thing digital, Jess embarked on several training courses and became Cornerstone's dedicated digital marketer within 12 months of joining the Cornerstone team. Jess gets involved in all digital work at Cornerstone including […]
Find out more about us