Get in the CRO know – you'll be converted.
5 minute read
Imagine walking into a shop with the lights turned off.
You're unlikely to stay and make a
purchase, you'd be lucky to see what it's selling.
Flick the light switch and suddenly everything comes into view, the things you went in for and a whole host of other delights you never knew you needed.   
Conversion Rate Optimisation, or CRO, is bit like that lightbulb moment, only we're not in a physical store here – it's your website. 
What is CRO?
CRO is a tactical enhancement process which not only guides a user on your website, it also delivers what they're looking for, prompts them to act and gives them incentives to return.  
In a digital marketing nutshell, it's a process of ramping up the user experience on your website on a human level to ensure visitors are not only engaged but are given the right signals to cause actions, in other words, conversions.   
For example, on e-commerce sites sales are a great conversion, obviously, but there's also so much more you could be gathering to boost customer buy-in such as behaviour, interests and demographics. 
Using CRO nouse, a website or landing page can help encourage a myriad of conversions from prompting users to create an account and signing up for emails or a free trial to completing a survey or downloading an app.  
For some businesses lead generation may be the optimum goal – whatever your web sights are set on, CRO is the transforming factor for achieving your ultimate objectives. 
Why is it important?
You may have an impressive stream of traffic flowing through to your site or sales funnel but what happens to them at the other end?   
If that traffic was fish and your website was a net with a few user experience issue holes in it, a lot of that daily catch is likely to slip through and never swim back.  
Some nimble CRO stitching will soon sort that out to land you a hearty shoal of conversions and an ocean of ongoing customer insights.  
CRO allows you to have more control over how customers or consumers interact with your website and how they're steered towards making a conversion. 
The most salient benefits are an increase in revenue, better leads, a more engaged audience and upsurge in traffic and the potential to cut down on your marketing costs and efforts elsewhere.
The CRO science.
We can't pretend CRO is a simple fix. 
Conversion Rate Optimisation requires Conversion Rate Optimisers – aka experienced digital marketeers – to do it effectively. 
The beauty of an expert is their ability to devise a CRO campaign based on a website's digital insight and user behaviour. 
They can tailor your website CRO treatment based on a stack of personalised data such as user time, location, search history and the device they're using, making the visitor journey and experience more relevant to heighten the chances of a sale or lead. 
And like all good goal setters, their initial focus is on the achievable rather than the lofty and outlandish. 
Setting smaller, incremental targets – say increasing your current CRO rate by 5-10% – from the outset removes the possibility of demotivation and discouragement. 
Baby steps may well be the key for some brands and business.  
The CRO process is based on a methodology which quite frankly is in the blood of our astute digital marketeers. 
Here's a sneak peek into the process we implement on behalf of our CRO clients.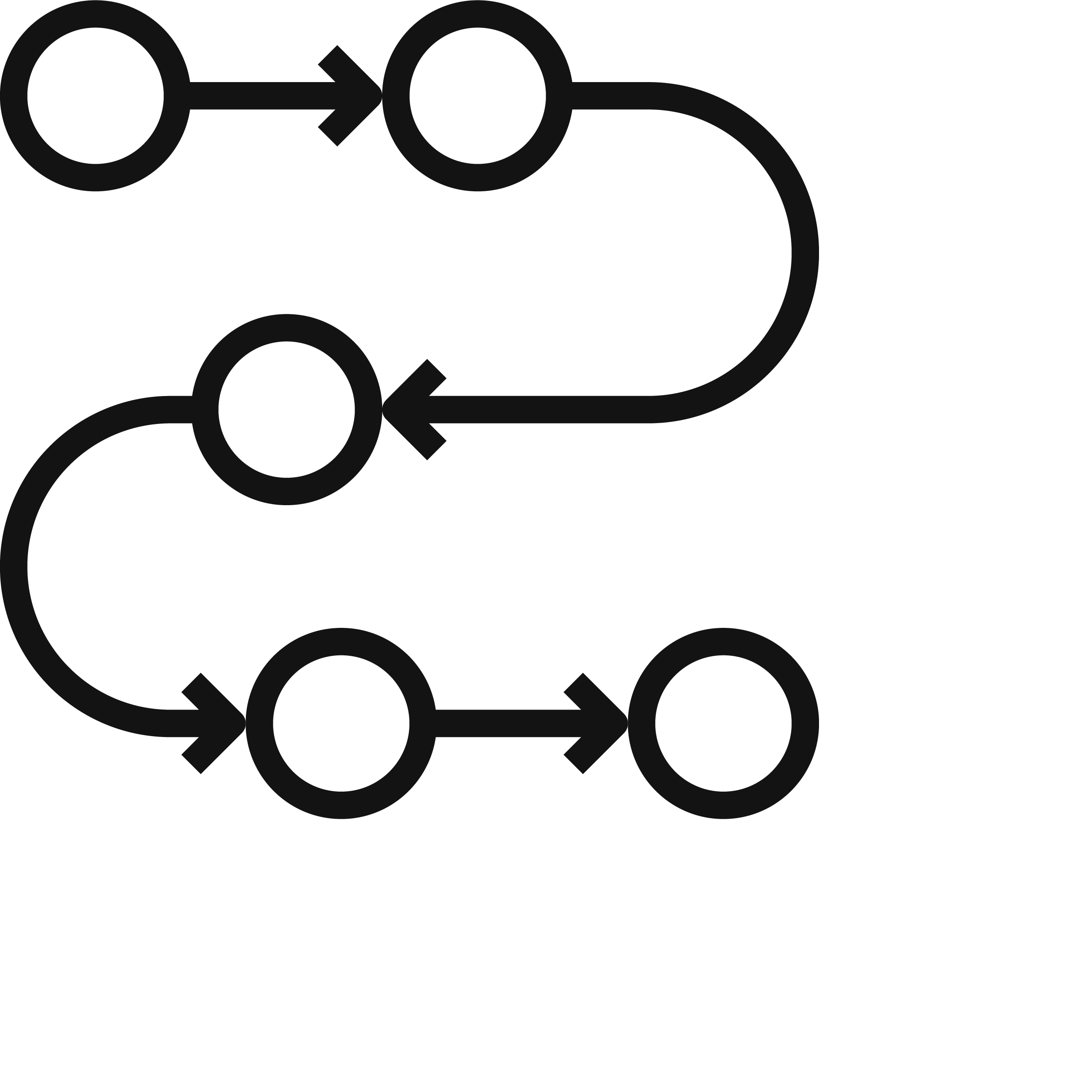 Step 01  –  Research 
Existing website and customer data are crucial for establishing your CRO goals and an all-important and re-occurring part of the process. 
Step 02  –  Hypothesis 
From the data gathered we can establish expected outcomes. It helps us identify the audience and the digital metrics we'll use to measure CRO rates such as click-through, downloads and sign-ups. 
Step 03  –  Testing, testing 
We dry-run our theories and amend accordingly, ensuring all conversion data is tracked accurately. 
Step 04  –  Analysis 
Once the results are in, we comb through our findings based on our initial predictions and make improvements where necessary.  
Step 05  –  Rinse and repeat  
We gather new data and form a new hypothesis for the next stage of more detailed testing before applying any CRO treatment to the live website. 
CRO is an evolving, transparent and totally honest process which continually yields data to allow for readjustment and refinement. 
Harnessed correctly it can turn what seems highly unpredictable into something more manageable. 
Although still relatively in its infancy, it's an exciting experiment for a growing number of businesses which are now grasping the huge potential and benefits it can bring. 
And with 'traditional' forms of paid search such as PPC becoming increasingly expensive and competitive, CRO is seen as more essential than ever to stay ahead of the game. 
Controllable, targeted, insightful and always adjustable, CRO can ultimately become your website's most flexible and financially rewarding friend. 
The question is, have we converted you?
If you have the impetus for CRO, we have the knowledge and technical know-how to get your process underway. 
Although we're currently unable to offer our usual face-to-face warm welcome and a cuppa at Cornerstone HQ, we're just a video chat away. Give us your preferred platform and we'll arrange a virtual call for a CRO low-down. 
We're optimised to help your business. Get in touch at clients@cornerstonedm.co.uk
By Jess, Head of Digital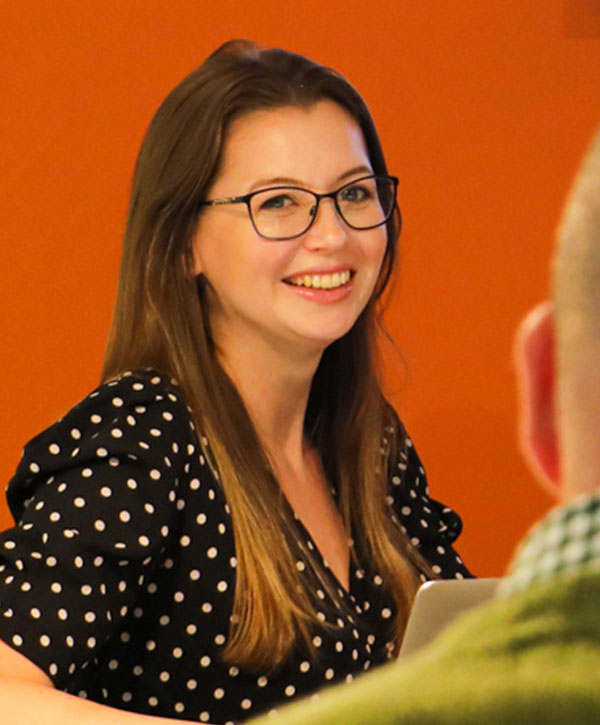 Jess joined Cornerstone as an account executive in January 2017 following freelance roles within marketing and PR fields. Exploring her passion for all thing digital, Jess embarked on several training courses and became Cornerstone's dedicated digital marketer within 12 months of joining the Cornerstone team. Jess gets involved in all digital work at Cornerstone including […]
Find out more about us