Need a reason to use a full-service marketing agency? We've got 10.
5 minute read
There are agencies and there are full-service agencies.
What's the difference?
Many agencies opt to provide just one specialism – maybe digital marketing, could be PR.
But a full-service agency – like us – offers all forms of marketing communications, spanning everything from design, digital and PR to bespoke, integrated marketing strategies designed to hit all your business objectives.
Being full service gives us – and you as a client – the edge.
Why?
Because cohesion and consistency are the key elements of successful marketing.
Adopting a joined-up approach from the start allows us to work together on every aspect of a long-term strategy, project or campaign.
It gives us the essential insight we need to implement our overall strategic-thinking along with a deeper understanding of your brand or business to build a bond that will ultimately deliver outstanding results.
And it gives you peace of mind. In an era of increasing financial scrutiny, efficiency and accountability across all sectors is vital, why pay more and increase your workload by employing several single service agencies when you can hire just one?
If that wasn't enough to whet your appetite, here's our top 10 reasons why our full-service offering is the ultimate umbrella to weather your entire marketing journey.
01 Campaign consistency.
As a full-service agency, we pride ourselves on our seamless approach to strategic planning and implementation of marketing campaigns. This ensures consistency in brand messaging across all channels and helps us provide a more holistic view of your marketing in its entirety.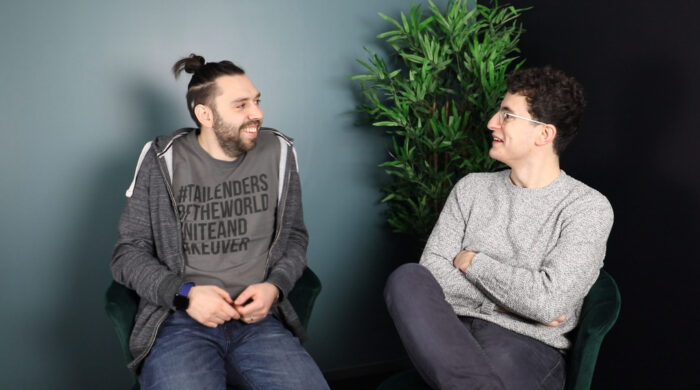 02 Better brand understanding.
Developing an integrated marketing strategy requires deep insight and understanding. We want to be as familiar with your brand or business's vision and values as you are.
03 Gives you the precious gift of time.
Time is money so why spend it juggling all your marketing activities when you could be focussing on business growth? We're specialists in devising strategic marketing plans, which build relationships with your audiences, increase brand loyalty and, ultimately, grow sales – allowing you to get back to what you do best.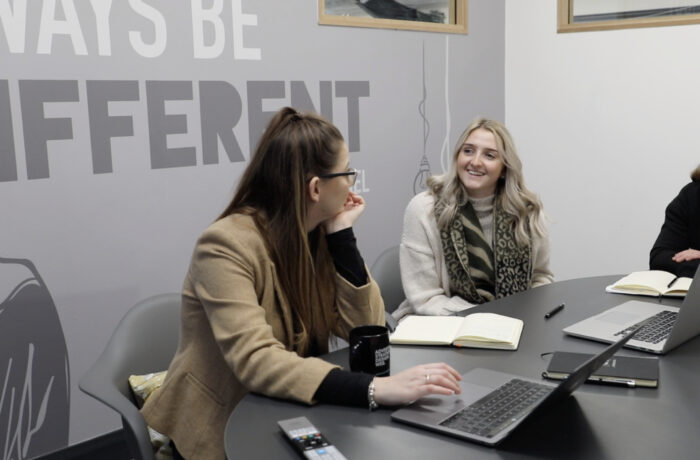 04 Simplifies life.
A full-service agency equals one point of contact and an umbrella of marketing expertise. Each and every client is taken under the wing of a member of our dedicated account management team – professional marketeers who oversee every objective, campaign and strategy. They're just a phone call or email away, on hand to guide, support and answer your queries.
05 Complements existing marketing teams.
Essentially, we're an extension to a business's internal marketing and comms teams.
Where skill sets are missing, we'll happily step in. This allows in-house staff to handle the projects they excel in. We can also bring a fresh perspective and new ideas to an existing campaign.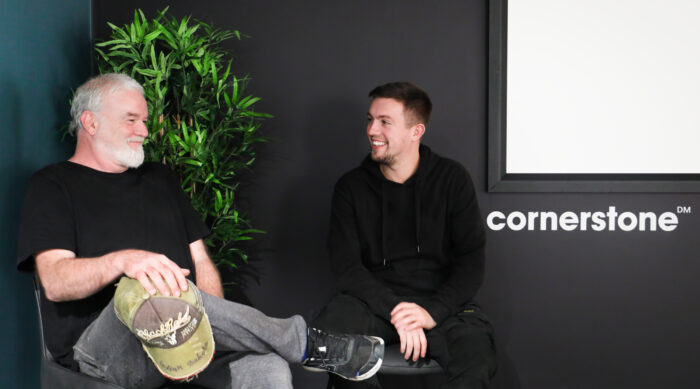 06 Industry experience.
As an agency we work extensively with brands, businesses and organisations day after day, across a wide range of sectors and industries. Our consistent marketing experience, insight and expertise is what sets agencies like us apart and is immensely valuable to our clients. Regionally and nationally we work with some incredible clients including North West Ambulance Service, over-the-counter pharmaceutical brand Care (Thornton & Ross), Cancer Research UK, Burnley Leisure and The Christie Hospital. You can see more for yourself here.
07 Scalability when you need it.
Ups and downs, ebbs and flows – like life, businesses are never straightforward. Our full-service offering allows us to flexibly accommodate your marketing needs. This is perfectly showcased through Cornerstone's marketing support retainers, a commercially sensible contract which allows clients to select the services they need with the option of scaling activity up or down according to new product launches, seasonality or customer demand.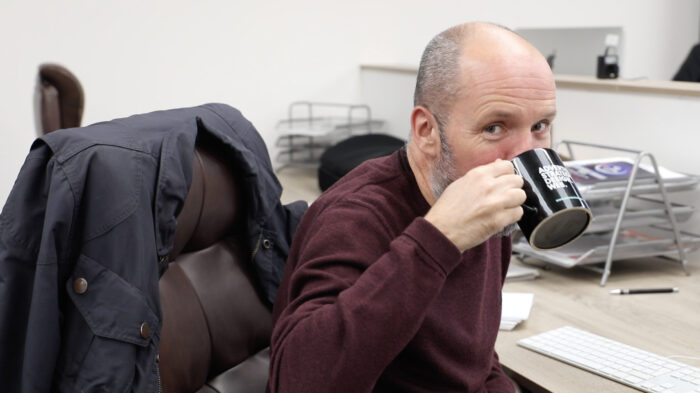 09 Tailored to client need.
Agility is a key attribute of a full-service agency. While some agencies implement rigidity into their way of working, we have the capacity and expertise to adopt a completely flexible approach. Last minute requests? No problem. We'll accommodate at the first available opportunity, maintain the high quality we're renowned for and hit that all-important deadline.
10 Cost effective.
Coming in last but not least, the cost. Hiring an integrated agency is, for want of a better word, cheaper than employing and training a full in-house team – or taking on the raft of freelancers that are required to get the job done. It's the most efficient and affordable way to access the skills and experience highly specialised marketing professionals possess.
Now you have no reason to doubt the huge benefits a full-service agency brings.
Call us now on 0161 213 9941 or email clients@cornerstonedm.co.uk to find out how we can help elevate every aspect of your marketing.
By Gillian, PR Manager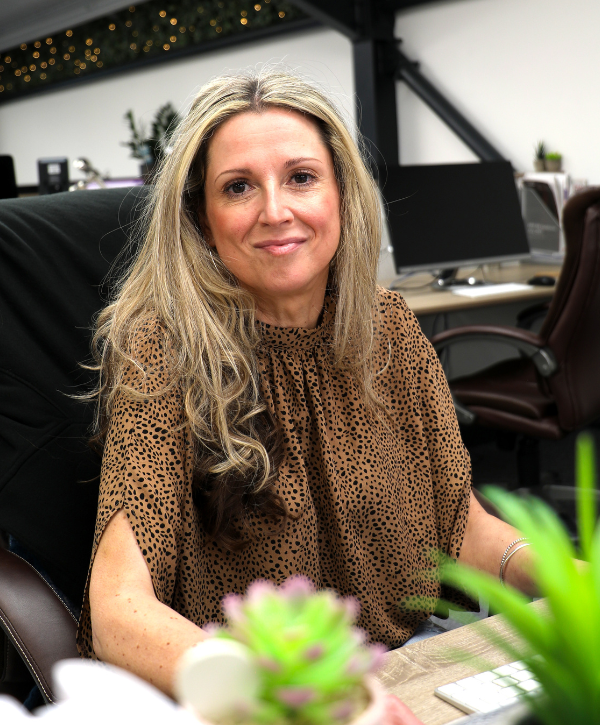 Gill has been a journalist for way longer than she cares – or dares to remember. Formerly a news reporter, feature writer and beauty columnist working for newspapers across Greater Manchester, the switch flicked, the light came on and she headed straight for PR. Gill works across a number of sectors including health, pharma, leisure […]
Find out more about us