Manchester residents and stakeholders gain from new skills and jobs website developed by Cornerstone DM.
5 minute read
Our long-standing marketing relationship with a not-for-profit community organisation which helps Manchester residents with jobs, volunteering, training, and digital technology skills has yielded a new website created by our design, digital and web development team.
We were delighted when Yes Manchester – an award-winning registered charity working with people looking to improve their lives in some of north Manchester's most deprived districts – asked us to design and create a brand-new website that would provide the services and functions residents, staff and stakeholders needed on their journey to find work, and to develop their careers and skills.
It also complies with the very latest legal and website standards and is easy to maintain, update and adapt in the future, as required.
Since 2013, Yes Manchester, which runs three centres in Newton Health, Collyhurst and Higher Blackley, has helped more than 1,000 north Manchester residents gain employment or launch their own business.
It has also helped more than 500 residents to gain formal training and over 8,000 with access to computer facilities and the internet. Overall, its three centres have received over 107,000 visits and its services have generated an estimated total social value of £15million.
We are no strangers to working with diverse public sector, not-for-profit and commercial organisations. Our Public sector clients include Greater Manchester Combined Authority, Recycle for Greater Manchester (R4GM), and North West Ambulance Service NHS Trust. Cornerstone also works with a wealth of community interest companies and registered charitable trusts.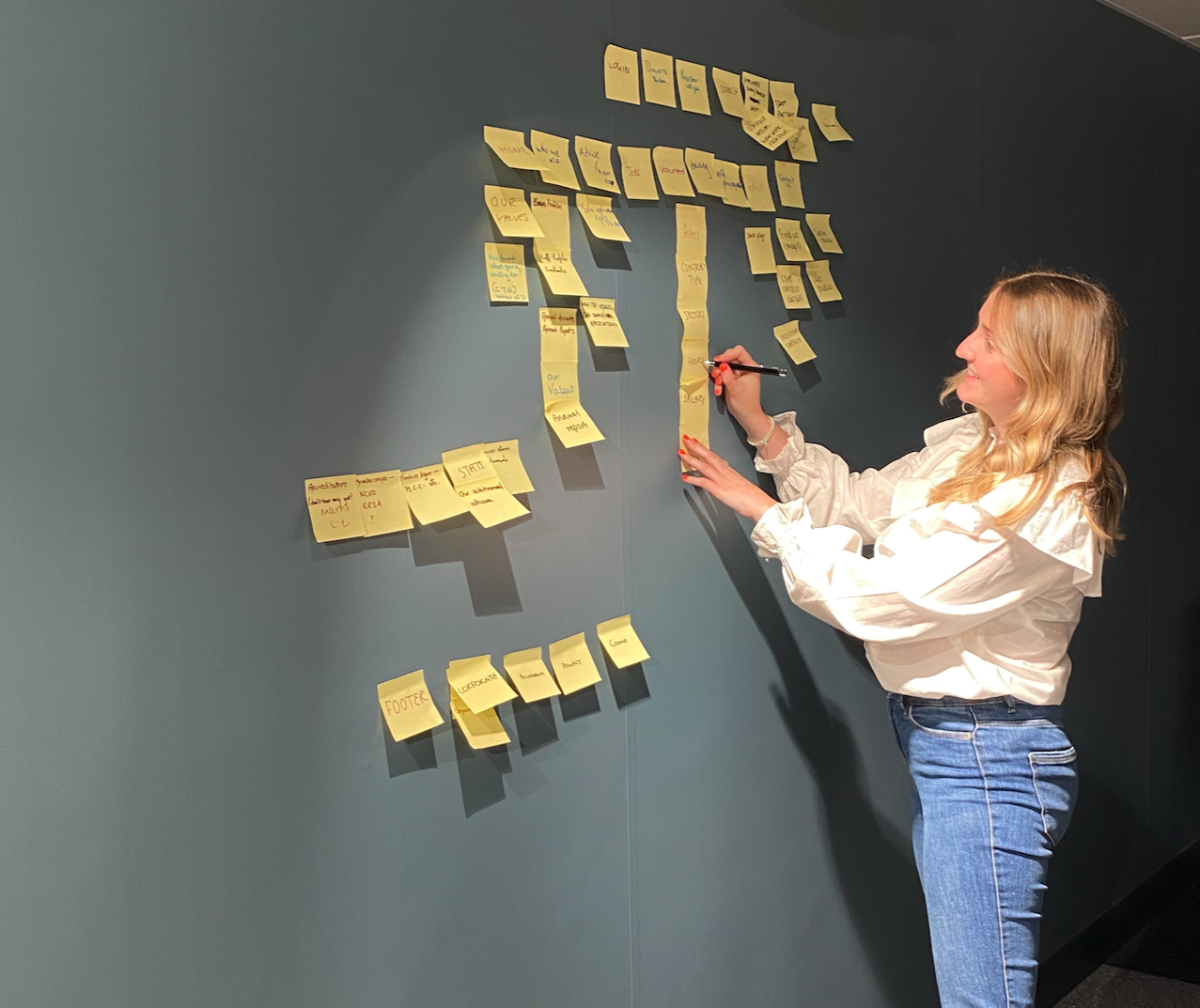 Cornerstone MD David Wadsworth says: "We are really proud to work with organisations such as Yes Manchester, which do such important work in their communities and makes such a difference to people's lives.
"Our agency has considerable experience gained over the years with varied public sector and not-for-profit organisations. We understand their changing circumstances, challenges, audiences, and ambitions and provide bespoke services for all their needs.
"Working with Yes Manchester on such an important project as we emerged from the depths of two nationwide lockdowns was really invigorating for myself and our team, as we set about improving digital experiences for people in the areas Yes Manchester serve, helping them to bring people back into work, upskill them ready for opportunities and give them opportunities to develop valuable skills to improve their employment opportunities.
"We're pleased with the result and pleased to be contributing our skills and knowledge to this very valuable community resource."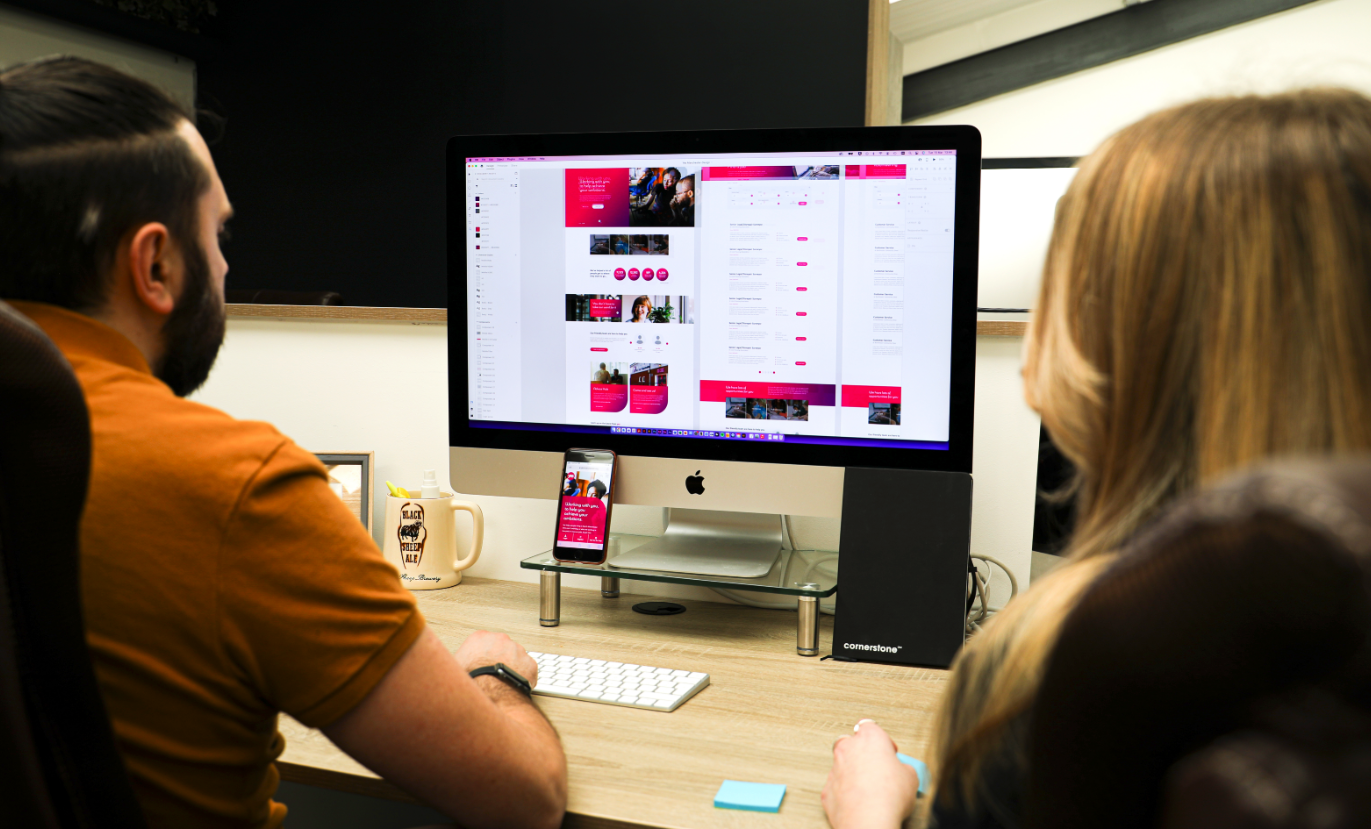 The new website is fully compliant with legal requirements of the Disability Discrimination Act (DDA) and technology standards of the World Wide Web Consortium (W3C), a global organisation which aims to develop the internet towards its best potential.
Yes Manchester was founded in 2013 as a subsidiary of Northwards Housing, a housing organisation which managed over 12,000 council homes across north Manchester. In July 2021 Northwards Housing became part of Manchester City Council and Yes Manchester become an independent CIC before becoming a registered charity in November of the same year.
Sheila Sturgeon, Chief Executive from Yes Manchester said: "As we embark on the next chapter of our journey, we felt a new website was needed. The old website had served us well but was built some time ago on a limited budget, with a basic design and coding to suit. Over time, it had become dated and limited.
"We needed a new website to serve our changing needs, to comply with the latest disability accessibility, internet, and data protection standards, and to provide range of new features. These include appointment-booking, interactive client profiles, the ability to receive donations and the ability to send automated messages to clients.
"Customers can now create their own profiles on the website with job preferences, skills, areas of interest, training, background and personal information. They can also upload their CVs for employers to see. Yes Manchester staff can analyse individual profiles and partner organisations, businesses and employers can engage with Yes Manchester on community projects, skills, training and job vacancy opportunities."
By Nigel, PR & Copywriter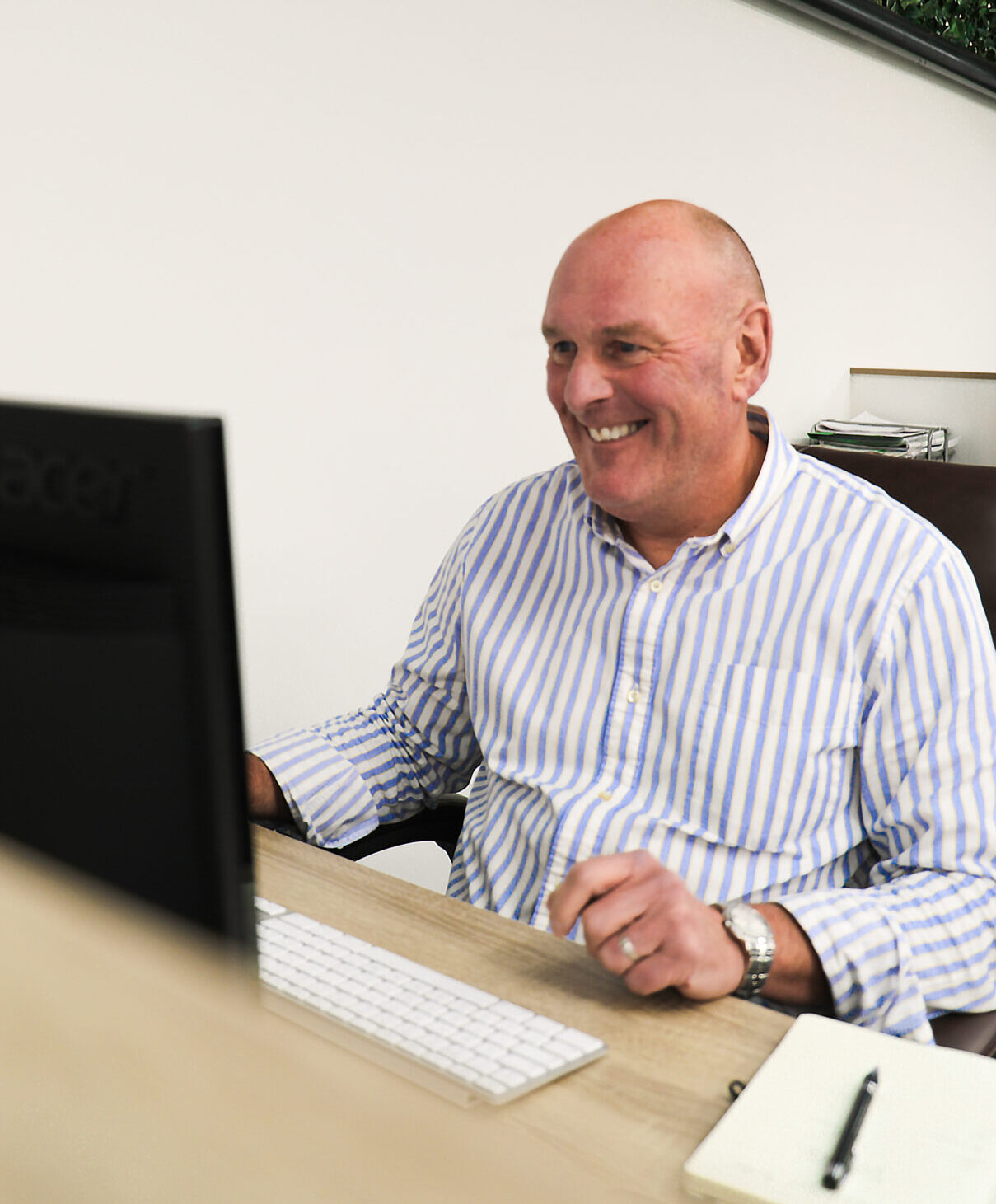 Nigel has been a journalist since the days of typewriters (not even electric typewriters)! He has edited several weekly newspapers across Greater Manchester, been the editor-in-chief of several more and edited a daily newspaper in Northern Ireland. He came home to work on the former Greater Manchester regional TV station Channel M. Having dropped the […]
Find out more about us