Top 6 marketing tips fit for your leisure facility.
5 minute read
You don't need us to tell you how competitive the fitness industry is.
Maintaining customer loyalty is an ongoing challenge and attracting new members, well you need something special to make you stand out from the crowd.
As well-honed leisure marketing professionals, it's our biggest client sector at Cornerstone and growing rapidly.
So, when it comes to successfully marketing your gym or fitness facilities, we've done many laps of the block.
And while it may take time to get up and running, as marketing personal trainers we're here to motivate and help you smash your business goals.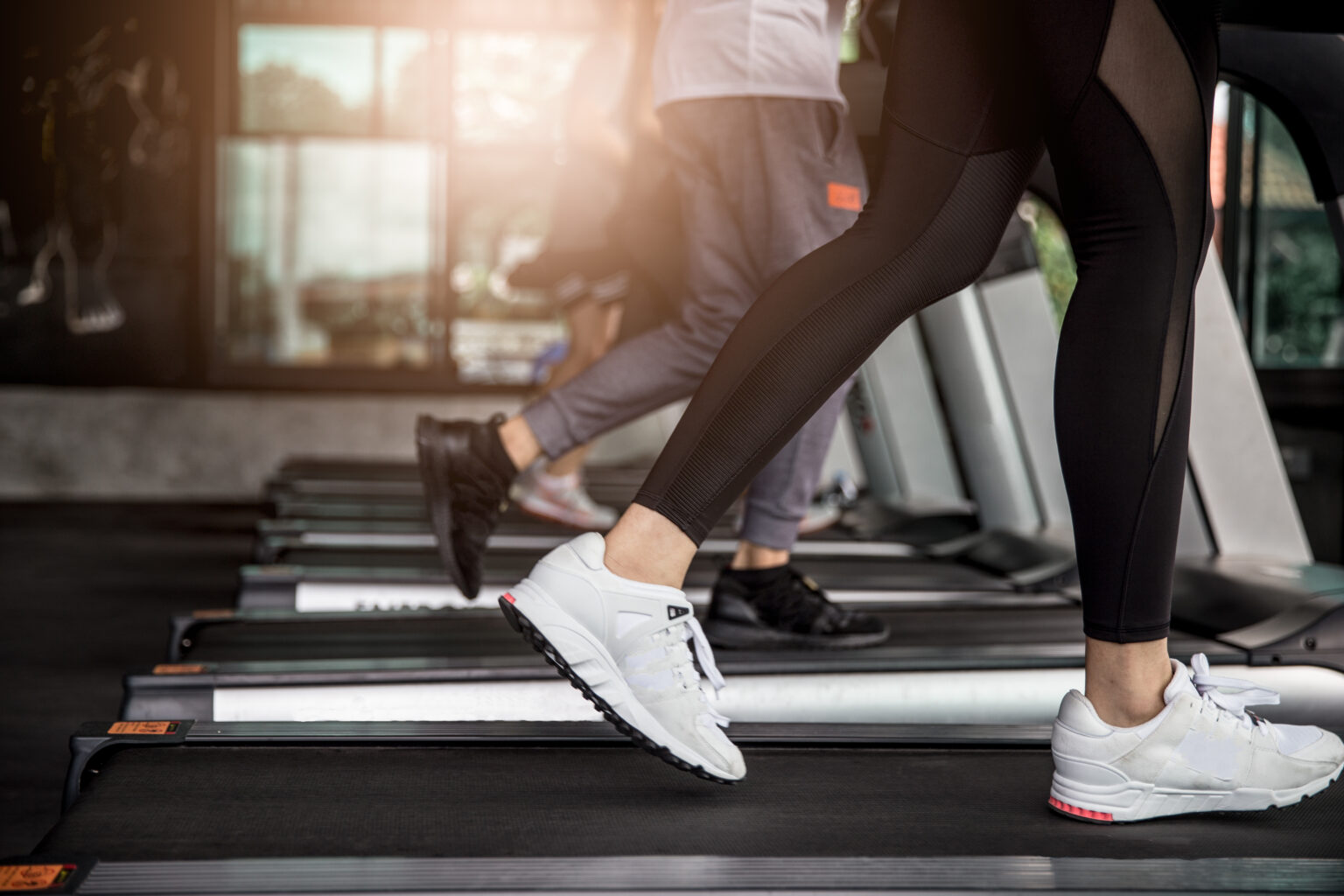 The marketing warm-up.
Even with top-notch facilities, the latest equipment and a good variety of classes, it can be hard to gain traction with your target market.
A savvy marketing strategy is likely to be the best piece of kit you'll ever own.
One thing to get straight from the start with leisure marketing, it's all about creating a personal connection with your target audience and reflecting values in your brand that resonate with your member-base.
By identifying the solution to their fitness problems and acknowledging the obstacles to achieving their goals, you become the hero of their story.
Aside from a carefully considered marketing strategy, the one thing behind all successful businesses is brand identity.
Not only does it make you instantly recognisable, it also communicates the personality of your brand and business.
From logos to your website, it becomes easily identifiable to your audience and, done well, helps to create an emotional buy-in from existing customers and potential new ones.
Once established across all your communications and assets, it starts to build solid brand awareness which is easily transferrable to all your channels from your website and social media to advertising.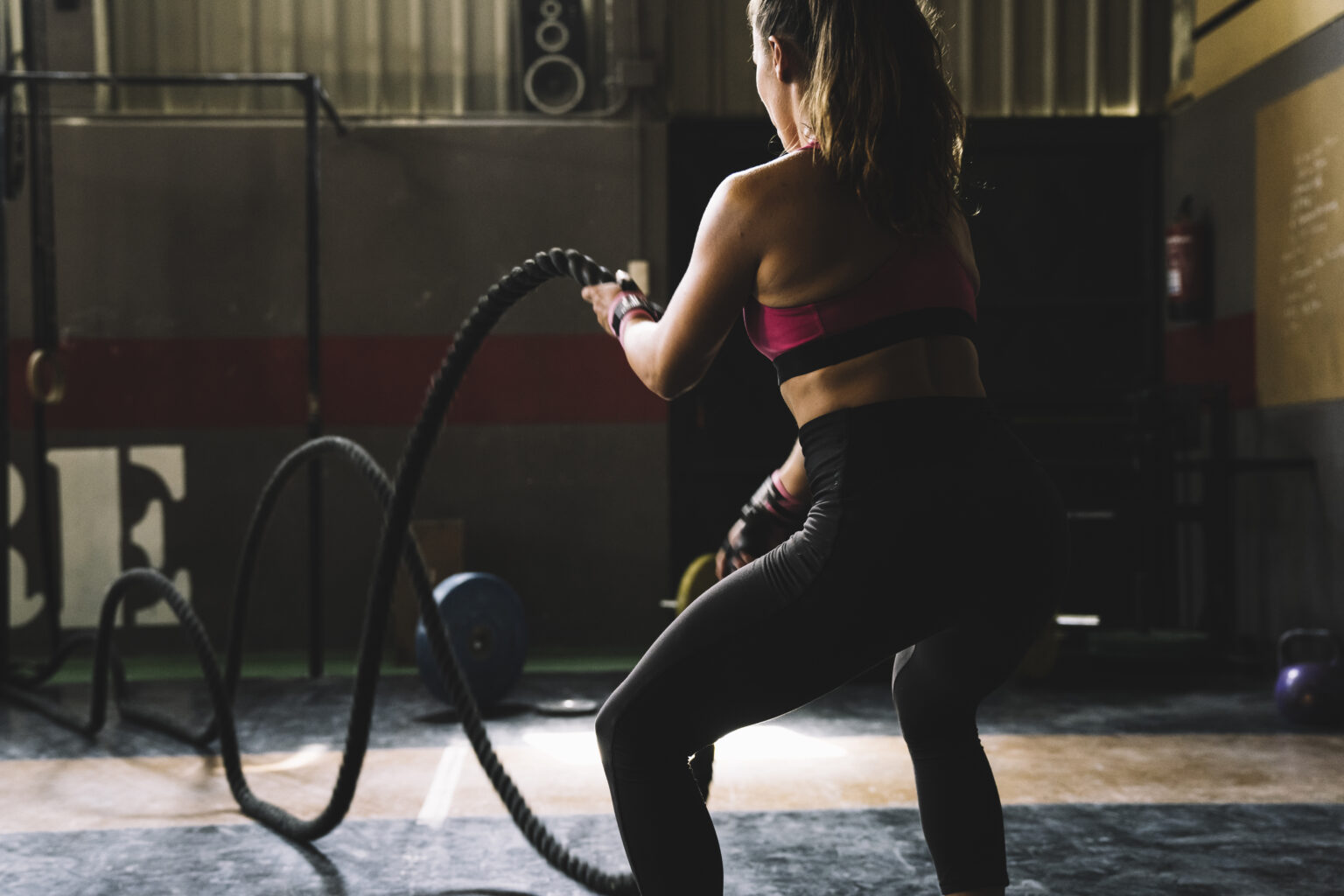 Flex your PR muscle.
When it comes to promoting your offering, PR is a tiny term packing a big impact.
Many people struggle when it comes to recognising a good PR opportunity but it's basically anything which will be of significant interest and value to your audience, particularly if it's on a human-interest level.
Gyms and leisure centres rely greatly on local support and a sense of community ethos, so getting a press release in the local paper and on their website is a great way to promote your offering.
It could be a life-changing transition story about one of your publicity-willing customers, a charity event you're staging, the sponsorship of a local sporting champion or rising star who you can entice to use your facilities.
There are numerous opportunities if you simply think about the types of stories you'd be interested in reading about.
PR also extends to your own website – writing blogs about some of the latest fitness trends you offer, news about your facilities or even focusing on current newsworthy topics such as mental health and how exercise can help.
PR wins and website additions can also be promoted via your social channels, directly linking people to your site.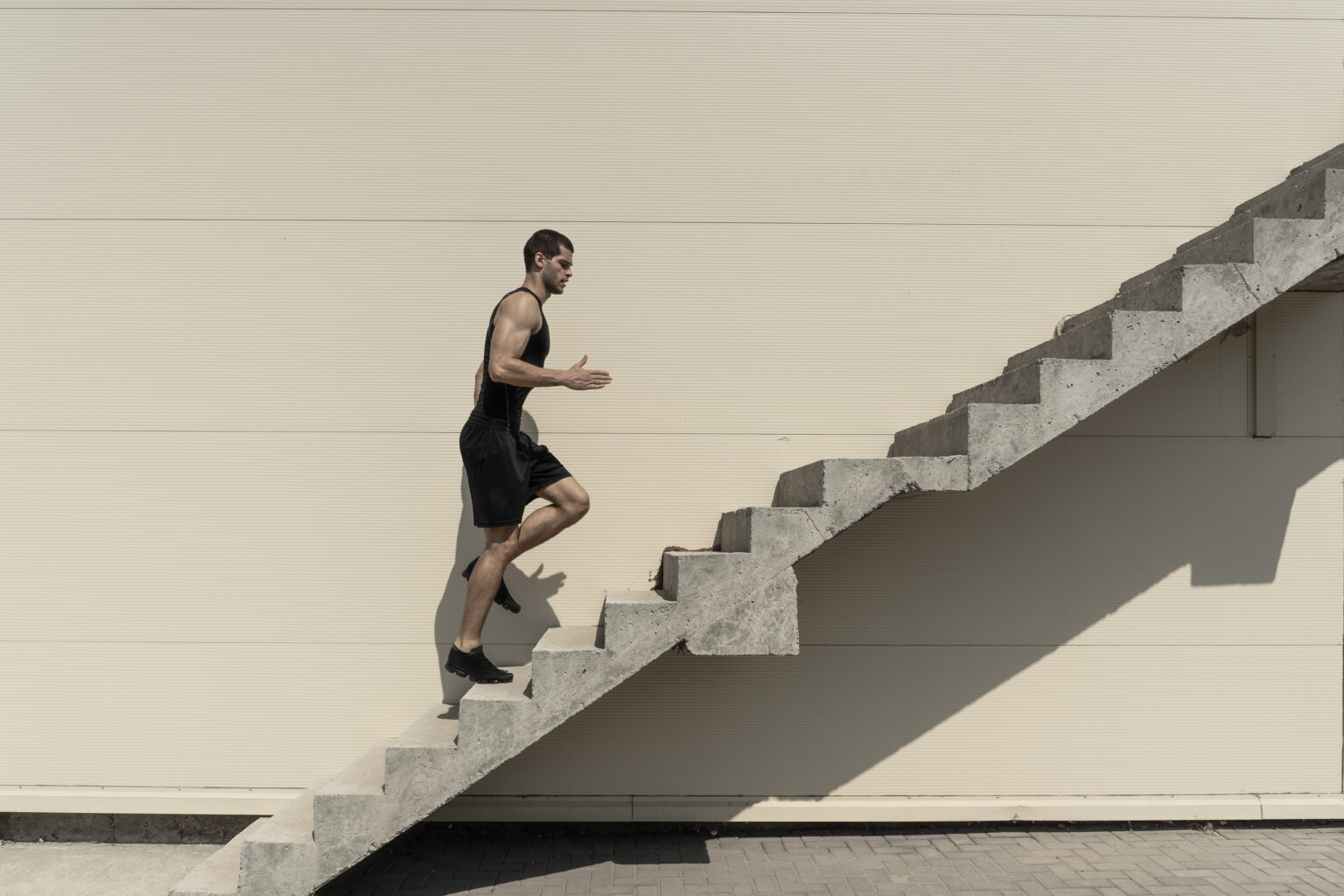 Step up your social.
Social media is an obvious marketing tool given the right content on the right platforms.
Aside from the more traditional Facebook and Twitter, Instagram is now seen as the key channel for fitness firms to market their brand with 90% of accounts – and there are well over one billion active monthly users globally – following at least one business.
As with all social channels it takes time and nurturing to build up your following, but it provides the perfect opportunity to connect with a wide age-ranging audience and feed them motivation and engaging content from images to video.
Snapchat and TikTok are also growing platforms for gyms, leisure centres and personal trainers and as they're relative newbies in marketing tool terms, those engaging now are leading the way and reaping the benefits.
Again, it's one for the long haul. You need to promote your Snapchat and TikTok presence across all your marketing output such as your website, emails and even on your other social channels but before long you'll be creating fun and interesting stories which are short, sweet and successful.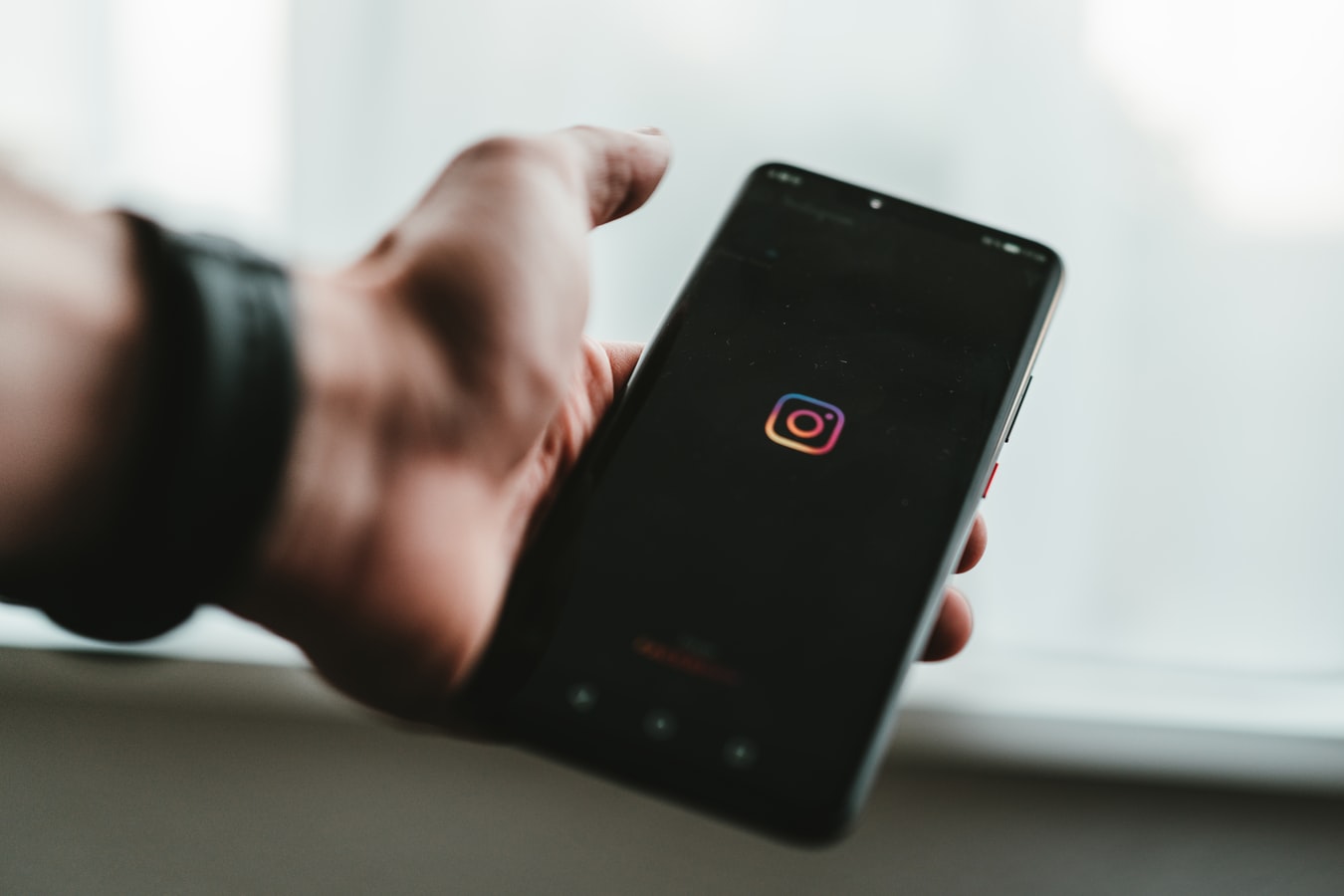 SEO is key.
We've touched on digital marketing with social but we're about to get more technical as we delve into the world of SEO, or Search Engine Optimisation if you're an acronym-o-phobe!
Although generally regarded as a task for a skilled digital marketeer, there are some basic keyword fixes you can do yourself.
One of these is capitalising on the 'local' search a lot of people tend to use when they're looking for a gym or fitness centre.
Searches such as 'gyms near me' or 'leisure centres in (hometown)' are typical phrases and although they're competitive keywords – meaning you're not going to surge to the top of Google rankings – they are an SEO move in the right direction.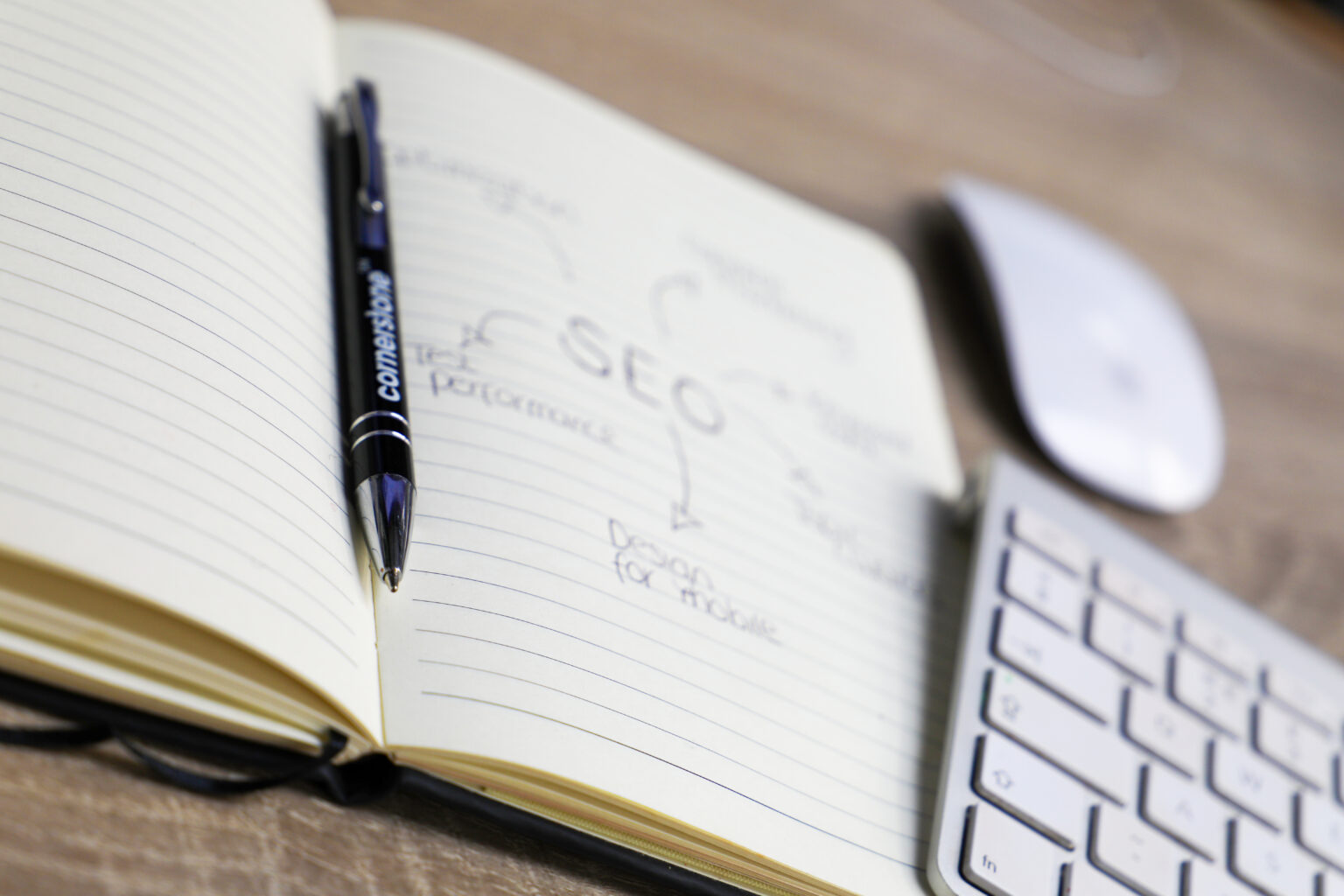 A winning website.
It seems the most obvious, but it often gets overlooked – just how engaging and user-friendly is your website?
The world of web moves at lightning speed and if your site is outdated, no matter how many people you're funnelling through to it with your hard-working marketing efforts, it's unlikely they'll stay – or return!
Your website not only showcases everything you have to offer, it's a great method of gathering customer insight, converting them to sign up for emails, promoting the latest discounts and offers and keeping them engaged with your brand.
If in doubt, check out our blog, 'Signs it's time for a new website'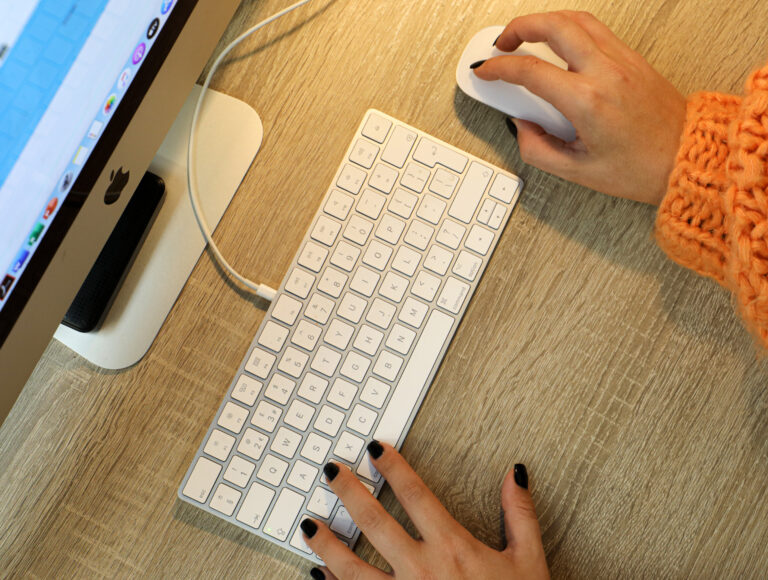 Email marketing gets the stamp of approval.
Speaking of email sign up, email marketing is undoubtably one of the most powerful marketing tools you have at your fingertips and your email list is one of your greatest assets.
Fuelled by engaging content, it's a simple, low-cost and targeted way to reach out to customers to increase both brand loyalty and increase revenue.
Your website is critical here as you'll most likely be using social media to leverage further email leads by incentivising your target audience to visit and sign-up. That means they need their fitness boxes to be ticked to find any value in signing up.
Developing a lead contact strategy is crucial to help you identify your audience, what their needs are and how you can provide the solution they're looking for.
From there on in, it's about keeping your subscribers engaged and nurturing them into becoming a paid-up member or regular user.
We're here to help.
The route to gym marketing success can seem littered with daunting obstacles at times and it can definitely feel more like a marathon than sprint.
At Cornerstone we've been working with regional leisure clients for over a decade and we're a reputable, renowned and trusted specialists in the sector.
We offer expertise across marketing strategy, digital such as SEO and social media, design including brand identity, PR, web development, print and signage.
As a full-service agency, we're able to provide a complete package of well worked out marketing disciplines to either compliment the skills of in-house teams or as a strategic partner.
If you're looking to seriously tone-up your marketing output, get in touch on either 0161 213 9941 or at clients@cornerstonedm.co.uk.
We can arrange a video chat or a more in-depth call – time and platform to suit you. (Normal face-to-face meetings accompanied by lashings of coffee / tea and biscuits will resume when safe to do so).
You can keep in the loop with our client work and latest industry insights by connecting with Cornerstone Design & Marketing on LinkedIn.
By Gillian, PR Manager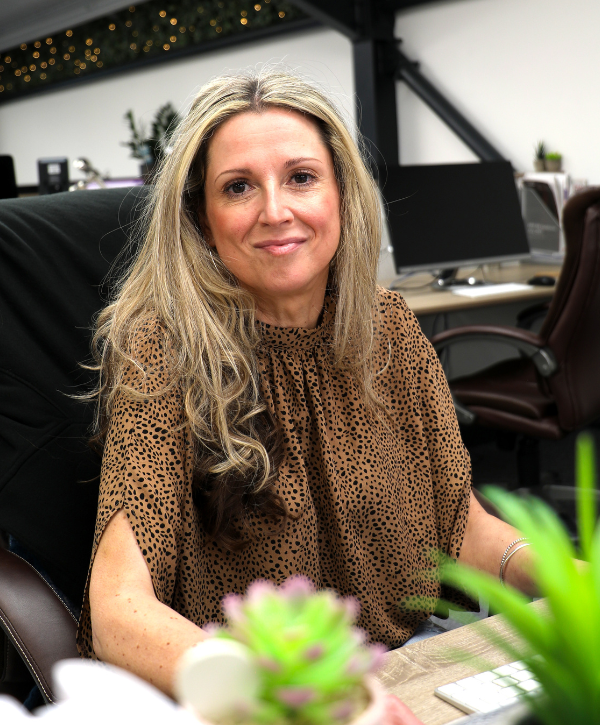 Gill has been a journalist for way longer than she cares – or dares to remember. Formerly a news reporter, feature writer and beauty columnist working for newspapers across Greater Manchester, the switch flicked, the light came on and she headed straight for PR. Gill works across a number of sectors including health, pharma, leisure […]
Find out more about us