New page experience ranking signals.
5 minute read
Google recently announced that starting in May 2021, it will use page experience signals as ranking factors.
We've recently taken an in-depth look at what page experience signals are and how to optimise them, but what do the changes mean for website rankings and SEO?
The biggest change is the inclusion of Core Web Vitals alongside the current page experience signals.
Will the new page experience ranking signals impact your website?
Yes. Google will be taking Core Web Vitals and all other page experience signals into account when ranking your website come May 2021. The fact that they've given us advanced notice of the changes speaks volumes as to how important it will be.
When will my rankings start to change?
As with previous algorithm updates, I'd expect us to see shifts in rankings almost as soon as Google starts crawling with page experience intent in May 2021.
Should I wait until May to make the changes?
No! Start today! You want your website to be ready as soon as the changes hit. Not only does this protect and positively impact your site's rankings, but it could see you make some serious moves on your competition who aren't as prepared for the changes.
Have you been chasing that #1 spot for months? This could be the perfect opportunity to one-up the SERP leader!
What's next?
Start making your plan to optimise your website's page experience.
Check your website's…
Secure connection
Security issues
Mobile-friendliness
Intrusive interstitials
Core Web Vitals
And start to improve them!
As always, while these changes are going to be incredibly important, they're not a fix-all for your website. Google has said that it still
"…seeks to rank pages with the best information overall, even if the page experience is subpar. Great page experience doesn't override having great page content."
If you'd like further advice on the changes or to further understand how this will affect your website, feel free to give us a ring for a chat on 0161 213 9941.
By Jess, Head of Digital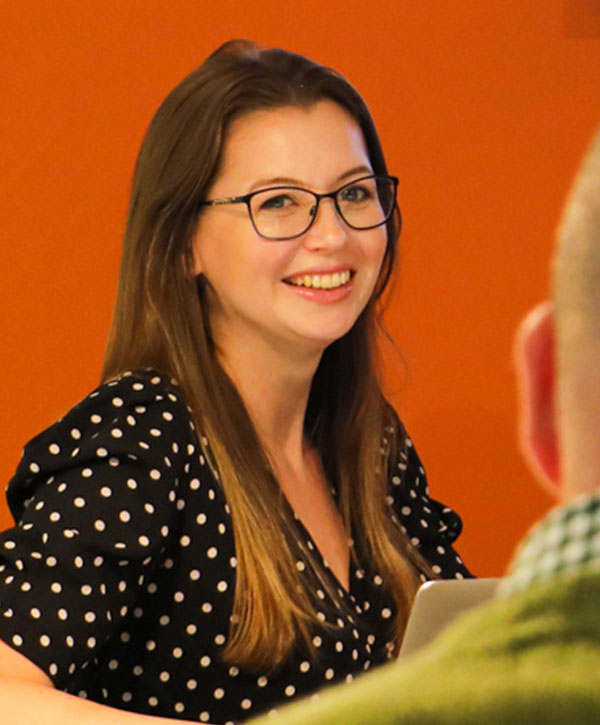 Jess joined Cornerstone as an account executive in January 2017 following freelance roles within marketing and PR fields. Exploring her passion for all thing digital, Jess embarked on several training courses and became Cornerstone's dedicated digital marketer within 12 months of joining the Cornerstone team. Jess gets involved in all digital work at Cornerstone including […]
Find out more about us