Why PR professionals should never take their eyes off the prize
5 minute read
About our PR team
The PR team at Cornerstone is made up of former senior journalists with vast knowledge of, and experience in, the media. And after spending decades in the industry, they instinctively know a good story when they see it. But is that enough to guarantee outstanding PR for your business or organisation?
The answer is not as obvious as you might think.
A PR team resting on its laurels, propped up by the inflated belief they've been there, done it and got the T-shirt is not going to deliver for its clients.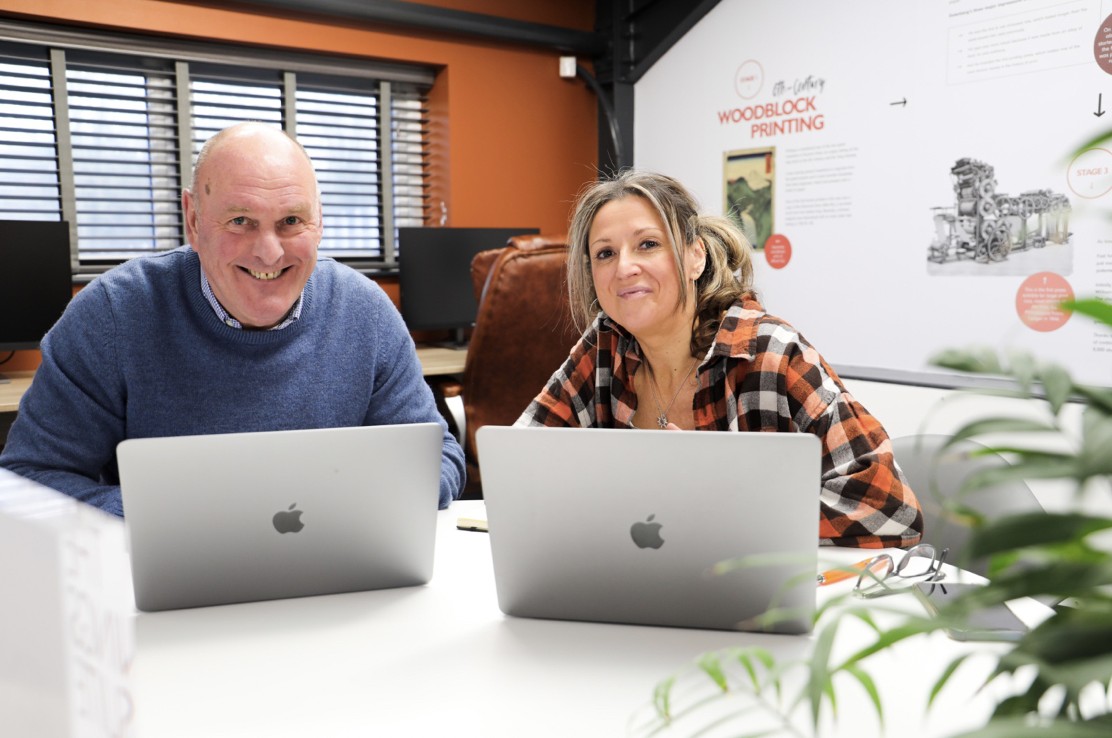 PR is always evolving
Why? PR is organic – it is changing all the time, reflecting the society we live in, shaped by the world we live in. A world filled with economic uncertainty, tainted by war, a growing need and desire to be kinder to our planet, burgeoning diversity and inclusivity, rapid developments in technology – especially artificial intelligence. We could go on, but you get the gist.
If PR practitioners don't keep abreast of their profession, and the world they are operating in, no amount of knowledge and experience will get the best results for their clients. So, let's take a look at the dominant trends shaping PR today.
CSR – the right PR strategy at the right time
By employing the right PR strategies at the right time, you can maximise good PR. After all, what mattered to consumers three years ago might look very different today.
And since PR is all about shaping your image in the minds of your public, you need to know how certain tactics and strategies may resonate with your audience at any given time, according to TJ Kiely, of the Meltwater media monitoring platform, which our PR team uses to assess and analyse our PR efforts on behalf of our clients.
Another media monitoring platform, Prowly, joined forces with PR Week magazine to ask PR professionals what they thought the biggest PR trends of 2023 would be. More than one in three (31%) thought corporate social responsibility (CSR) would be the most dominant trend.
CSR is a business model by which companies make a concerted effort to operate in ways that enhance rather than degrade society and the environment. That direction of travel came as no surprise to us after working with one of our manufacturing clients to publicise a £1m upgrade of its biomass heating system, making it more efficient and environmentally friendly.
Earned (unpaid-for) coverage on behalf of the client reached an audience just shy of half-a-million, with every media outlet receiving our release using it.
Of course, keeping abreast of trends, means knowing that CSR can be an umbrella term encompassing the big three initiatives of DEI (diversity, equity, and inclusion), CSR (corporate social responsibility), and ESG (environmental, social, and governance).
PR and leadership consultant​​ Tonya McKenzie says: "Consumers have become much more socially conscious. So, it's only natural that they have a desire for the companies that they spend their money on to do the same."
According to Gina Nowicki, Prowly's marketing and communications specialist, this means brands must now dedicate some of their PR efforts to transparently share how they're making a positive impact on the planet, on their employees, and in their customers' communities.
The unstoppable trend that is artificial intelligence
If you've not heard of, never mind used, ChatGPT so far this year, where have you been?
In the same way Google became the generic term for searching the internet, ChatGPT has come to symbolise the inexorable development of artificial intelligence (AI), the other unstoppable trend that's got PR professionals sharpening their pencils worldwide.
Almost one-in-five (19%) of PRs surveyed by Prowly and PR Week cited AI as a leading trend of the moment.
But it's ChatGPT that has garnered the biggest share of positive PR so far, and given the attention it has received worldwide, other technology giants have been quick to follow.
Chat GPT has been described as a 'Google killer' as it can be used as a search engine, prompting Google to launch its own version, known as Bard.
And in the latest twist in the race for world AI supremacy, Microsoft has announced it is integrating ChatGPT into its Bing search engine.
If for some inexplicable reason, all of this excitement has passed you by, you can read all about it in our ChatGPT blog here.
There is no doubt that the fast-growing capabilities of AI are going to have big implications for the PR industry in the years to come.
Matias Rodsevich, CEO of PRLab, says: "The biggest contribution of AI to our profession will be in identifying journalists that could have an interest in our stories.This will help us increase our effectiveness when pitching and help us understand how to tailor our copy to the personalities and styles of the writers we're in touch with."
Another more unsettling development – speaking as a human writing this – Reach, once Trinity Mirror, and one of the UK's biggest publishers, is reported to be experimenting with the use of AI in news writing!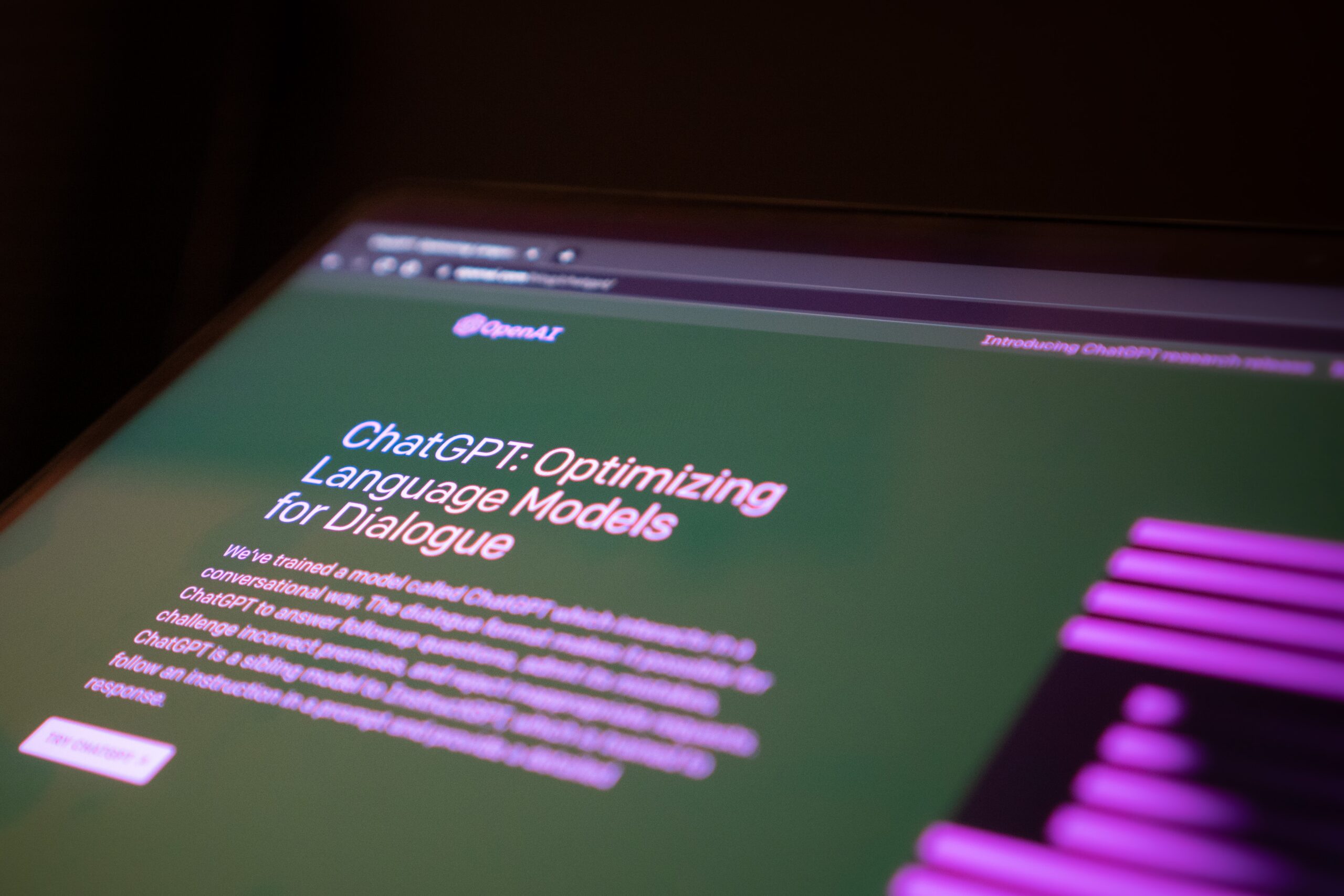 PR that reflects reality
Russia's invasion of Ukraine, surging inflation and interest rates at their highest since 2007, all combine to create levels of uncertainty not experienced in decades. This can have effect on PR.
Writing in US business magazine Forbes, its business council member Alexander Storozhuk says customer trust is paramount in difficult economic times and advocates greater use of user-generated content (UGC).
He says: "Clearly and honestly communicate any changes or challenges your company is facing and be transparent about how they will impact customers. Encourage customers to share their thoughts and concerns, and actively listen to what they are saying by recognising your customers' challenges and providing practical, actionable steps they can take to mitigate any negative impacts.
"(UGC)…is typically considered more trustworthy and credible than content created by brands or organisations, as it comes from real people and their experiences. With these methods, you can help to build and maintain customer trust even during difficult economic times."
More trends shaping PR today
As a PR agency serving Manchester and beyond, what other trends are shaping PR today?
Digital PR and link building – it's getting more difficult to determine the boundaries between PR and digital marketing, as they intertwine in ways that can amplify results. Link building is a prime example, where PRs now look for clear outcomes like web traffic as part of cross-channel integration strategy.
Data-driven PR and growing integration of PR software tools – as we've already mentioned, our PR team uses media monitoring and analysis software as part of our PR reporting toolkit. This allows us to see information such as how a client's market share of voice compares to its competitors, the advertising value equivalent of any earned coverage, the audience reach our content garners and more.
New social media platforms and community management – social media platforms enable brands to connect with their audiences to build identity, drive traffic to their website and build a community of followers to share and engage with their content, all with the ultimate aim of increasing sales. But it appears to us that the PRs surveyed by Prowly and PR Week are getting ahead of themselves when it comes to new media platforms. According to marketing specialist site HubSpot, the six best preforming platforms for marketing this year are all very familiar names – Instagram, TikTok, Facebook, YouTube, LinkedIn and Twitter (now X).
What Cornerstone can do for you
You name it, our PR team can do it. And as a full-service agency, we have all the tools – expertise and creativity within marketing strategy, design, digital, web and even print production – to meet all your PR needs.
If you'd like to discuss PR, or wider marketing activities, get in touch and one of our dedicated account managers will get back to you.
By Nigel, PR & Copywriter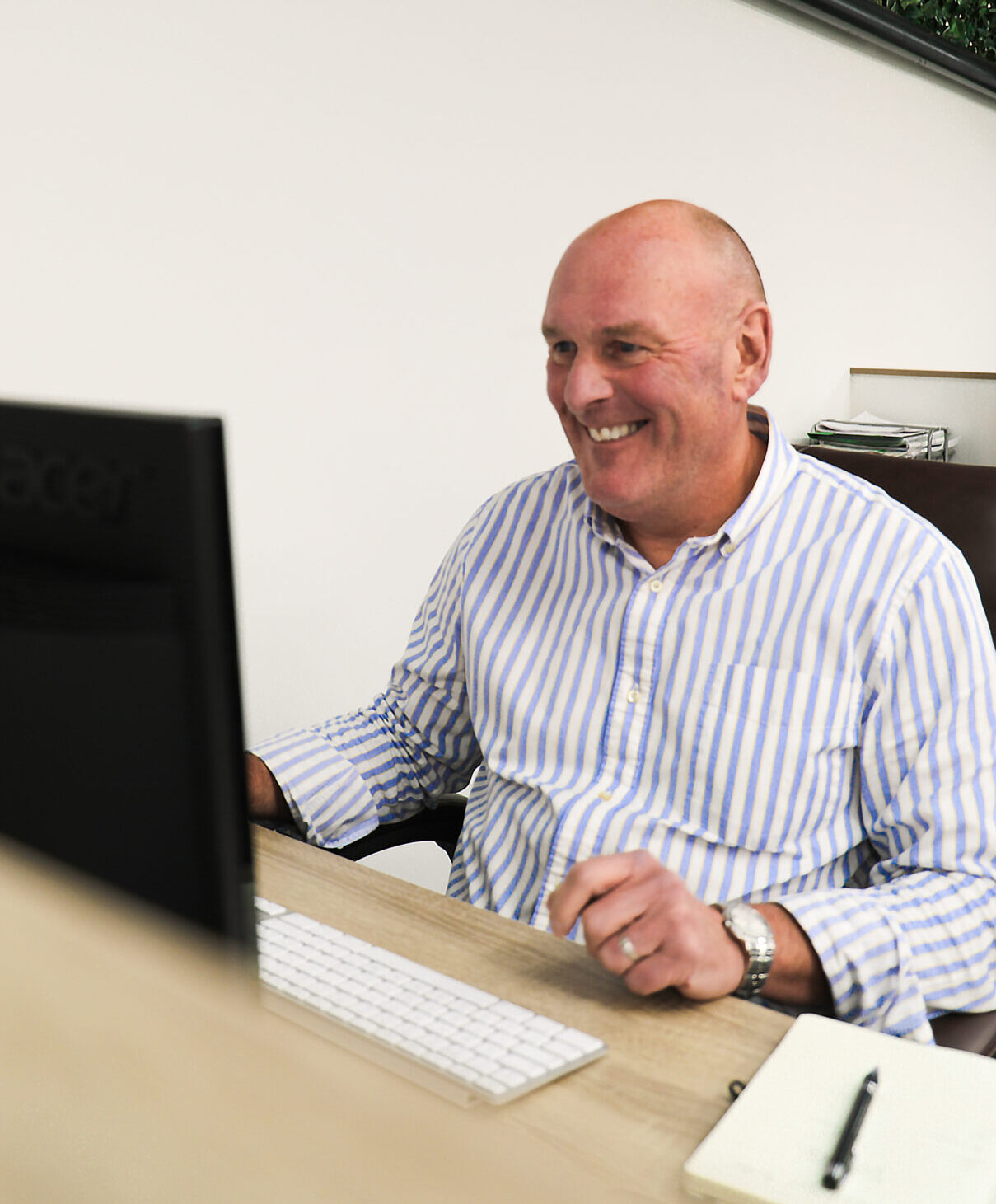 Nigel has been a journalist since the days of typewriters (not even electric typewriters)! He has edited several weekly newspapers across Greater Manchester, been the editor-in-chief of several more and edited a daily newspaper in Northern Ireland. He came home to work on the former Greater Manchester regional TV station Channel M. Having dropped the […]
Find out more about us