Pharma & Healthcare
Healthcare & Pharmaceutical Marketing Agency
We take healthcare household names in our creative stride
We work with some of the UK's best-known healthcare and pharmaceutical brands alongside leading OTC medicine manufacturers and suppliers.
From marketing research and results-driven strategic campaigns to re-branding, design, public relations, copywriting, digital marketing and web development, we have extensive experience in both B2B and B2C creative communications. We've helped develop nationwide consumer campaigns, focused trade campaigns, long term roll out plans, re-brands, packaging and ongoing digital campaigns, all aligned with brand and company objectives and KPIs.
As an associate member of the UK trade association, the PAGB (Proprietary Association of Great Britain, which represents manufacturers of over-the-counter medicines, self care medical devices and food supplements in the UK), we are specialists in the consumer and trade healthcare industry.
Associate membership demonstrates a commitment to working with the industry long term and gives us access to PAGB advertising services to ensure efficiency on behalf of our full member clients.
We have the necessary systems and procedures in place to handle the sometimes-complex nature of this highly regulated industry, particularly the approval processes for consumer-facing communications.
And we offer a wealth of contacts within trade and consumer media having implemented numerous print and online advertising and editorial campaigns focussed on driving both product sales and brand awareness.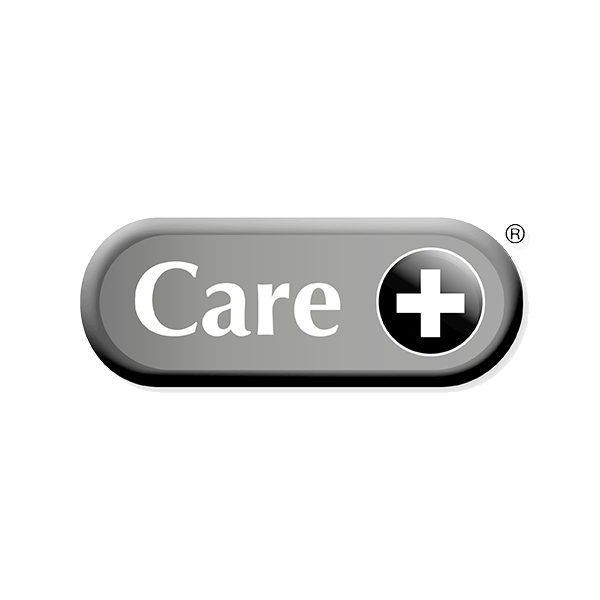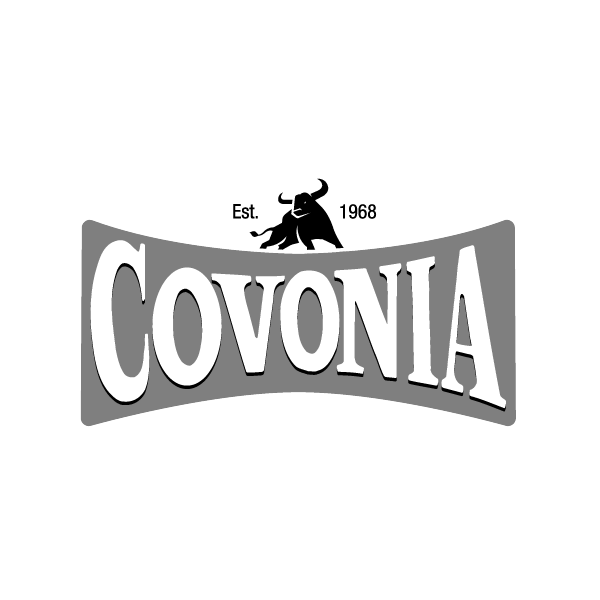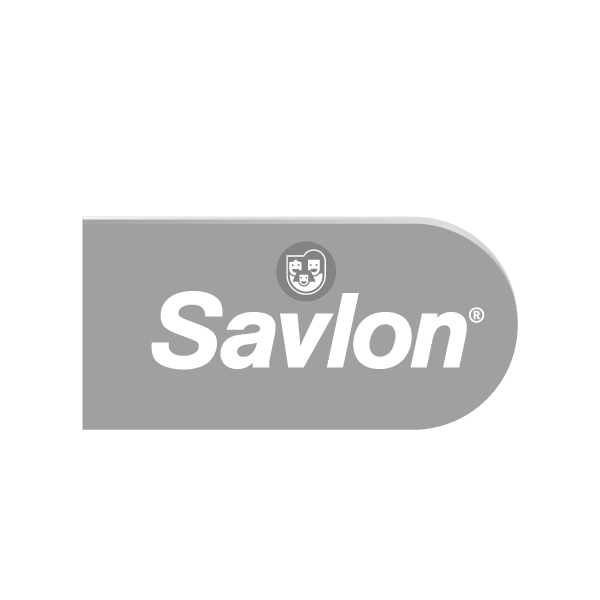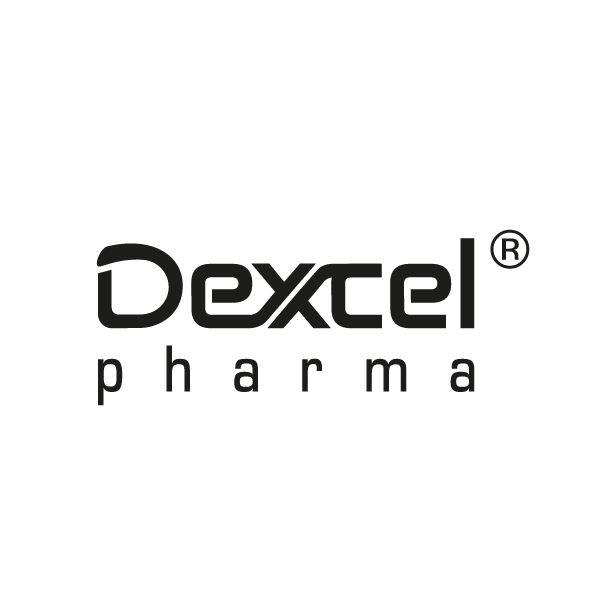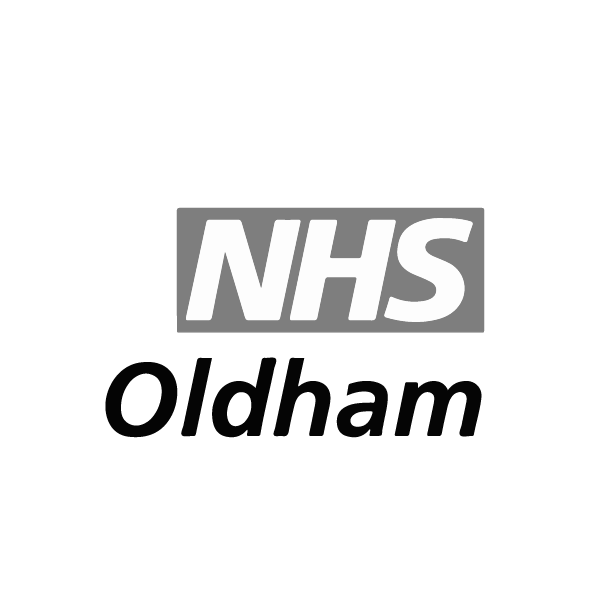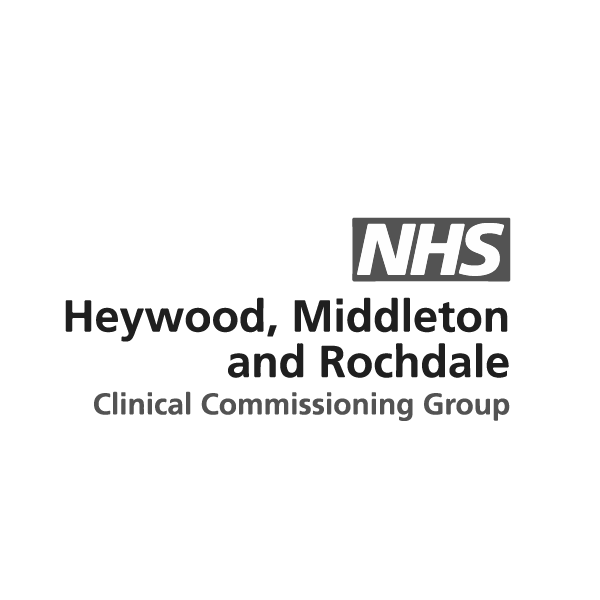 What our clients say
Cornerstone always deliver – on price, quality and consistency!
Amy Barker from Thornton & Ross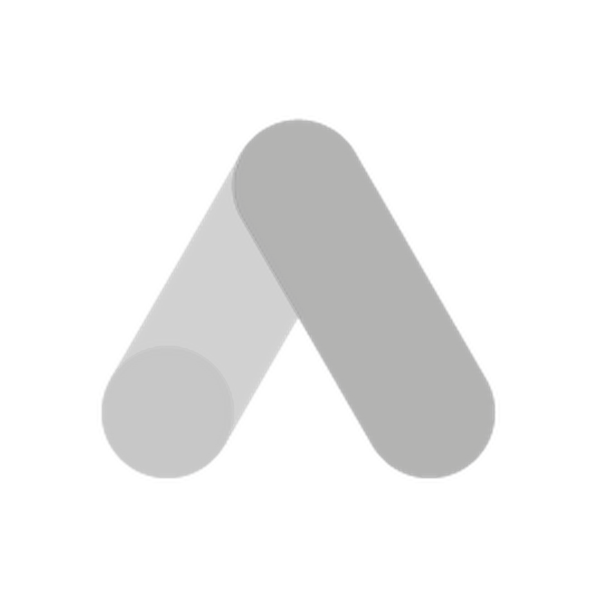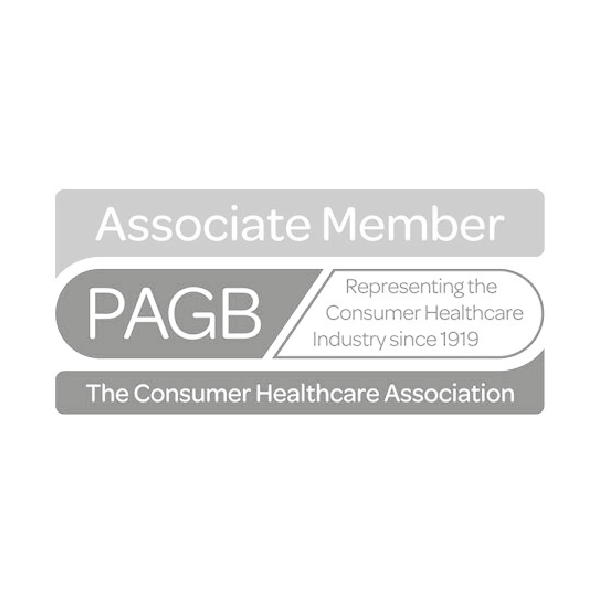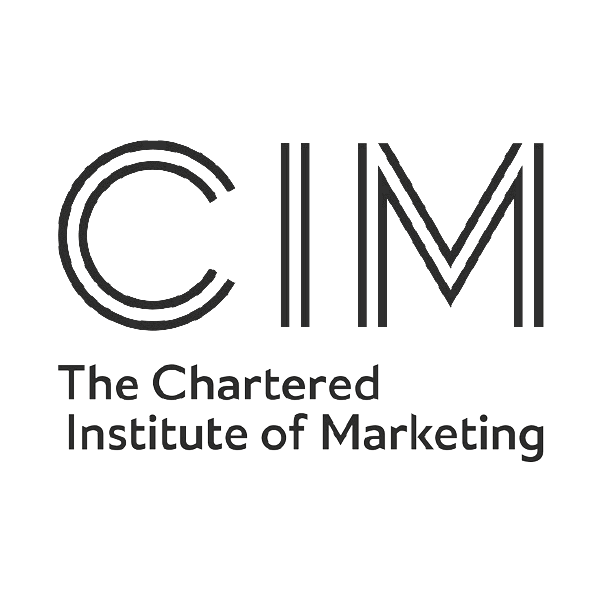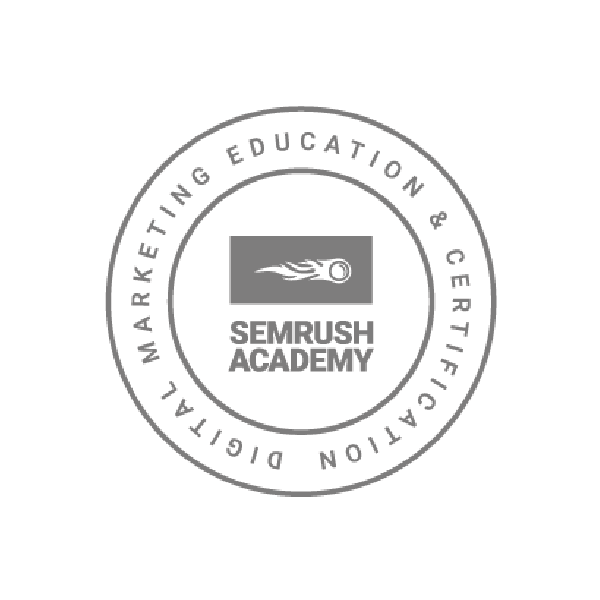 NHS and Public Sector
Public Sector Marketing Agency
Proud to provide public sector marketing support
We take great pride in every single client project.
But there's something just a little bit special about partnering with one of our most cherished British institutions, the NHS.
We've worked on a whole host of creative campaigns for NHS organisations including North West Ambulance Service (NWAS), Cancer Research UK (CRUK), The Christie Hospital, NHS Oldham, NHS HMR CCG, Manchester CCG alongside regional ad hoc projects and on-going marketing support.
We also work with a variety of public sector bodies such as Manchester City Council, Greater Manchester Combined Authority, The Lord Mayor's Charity and Oldham Council, amongst many others.
We recognise the pressures NHS and public sector organisations are under, both financially and in terms of mounting expectations and target objectives.
These partnerships require intensive strategic marketing, efficiency and exceptionally engaging outcomes – all operated within strict budgeting precision.
Cornerstone adopts a research-led approach to our marketing activity to ensure we understand the target audience, their barriers-to-entry and the best ways to engage and influence public behaviour-change.
Our collaborations with NWAS have been nominated for a variety of awards including its 'Make The Right Call' and 'Hero Next Door' campaigns, both of which helped achieve outstanding results.
We're experienced in the formal tendering processes for large NHS and public sector campaigns and we're listed with many core procurement systems as a preferred supplier.
As an ethical agency we relish opportunities to be involved in campaigns which have real positive impact and change on communities.
What our clients say
Cornerstone are like an extension of our in house comms team, always on hand to meet our needs, working with us rather than for us and with a 'nothing is too much trouble' attitude to everything they do. They really are a top class outfit based around the corner from our HQ. The team are a friendly, approachable, easygoing bunch and I always look forward to meetings and phone calls with them during our projects. We have a great working relationship with the team, who are always responsive and accommodating when we give them a brief to deliver. The relationship we have with Cornerstone is built on trust, and I'm always confident that the quality, timing and delivery of the jobs they do for us will be top notch.
The nature of public sector comms is often that we have to change things last minute, that our budgets are constrained and that we want the moon on a stick quite frankly, but David and the team are a breath of fresh air and always do their best to deliver everything we ask of them, on time, and to a great standard.
Louise Nicholson – NHS Oldham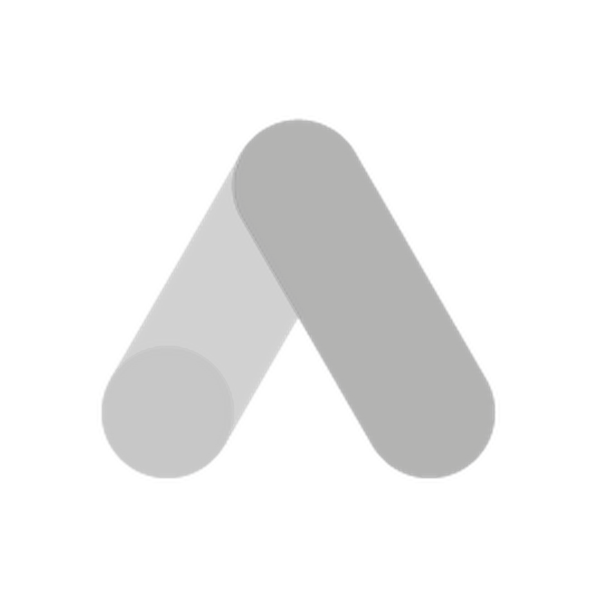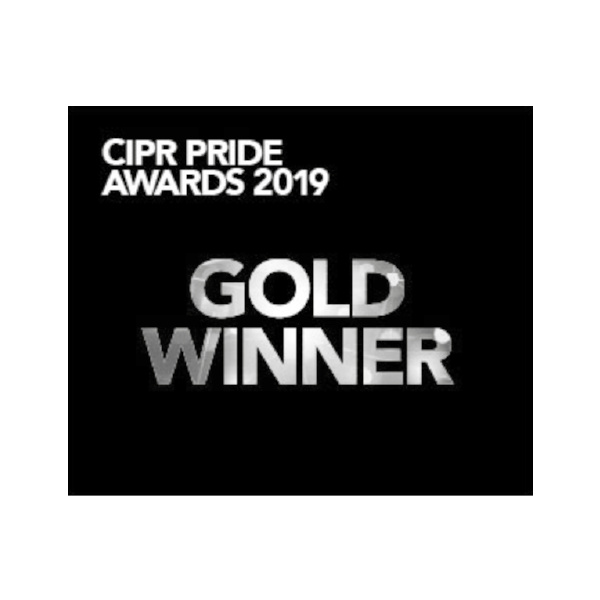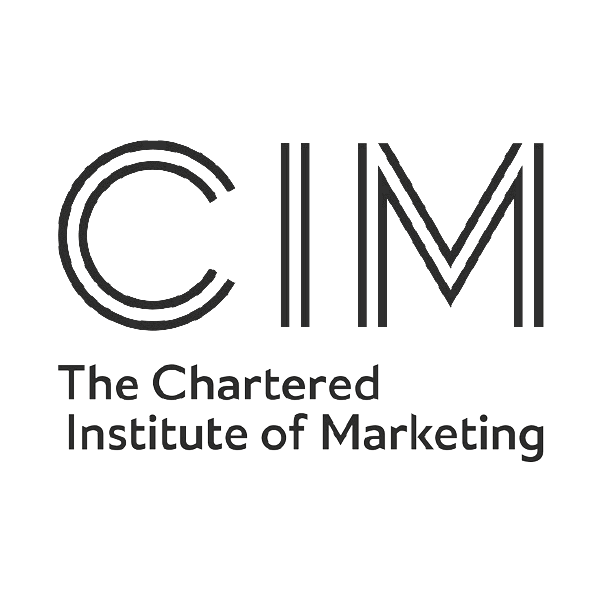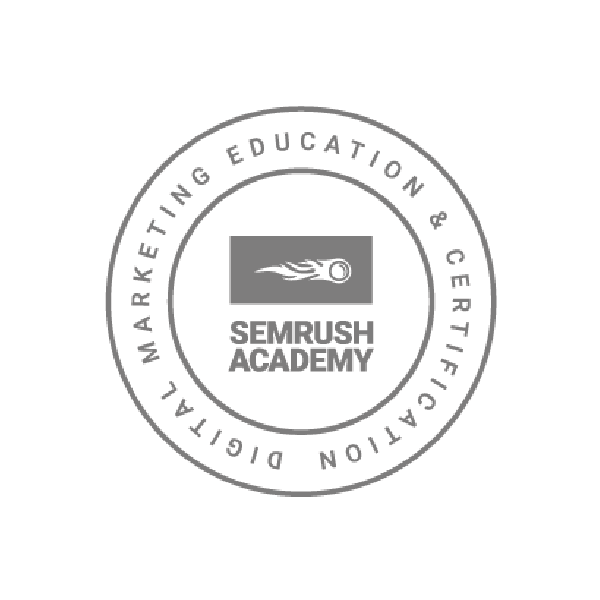 Leisure, arts & culture
Leisure Marketing Agency
Cornerstone and leisure marketing are a perfect fit
Cornerstone has been a trusted and reputable leisure marketing agency for many years.
We have an excellent track record in providing transformational strategic marketing and creative campaign expertise to our portfolio of regional and national organisations.
We have had the pleasure to work alongside a growing number of leisure trusts and fitness providers, developing strong, results-driven marketing strategies which allow our clients to compete with national competitors at a local or regional level.
As a digital marketing agency specialising in leisure, we focus on meaningful engagement with audiences which is devised not only to increase membership but also aimed at that all-important member retention and long-term loyalty.
But our achievements aren't just honed from experience and insight.
Leisure is a sector we've matured with as a marketing agency and, essentially, it's one that we truly value for the hugely significant role it plays in our communities and society as a whole.
We understand the challenges and that allows us to deliver the solutions – effectively.
We also understand the leisure industry is much more than just tangible assets, it's about people – first and foremost – and communicating that message creatively is key.
As a full service marketing agency, we provide an array of integrated services including marketing research and strategy, re-branding, public relations, web development, digital marketing, social media marketing, videography, large format printing and signage.
Our expertise extends across a range of leisure management software, including the evolution of clients' existing online booking and POS systems.
What our clients say
Since awarding Cornerstone our website tender (April 2018), the company have built a fantastic website for us, working with our CRM provider to integrate work throughs enabling a much better user experience. The website continues to go from strength to strength, and our working relationship has gone beyond becoming the initial website provider. Cornerstone have hosted branding workshops as Active Tameside looked at changing 12 separate internal brands to a more recognisable 'one' brand format. This work is close to a successful new launch! The working relationship between both companies is seamless and provides the foundation of productive outcomes.
Lee Wood – Active Tameside
We have developed a great partnership with Cornerstones over the past twelve months and their dedication to our marketing needs and website development is evident in all aspects of our online presence. We appreciate their attention to detail and creative approach to all aspects of the business and look forward planning our new initiatives together.
Scott Bryce – Burnley Leisure
Working with Cornerstone gives me peice of mind as I know the guys there have everything in hand and the end product will be fantastic!
Katie Walton – Everybody Sport & Recreation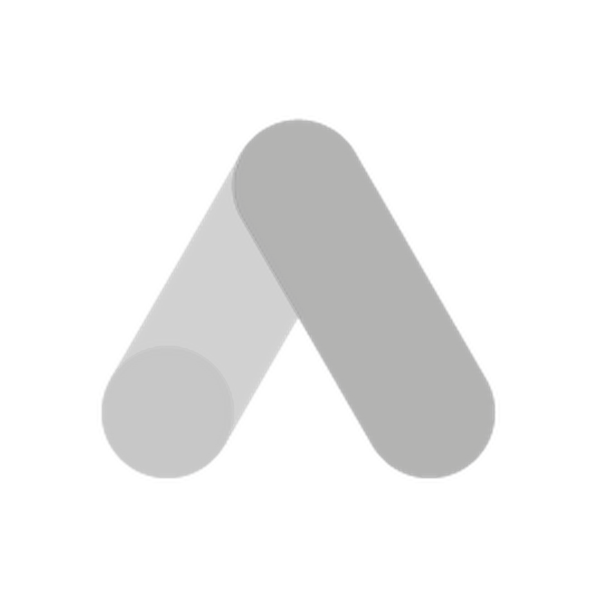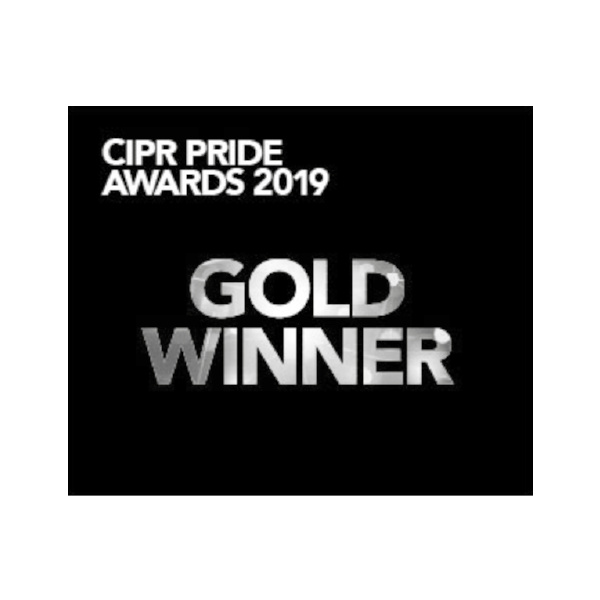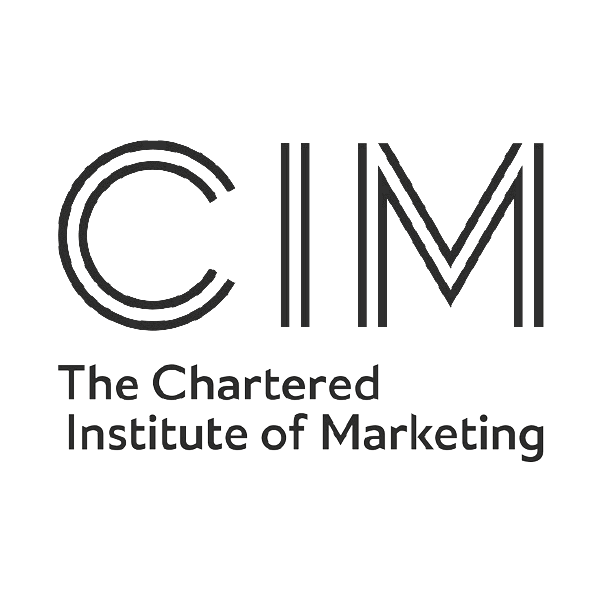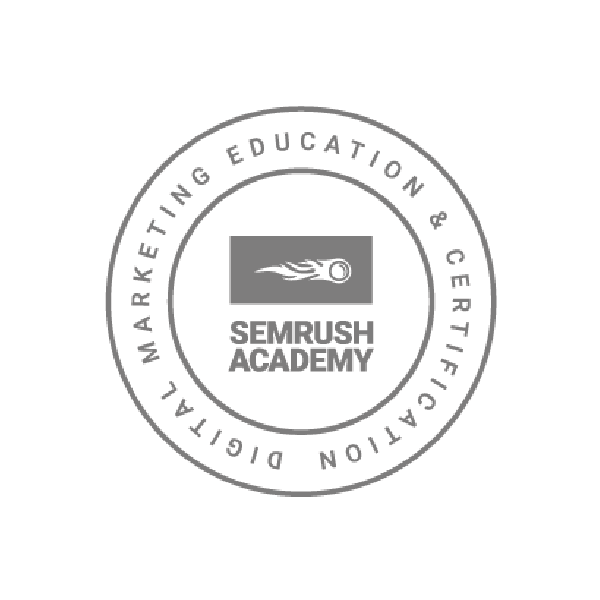 Local, national, international
Spanning sectors on a global scale
Cornerstone is an ethical, full-service agency reputationally endorsed by a rich history of working across multiple sectors regionally, nationally and internationally.
As a strategic partner to a host of impressive brands, businesses, organisations and charities we provide expertise in comprehensive marketing strategies to clients in both B2B and B2C settings.
We work alongside blue-chip commercial, industrial and professional companies, SMEs and the public sector.
And our experience spans manufacturing, leisure marketing, consumer health, pharmaceutical marketing, construction, environmental policy, hospitality, arts and culture, engineering, energy, financial services, property and automotive technology.
We specialise in the integrated delivery of marketing strategy and research, design, digital marketing, web development, public relations, signage and print production.
Drawing on our combined-industry knowledge and expertise, we bring innovative and refreshing methodologies to our clients which help redefine marketing concepts to produce outstanding outcomes.
We provide carefully considered and highly creative marketing solutions based on the challenges you face and the competitive make-up of your industry to focus on the most efficient routes-to-market to ultimately drive the highest ROI.
As an ethical, dynamic and thriving agency built on results, reputation and recommendations, we're proud to work with incredible clients who share our vision and values.
What our clients say
Sarah and her team have been incredible, especially when balancing the challenges from the COVID-19 outbreak. All queries were responded to and actioned quickly and the deadlines were agreed and adhered to, despite the major challenges faced. We would recommend Cornerstone to any business looking for a reliable and professional service.
Cornerstone supported us intensively from design to completion. We now have a web site that we can be really proud of. The level of service we received was fantastic with friendly, knowledgeable and readily available staff. Thanks!
I would absolutely recommend Cornerstone DM to anyone looking to have a website built. I have been very impressed with the amount of support provided by all the staff we have encountered during the process so far and the quality of the product is top notch.
Sade Phillip – Manchester City Council
We have been using David and the team at Cornerstone now for a number of years now and have always been extremely satisfied with the work they continue to do for us. Our business has gone from strength to strength in all areas with the help of Cornerstone. They are thorough, consistent, approachable, professional and are always wanting to improve things for you and your business.  I have no trouble in recommending them to friends and other businesses
Emily – Andrew Lees Upholstery
Cornerstone have displayed excellent communication and consistently delivered good results for us over multiple years. Often going the extra mile to turn things around within tight deadlines they are always a pleasure to work with.
Cornerstone supported us intensively from design to completion. We now have a web site that we can be really proud of. The level of service we received was fantastic with friendly, knowledgeable and readily available staff. Thanks!
Lisa Turner – Manchester City Council
Cornerstone have developed our brand and helped us to better communicate our service offering to clients old and new. They understand our needs and provide a great range of design and marketing support within our budgets. David leads by example and works hard to employ the best staff for his expanding team. Keep up the very good work
Oliver Gill – Kirkham Property
As a joke, best of a bad bunch but seriously the most switched on we have dealt with to date. Cornerstone offer the full package, you will not need to split your web and marketing requirements up, they can cover the full spectrum of needs.
Cornerstone have been a pleasure to work with and provided great pieces of work – from printed publications to signage. As an organisation you get the sense that they are really keen to provide you with the best results possible and a lot of thought and planning goes into all they do.