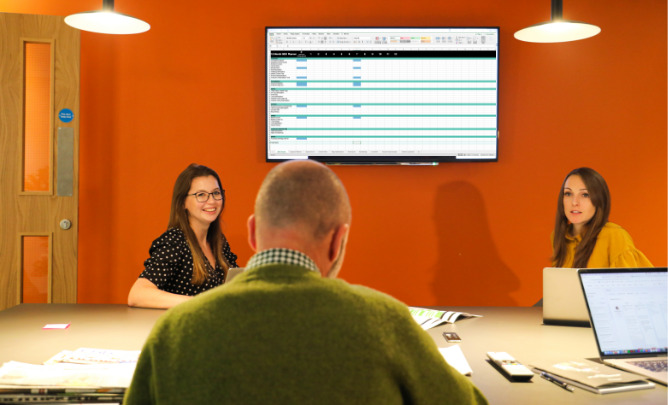 What's inside?
SEO planning
Map out your 6 and 12 month plans within the document to keep you and your team focused and on track.
Keyword management
Document your keyword lists and allocations per page to help you optimise your content to the max.
Change management
Log changes from minor on-site content amends to keeping tabs on your page speed score progress.