Laravel development agency based in Manchester
If you could wave a magic wand to solve complex, fragmented – and quite frankly, cumbersome and time-consuming – internal processes, you'd be a happy business bunny, right?
One simplistic, custom-built, system-based solution which centrally manages data, automates, saves valuable resource and is tailored to streamline your organisational processes – it does indeed sound like a fairy tale.
But the beauty of fairy tales is that they can come true  – and the hero of this story is Laravel, or our specialist Laravel development team.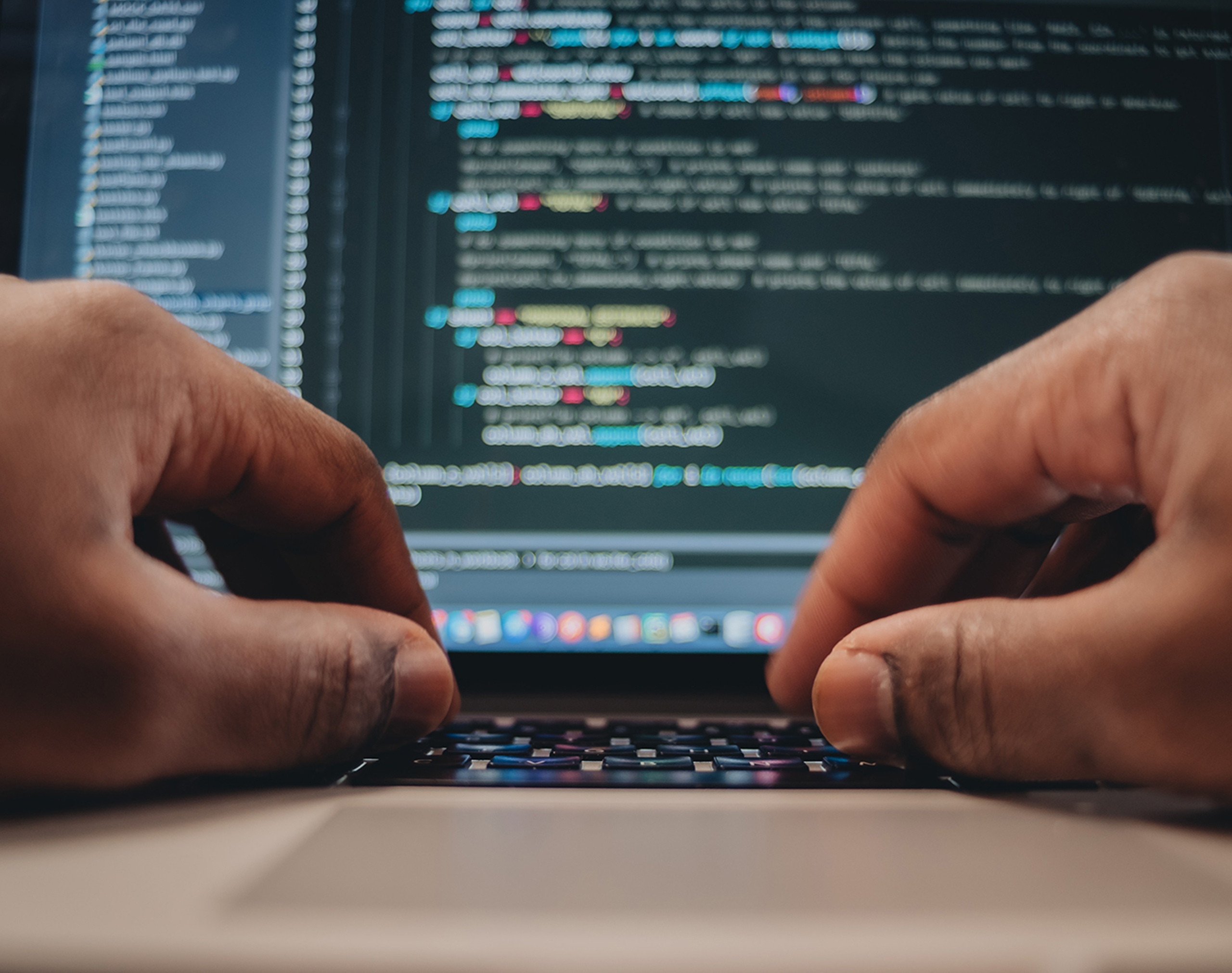 As a UK Laravel agency we take the immense capabilities of this web application development framework and tailor them to your business infrastructure needs and requirements.
Whether that's handling the complexities of multiple stakeholder involvement, rapidly speeding up sales processing times or handling large-scale third-party requests, Laravel offers impeccable centralised solutions that, well, make life a whole lot simpler and achieve much better outcomes for everyone involved.
It's a solution to inefficient systems, complicated and time-consuming reporting and a whole host of head-scratching scenarios which are shackling your business or organisation.
Here's why Laravel casts such a spell of functionality, innovation and design
Security at its best


Laravel allows us to develop robust integrated security measures to prevent cyber threats and malware activities.

High functioning performance


With a raft of tools at the Laravel developer's fingertips, site performance can be boosted into the stratosphere, leaving the annoying glitches and hampered functionality far, far behind.

Community support


Because Laravel uses a PHP framework – the most popular and widespread coding language on the planet – it's well supported by a huge community which means it will always improve and evolve to be the cutting-edge software of choice.

Always at the forefront


Laravel is known as an 'open-source' framework which means due to the many thousands of eagle-eyed developers who use it, any potential issues are spotted and quickly resolved.

User friendly


From database access to authentication tools, it includes everything you could possibly need for those essential site functions.

Quick and efficient


For a Laravel development team, it's a joy to work with. Pre-built functions and structures based on PHP standards means development time is quicker, more efficient and it's designed to appeal to multiple methods of working which ultimately equates to speedier delivery for the client.
Laravel CMS development
CMS (content management system) puts application control at your fingertips allowing user creation, modification and collaboration. With Laravel we can develop a succinct system which does all that and more including authentication control and enable push notifications.
Maintenance and support
With our range of maintenance and support packages you're never alone. As an experienced Laravel development agency our specialists will assist, advise and rectify issues swiftly. Our support services are just a phone call or email away.
Peace of mind security
We're intensely serious about security and you can rest assured we operate to the highest industry standards – and beyond. Customer data storage and processing is always stored in a secure environment and GDPR, cyber security threats and malware are always front of mind.
The forefront of design
All the technology and functionality in the world is worthless without outstanding design. Design runs to the core of Cornerstone alongside impeccable and well-thought-out UX (user experience). We focus on human interaction to make the world a simpler, brighter place to be.
We hope you're convinced and can fully appreciate why Laravel is superior in the web application development stakes.
But just in case here's a quick summary:
Because we're genuinely committed to helping our clients to be the best they can be, we take great pleasure and pride in providing something robust, efficient and pleasing. That is Laravel.
It's built for speed, scale, performance and security.
It saves time and energy when it comes to testing and debugging, it can handle everything that's thrown at it and it has the best support of any framework in the business.
While the wonderment of Laravel is something to marvel from a business objective, it's also key to understand just how specialised a Laravel development team is – maybe they're born with it?
Building applications with such intense functionality, innovation and design requires an affinity only Laravel developers possess and as a Laravel development agency we demonstrate and respect these attributes wholeheartedly.
Let's talk Laravel
If you're looking to kick off your Laravel project, either as an established business or a start-up venture, get in touch with us.
Let's talk about your next Laravel development project…